Hollywood's Mark Ruffalo, who stars as The Hulk in the Avengers series, has called for an immediate ceasefire in Palestine, condemning the ongoing Israeli aggression on civilians in Gaza and West Bank.
In a tweet, Ruffalo urged US President Joe Biden to call for a ceasefire, as Biden extended his support to Israel Prime Minister Benjamin Netanyahu.
"Please @JoeBiden please join the world community and bipartisan leaders here in calling for a #CeasefireNOW in the ongoing, deadly and meaningless conflict happening in Israel and Palestine. The world needs your leadership," Ruffalo wrote in one tweet.
📚 Read Also: Palestinian Rapper Living in Israel Urges UN for Protection
"Dear @JoeBiden please make a definitive call for a #CeasefireNOW! The youth are asking," he wrote in another.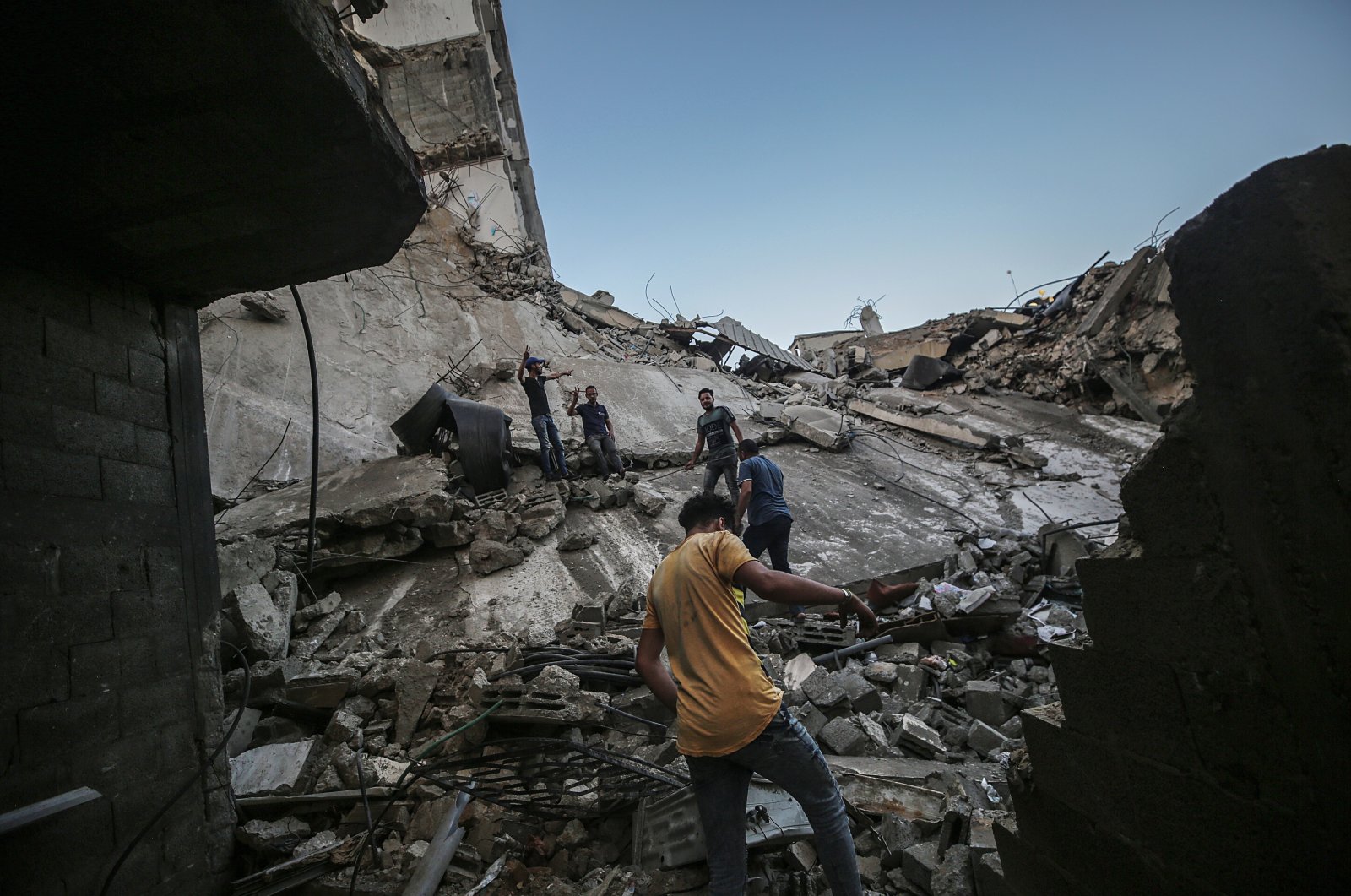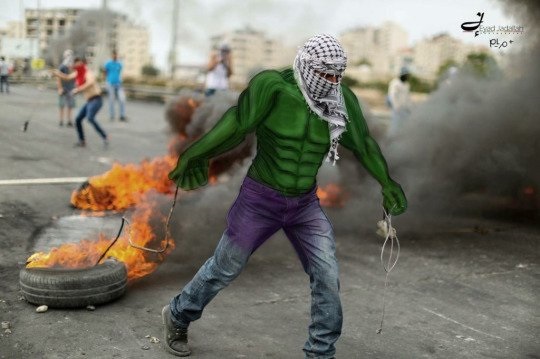 At least 231 Palestinians have been killed, including 65 children and 38 women, and 1,620 others injured in Israeli attacks across the blockaded territory since May 10, according to Gaza's Health Ministry.
Recent tensions started in East Jerusalem during the Muslim holy month of Ramadan and spread to Gaza as a result of Israeli assaults on worshippers in the flashpoint Al-Aqsa Mosque compound and the Sheikh Jarrah neighborhood.
This is not the first time for Ruffalo to support Palestinian against Israeli aggression. During last year US election campaign, he spoke to Mehdi Hassan about his support for the Palestinian cause.
Other Celebrities
Other Hollywood and world celebrities have also recently shown support and solidarity with Palestinians.
Zayn Malik, an English singer and songwriter, wrote, "I stand with the Palestinian people. My heart aches for the families who have lost loved ones. We cannot stand as silent witnesses to children being orphaned and murdered and not demand for the human rights of all Palestinians! This must end. Free Palestine."
Susan Sarandon, an American actress, has also supported Palestinians in several tweets.