Adapting to the needs of its very diverse and broad group of patients, a Muslim health center in Wisconsin has earned a federal designation that is allowing it to expand services to provide free and charitable health care services.
Founded 18 years ago, the Muslim Community and Health Center of Wisconsin, or MCHC, has provided medical services to the surrounding neighborhoods and general community for nearly two decades.
Continuing to evolve, MCHC was formally designated as a "health center program look-alike" in August.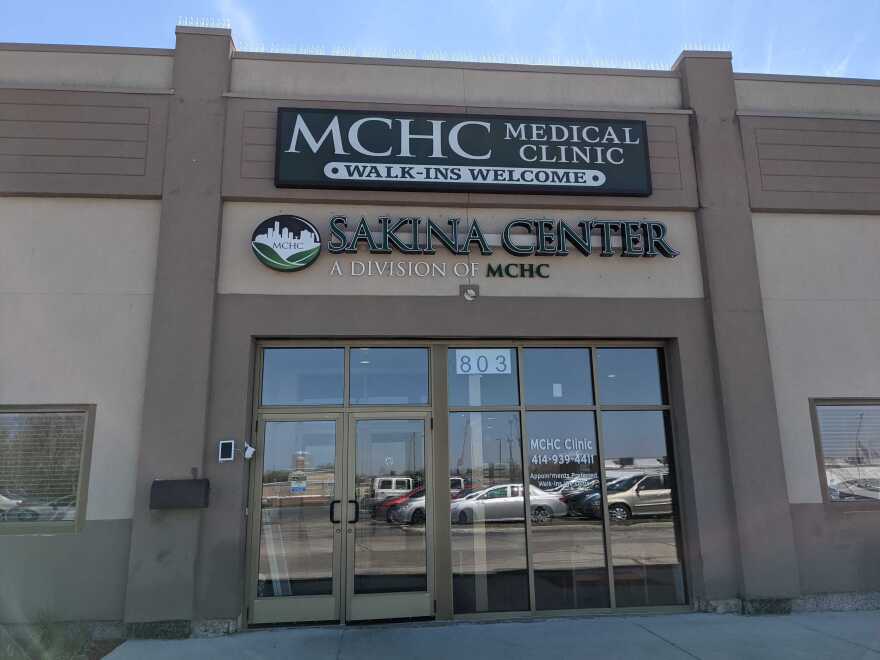 📚 Read Also: Muslim Volunteers Help Homeless in Milwaukee
"One of the largest is the South Asian community, which is Pakistan and India," Arman Tahir, CEO of MCHC, told Milwaukee Neighborhood News Service.
"We serve the Burmese community, the Rohingya community, the Somali community, the Afghan community. … Our staff speaks almost 12 languages.
"These are the different groups in our community that we thought we should provide with services that you can only get from the state and federal government."
Decades of Service
Fozia Ahmed, a volunteer, and active social community member founded MCHC in 2004 to establish social services from the Muslim community in South Eastern Wisconsin.
The Muslim Community and Health Center of Wisconsin mission is to strengthen the Milwaukee community and increase the well-being of its residents by providing free and charitable health care services, social services, counseling, emergency assistance, educational and job-training programs.
MCHC's guiding principles are based on the Muslim values of compassion, kindness, peace, and diversity.
"At the end of the day, it's not just diagnosing and treating," said Sabreen Sarsour, a family nurse practitioner at MCHC.
"It's more than that. It's seeing what they (patients) are doing on a day-to-day basis, and sometimes that does get you to a diagnosis to be able to treat."
The MCHC clinic has served thousands of patients to date. In April 2015 space was provided by the Islamic Society of Milwaukee. MCHC built Sakina Senior Center in April of 2015.