A Manitoba Islamic group has invited non-Muslims involved in education in Winnipeg to join Muslim students by fasting for a day and joining a virtual iftar.
The Manitoba Islamic Association (MIA) made the invitation to teachers, teacher's aides, administrators, bus drivers, and trustees to join the fast and the virtual iftar on May 7, Winnipeg Free Press reported.
The idea came to Aadila Adam-Omer, a Grade 7 teacher at John Pritchard School in North Kildonan, after four teachers at her school fasted for a day at the first days of Ramadan. The four wanted to learn more about Islam and develop deeper connections with their Muslim students.
📚 Read Also: Heartwarming Stories of Non-Muslims Supporting Fasting Muslims
The fast was very successful as the heartfelt gesture touched many Muslim students and inspired Adam-Omer to host a larger event.
"When the Muslim students heard what their teachers were doing, they were thrilled," said Adam-Omer of the 25 or so Muslim students at the school. "They were impressed the teachers wanted to connect with them at that level."
"I thought, why not make it bigger and involve other schools," she said.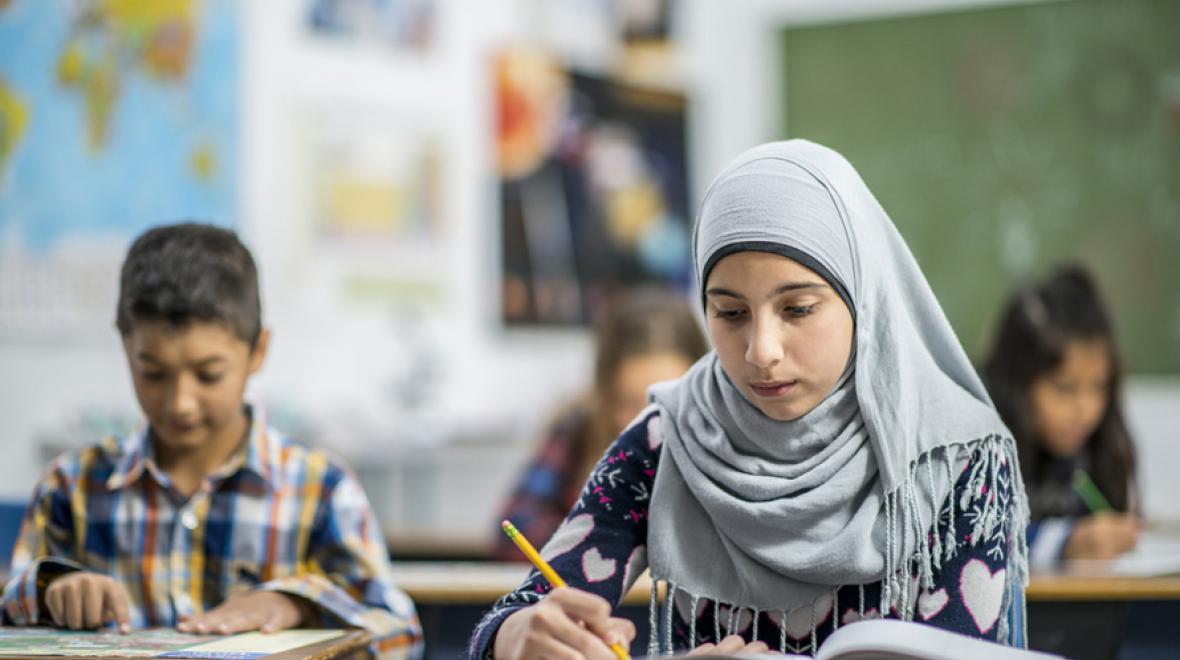 Understanding Islam
Those participating in the city-wide iftar will get a meal from the MIA and join a zoom conversation with members of the Muslim community to learn more about Islam, Muslims, and Ramadan.
"Ramadan is more than fasting," Adam-Omer said. "It's also about coming together as a community, working past differences, and serving others."
By going without food for a day, it also helps people become more aware of hunger, and what it means to not have enough to eat, she said.
The participants will go without food for a day, allowing them to better understand what Ramadan fasting is like for their students.
By participating in the fast, teachers can "help them feel more comfortable," she said, noting teachers and others will then have "first-hand experience about what it's like."
Fasting Non-Muslims
There are other incidents where many non-Muslims have shown a strong passion for the month of Ramadan, and many of them chose to join Muslims in observing the month of fasting.
This year, a non-Muslim police officer from South Manchester is fasting for the entire month of Ramadan to support his Muslim colleague.
In 2019, a non-Muslim teacher in Lancashire fasted for the entire month of Ramadan to show support to her Muslim students who were taking their GCSE's.
In Dubai, Indian non-Muslim woman Sarbani Ghoshal was reported in 2018 to be observing every Ramadan, saying she is blessed with miracles during the holy month.
There is also a case of Nick Watson, a long-term British expatriate in the Emirates, having lived there for 20 years, and did not miss a single Ramadan.