With some cardboard, curtains, prayer mats, and a copy of the Qur'an, Elbakri family have created their own mosque at home to mark a second Ramadan during pandemic.
"We built our own mini mosque in our house because the mosques were closed due to COVID," said Abdulghani Elbakri, who is 11 years old.
"We cut out a piece of cardboard to resemble a dome shape … we colored the bottom all together," said 13-year-old Mei Elbakri, CBC reported.
Advertisement


Advertise on AboutIslam
"We put down some prayer mats … we had two chairs and we had the Qur'an on a table next to it, it was a really nice chill area. I'd just go there all the time and just sit down and relax."
📚 Read Also: On the First Night of Ramadan I Will…
When the COVID-19 pandemic hit the world last year, Muslims were forced to mark Ramadan at home without social gatherings or congregational prayers at mosques.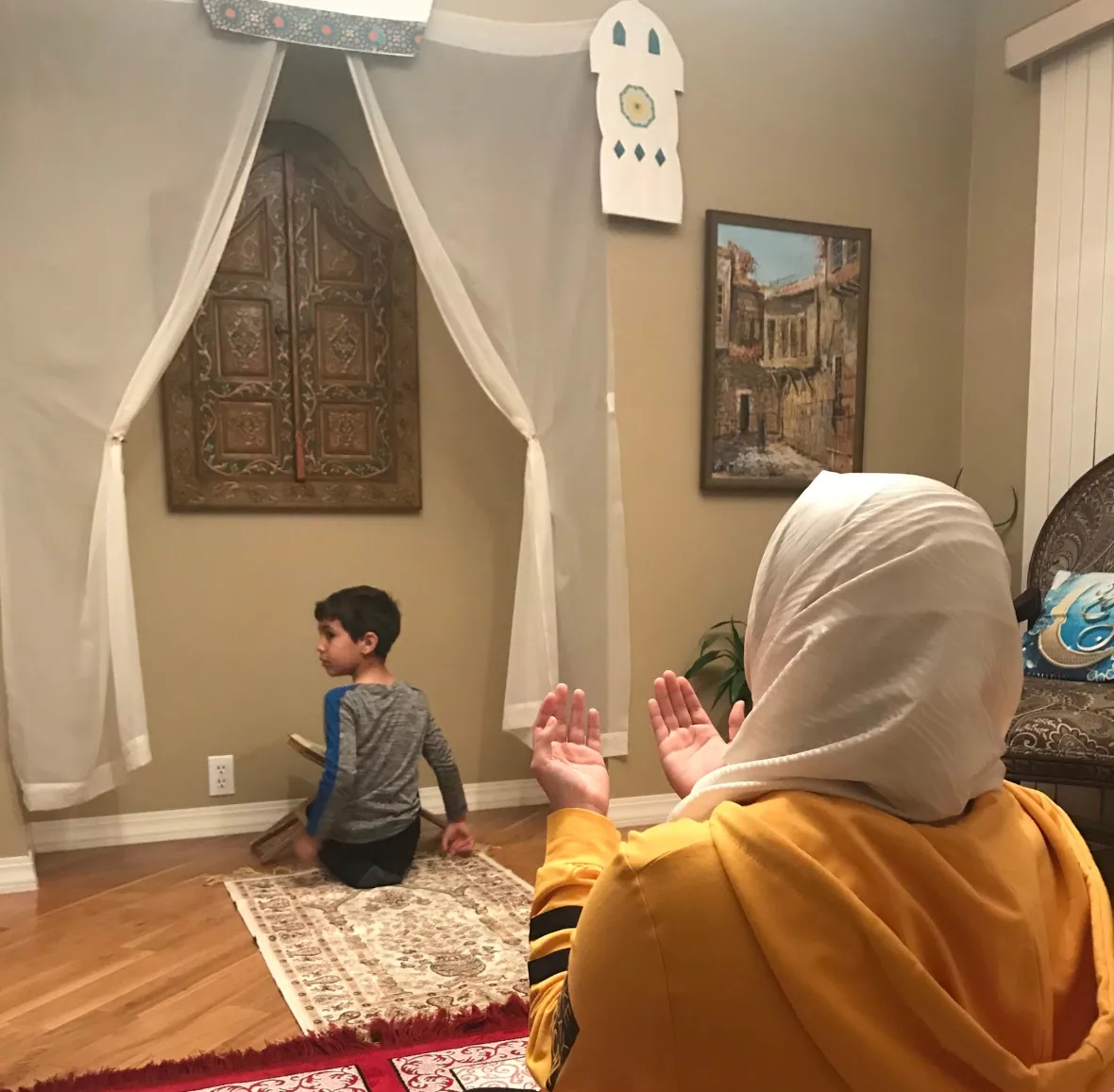 Though Muslims did not expect a second Ramadan in pandemic, last year restrictions have prepared them for this experience.
"I think last year kind of prepared us for this, but we were hoping it wouldn't happen again. But, you know, the month is still full of spirituality, full of blessing," said Shahina Siddiqui, president of the Islamic Social Services Association.
"I think we are trying our best to make the most of it, especially because Ramadan is a month when [the] community gets together."
📚 Read Also: 5 Ways to Welcome Ramadan – The Special Guest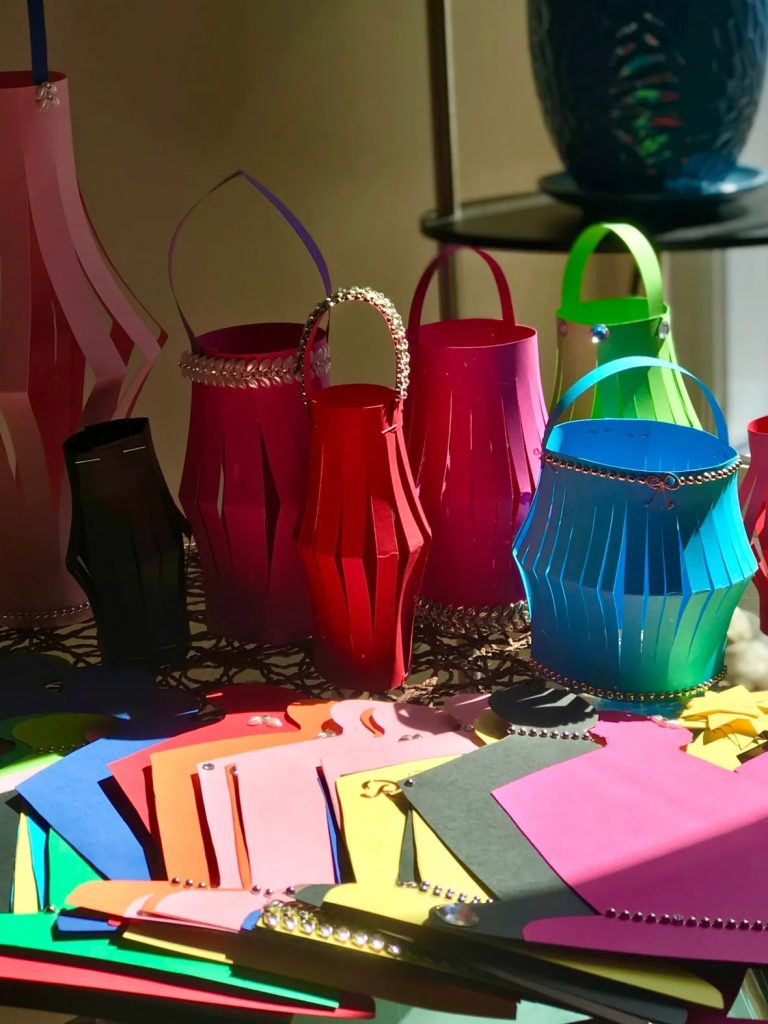 Time for Healing
After a year full of sadness and death, Muslims hope Ramadan brings healing to the community.
"You ask for forgiveness and ask for healing for all [that] humanity is going through," said Siddiqui.
"This year I think the message that needs to get out to our community is please get your vaccine. The vaccines are halal and the vaccines will not break your fast.
"I am going to go for my vaccine on the first day of Ramadan, I would advise people not to neglect that. When your appointment comes, please take it."
Ramadan is the holiest month in Islamic calendar. It will start this year on Tuesday, April 13.
In Ramadan, adult Muslims, save the sick and those traveling, abstain from food, drink, smoking and sex between dawn and sunset.
Muslims dedicate their time during the holy month to become closer to Allah through prayer, self-restraint, and good deeds.