People of Windsor have come together to help those suffering in Gaza, raising more than $75,000 in relief packages to help rebuild efforts after last month's war.
The effort is the result of cooperation between the Windsor Islamic Association and the International Development Relief Fund, a not-for-profit Canadian charity.
"This has not been a Muslim effort. It has been a humanitarian effort," Osama Warsi, a member of the Windsor Islamic Association, told CBC.
📚 Read Also: Palestinian Children Bear the Brunt of War
Warsi added he was struck by the diversity of people who have donated to the cause.
At least 248 Palestinians were killed, including 65 children and 38 women, in Israeli attacks on the Gaza Strip from May 10 till May 21.
The onslaught has left 1,620 people injured as well. 8,000 people have been displaced, according to Ahseea Ahmed, head of protection and neutrality for the United Nations Relief and Works Agency for Palestine Refugees.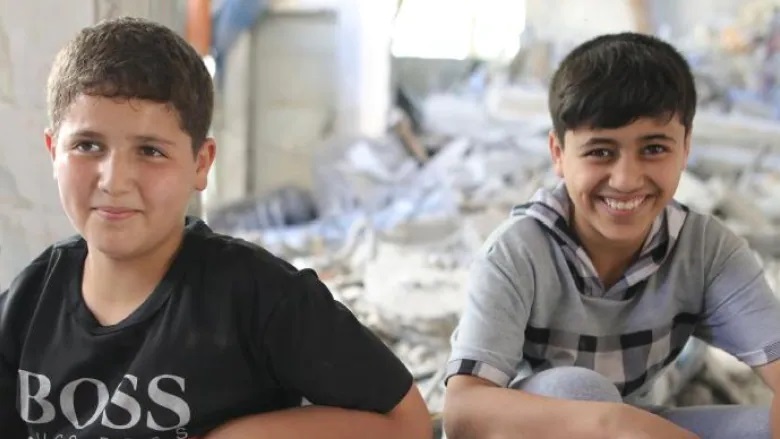 Power of Media
Warsi believes the success of the campaign is the result of the power of social media.
"When they see things in the media that report that children have been massacred at some points, there's a reaction," said Warsi.
"There's an innate reaction that a person has when they see that and it breaks the boundary between religions and cultures."
"The response to it is astounding, really."
📚 Read Also: In Gaza: Rescuer Hailed for Returning Money Found Under Rubbles
This is not the only contribution from Canada to the Palestinian people.
Late last month, Prime Minister Justin Trudeau announced a $25 million package of aid in response to the humanitarian crisis in Palestine.
Canada's aid will include $10 million for urgent food assistance, shelter, water, sanitation and hygiene, as well as psychosocial support for children. Another $10 million will go toward humanitarian and rebuilding efforts, such as vital medical infrastructure.