Prime Minister Justin Trudeau joined thousands of mourners Tuesday at a vigil to honor members of a Canadian Muslim family killed in what police called a premeditated hate crime.
"This was an act of evil. But the light of the people here today, the light of the lives of the Afzaal family, that will always outweigh the dark," Trudeau addressed the mourners after placing flowers on the steps of the London Muslim mosque, where the vigil was held, Toronto Star reported.
Four Muslims were killed Sunday when Nathaniel Veltman, 20, used a black pick-up truck to jump a curb and strike them.
📚 Read Also: Canada Grieves after Ontario Anti-Muslim Terrorist Attack
The victims were Salman Afzaal, 46, his wife, Madiha Salman, 44, their 15-year-old daughter, Yumna Afzaal, and Afzaal's 74-year-old mother.
Their nine-year-old son, Fayez Afzaal, remained hospitalized on Tuesday with serious but non-life-threatening injuries.
The vigil started just before 7:30 pm in the parking lot of the London Muslim Mosque and was broadcast on Facebook.
Rows of freshly cut flowers were placed on the grass at the entrance of the London Muslim Mosque, a place of worship the victims had attended.
"This is our city," Bilal Rahhal, chair of the London Muslim Mosque, told the crowd.
"Never allow anyone to make you think otherwise because of the color of your skin, your faith, or where you were born. … This is our city and we're not going anywhere."
Nationwide Grief
The attack has caused a nationwide outpouring of grief, as many politicians, activists and Muslim figures attended the vigil to mourn the victims.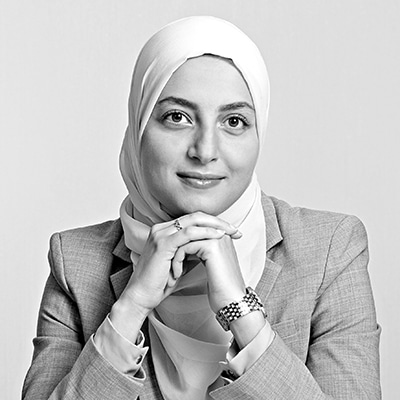 "I've walked that trail that our London family walked on Sunday, and never got to finish. Just like many of my friends and family have expressed to each other, and on social media. It's not a matter that it could have been me. It was one of us."
— Nusaiba Al-Azem, the second vice-chair of the London Muslim Mosque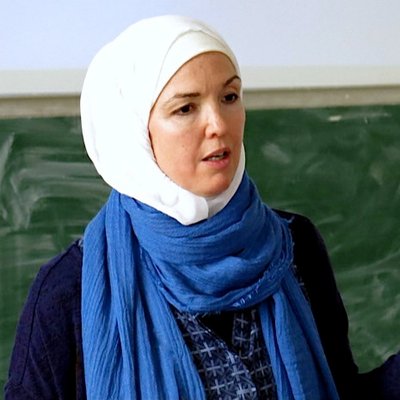 "I see in all of you today, a reflection of God's mercy, love is greater than hate and hate can be overcome. And for those of you who still have hate in your hearts, we want more for you, we want better for you. We want your hand, your heart, to be unconstructed so that it can expand more and more like the hearts of the people here with love, until you come to know the source of all love."
— Dr. Ingrid Mattson, London and Windsor Community Chair in Islamic Studies at Western University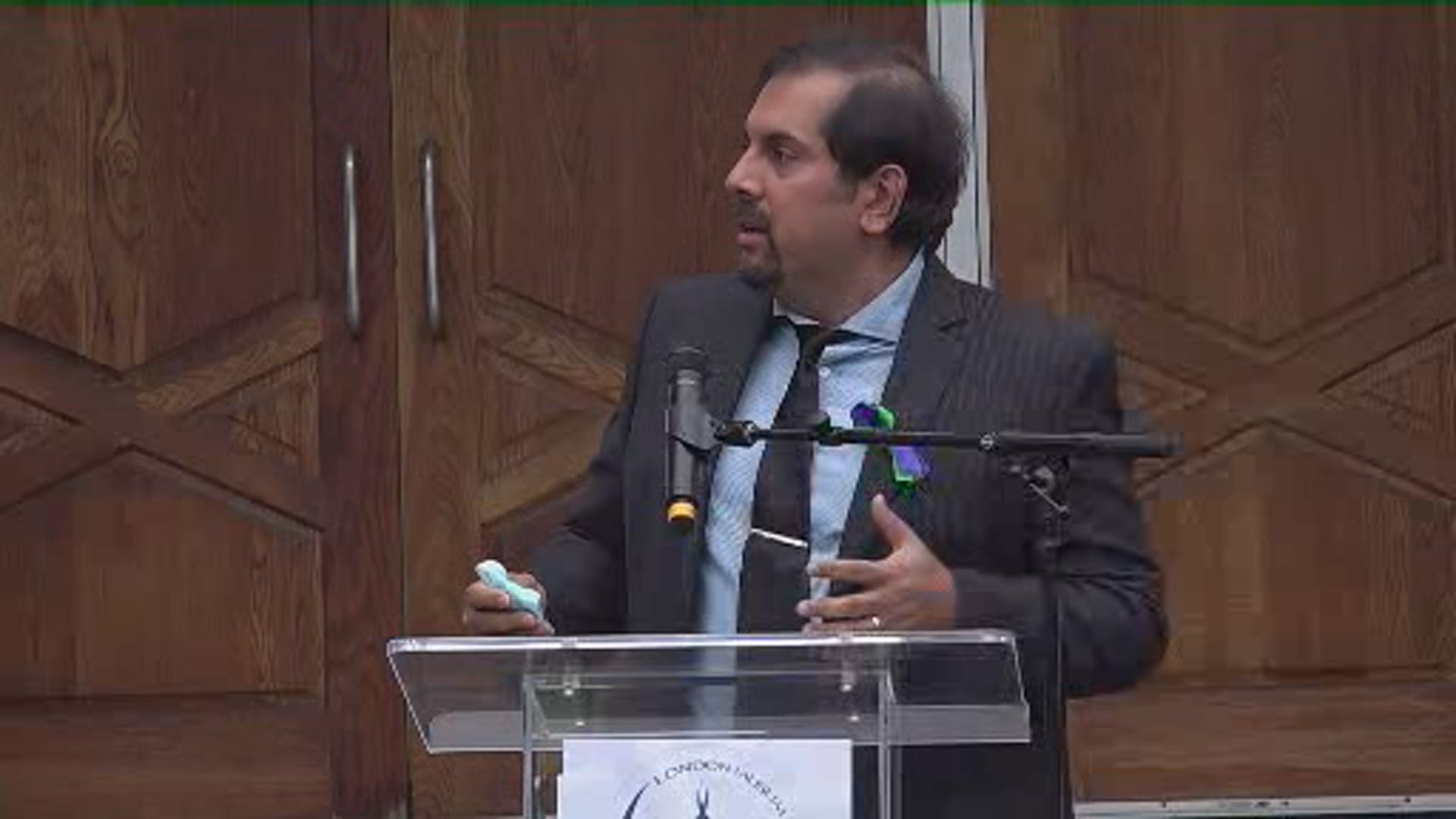 "We are in a war against hate and that war requires nonpartisanship. It requires co-operation, it requires united leadership."
— Nawaz Tahir, the chair of Hikma, a local anti-Islamophobia advocacy organization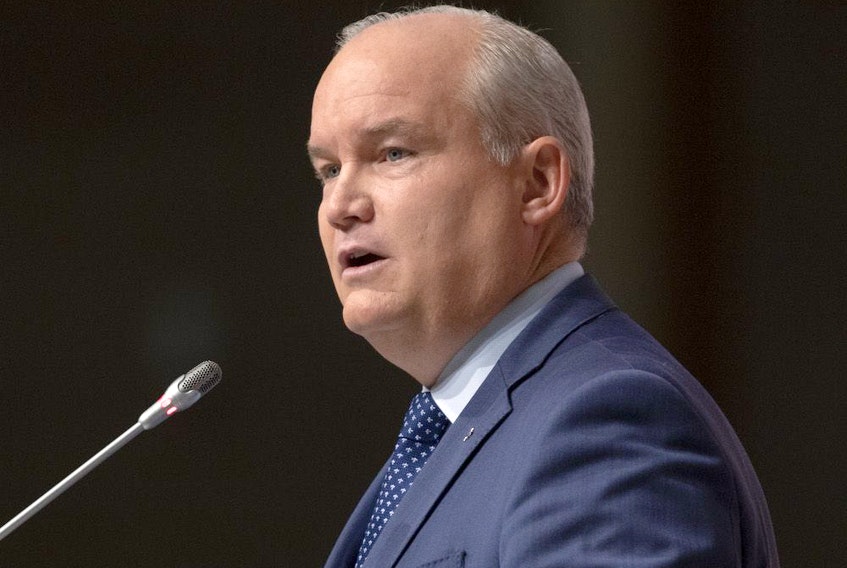 "The family was entitled to the same security, the same freedom from fear, and the same freedom to worship as every Canadian, and we have to commit ourselves to making sure it is a reality for all Canadians."
— Erin O'Toole, leader of the federal Conservative party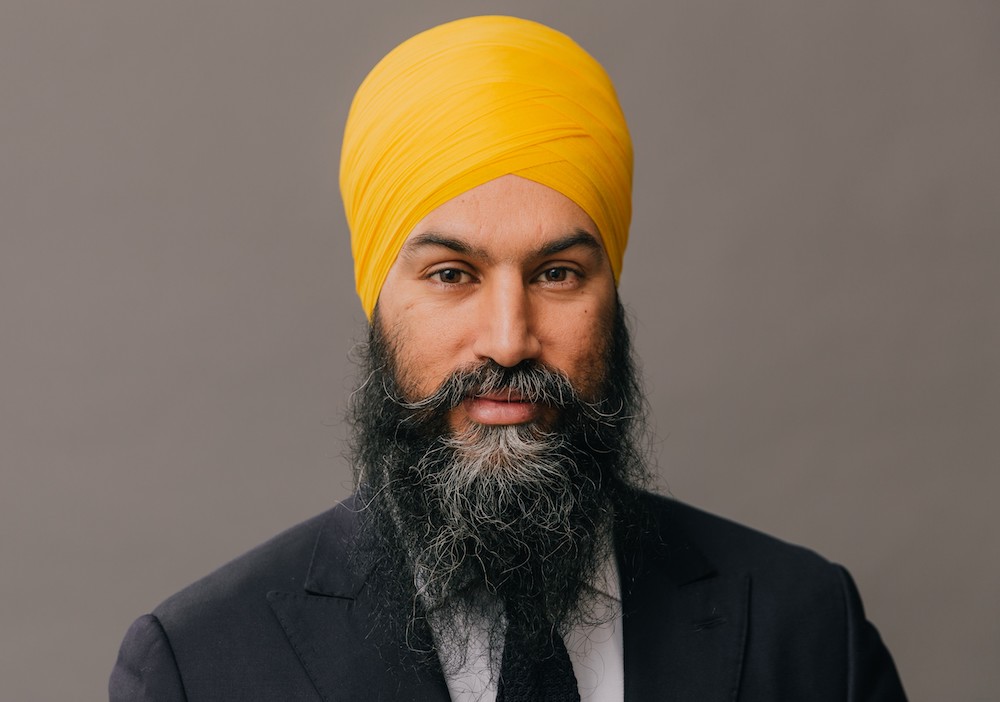 "This act of terror was committed with the purpose of driving fear into the hearts of the Muslim community so I want to say to my sisters that wear a hijab, to my brothers that wrap their head — we will not cower in fear. We will wear a turban or hijab, with pride because we are proud of who we are.
"We will not let hate win."
— Jagmeet Singh, leader of the federal NDP party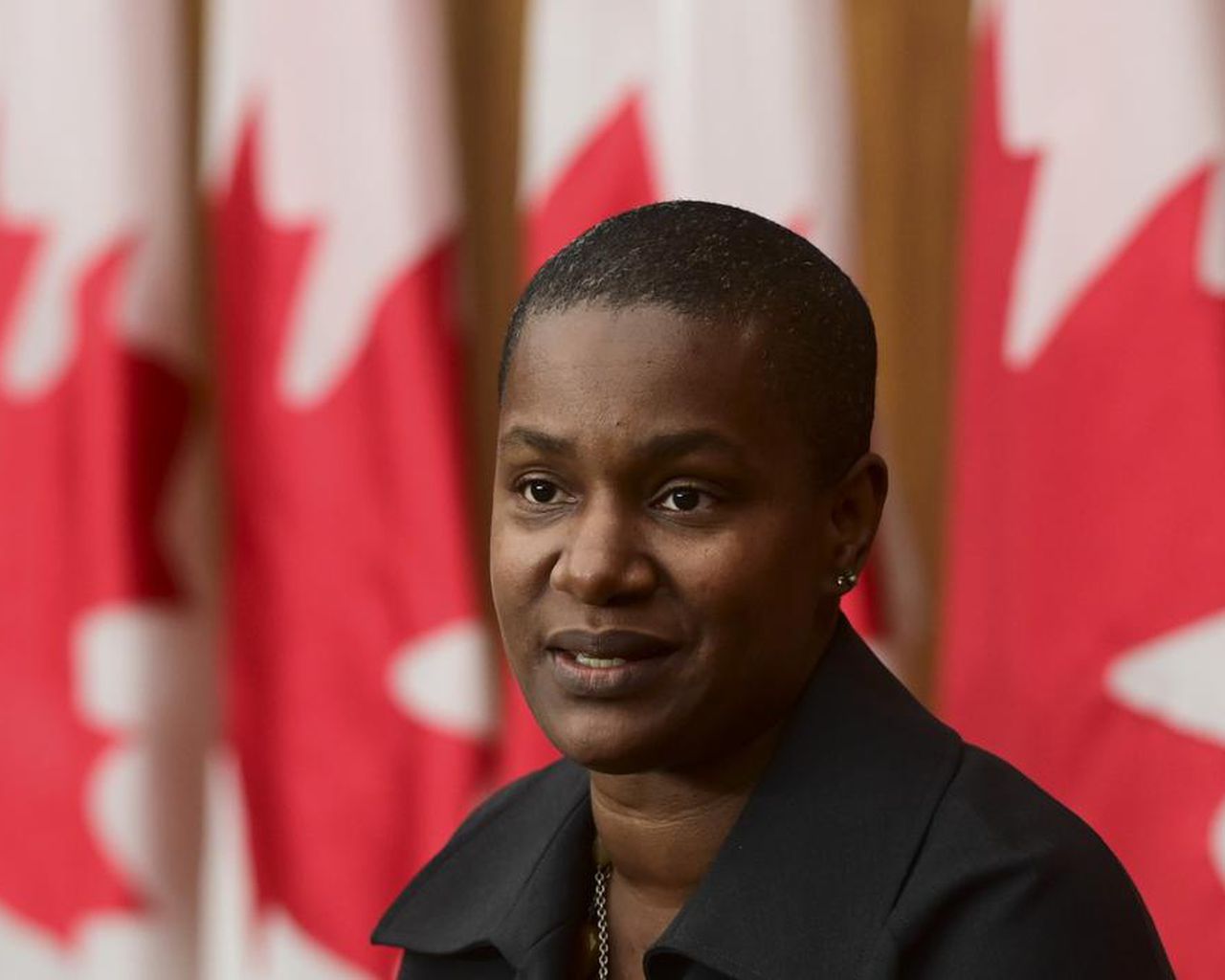 "Where there is pain, we will replace it with action. We will replace it with action to ensure that everyone can have safety in their identity that they can walk out of the house as who they are, with no fear and without any concern. And where there is division, we will ensure that there is unity.
"At the end of the day, what we can do to remember those who have been lost, is to say that hate will not win."
— Annamie Paul, leader of the federal Green party
Sunday's attack came amid rising concerns about Islamophobic attacks in provinces across Canada and widespread calls for authorities to tackle racism, hate-motivated violence, and the prevalence of far-right groups.
Statistics Canada said in March that police-reported hate crimes targeting Muslims "rose slightly" to 181 incidents in 2019 – the last year for which the data is available. That is up from 166 incidents the previous year.