An American Muslim grassroots movement has launched a new campaign to support a bill in the US Senate which makes it illegal for the US military to buy location data from apps that help Muslims find out which direction to pray.
"Muslims shouldn't have to worry when they download prayer apps that the app will sell their private information to ICE, the military, or private security firms," a letter sent to AboutIslam from MPower Change Team, read.
Over the last six months, there have been multiple confirmed cases of major Muslim prayer apps like Muslim Pro or Salaat First — or even dating apps for Muslims — selling private user data to the U.S. military, ICE and more.
📚 Read Also: Muslim Students Develop a Privacy-Focused Prayer App
A Motherboard report last year claimed that a popular Muslim prayer app was sharing people's private data, including their location.
According to the Fourth Amendment of the US Constitution, people should be protected against this privacy invasion. But federal agencies and tech companies are using a loophole in current law to get around all of that.
📚 Read Also: 4 Things to Understand About Privacy in Islam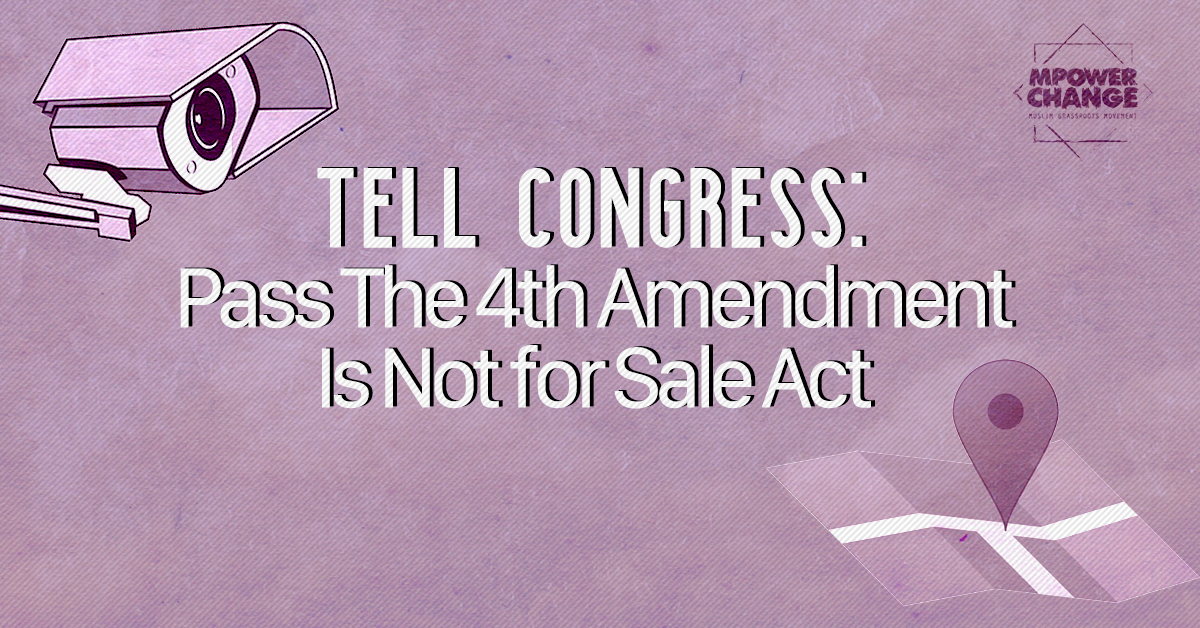 New Bill
As Senator Ron Wyden introduced The Fourth Amendment Is Not For Sale Act to stop this practice, MPower Change is urging American Muslims to contact their representatives and ask them to support the bill.
The legislation would restrict government purchase of private databases without a warrant in one of Congress' most ambitious attempts yet at regulating the use of controversial technologies.
The bill comes as two UK Muslim university students have created a new prayer app which focuses on privacy.
Launched in January of 2016, MPower Change has quickly grown to become the largest Muslim digital advocacy organization in the US with a membership over a quarter million.
As an organization rooted in the Islamic faith, the group works on grassroots digital and field campaigns for racial, social, and economic justice.
Linda Sarsour, Mark Crain, and Dustin Craun started working together in 2014 to lay the foundations for what became MPower Change.