As schools began their shutdown procedures during the first few weeks of COVID-19, Islamic Sunday schools began to follow the advice of the CDC by creating plans for digital learning.
Schools around the country have embarked on this plan as a means of keeping students engaged in their studies, however, it is a new territory for traditional Sunday schools.
📚 Read Also: Our Kids and COVID-19 Lockdown
Teaching children the Qur'an through a computer can be challenging and many wonder if digital learning will be successful for Sunday schools.
Kassim Zaid is a thirty-eight-year-old Islamic Studies teacher from Atlanta, Georgia. He is originally from Zanzibar, Tanzania, and has dedicated his life to teaching children the sciences of Islam in an interactive and personalized manner.
Kassim has taught over five hundred children during his career as an Islamic Studies teacher, but he has yet to embark on teaching Islam through digital platforms. He currently teaches middle and high school boys Islamic studies at Al Bayan Learning Center in Norcross, GA.
After the announcement of the closure of Al Bayan Center due to COVID-19, parents began expressing their desire to continue the Islamic and traditional learning for their children.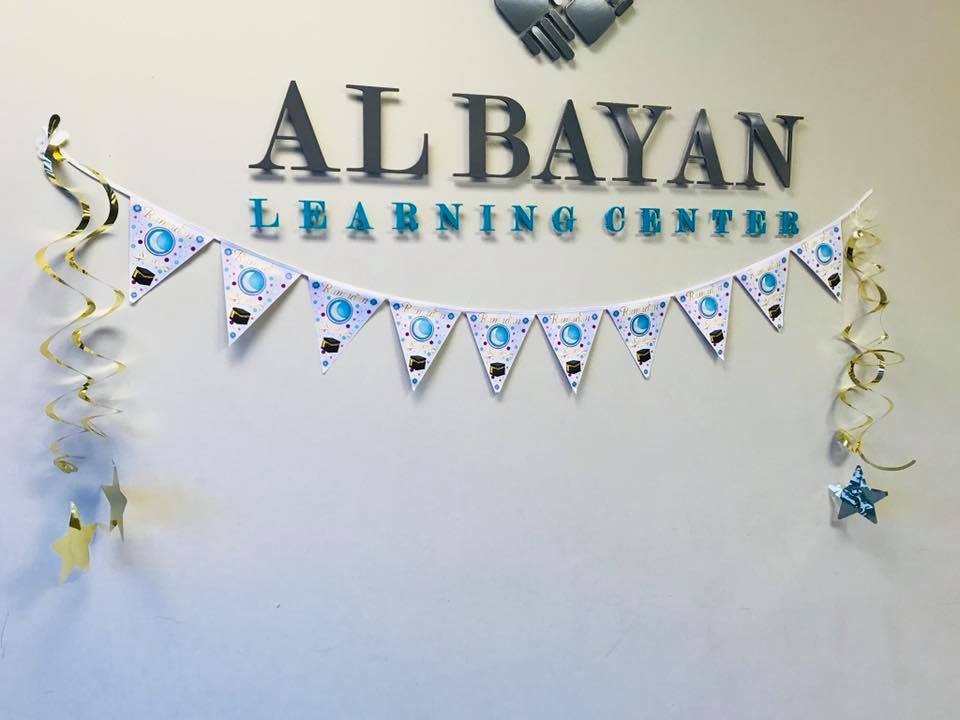 What Tool Works?
At Al Bayan Center, there were no adjustments made to the current curriculum and the students were allowed to use their textbooks at home.
The teachers conduct their class through Zoom and other chat platforms. Online versions of the text are used during the lesson with the assistance of screen sharing, which allows for the teacher to actively participate with the students.
"I established an expectation for my students to wait until they are called upon to speak. They may use the chat for any other questions or concerns. I also enable the mute button for my students when necessary and this keeps the class organized and on-track," Kassim Zaid told AboutIslam.net.
In addition to the online platforms, teachers are using tools, such as Remind 101 and Whatsapp to provide class updates and remind the students about their class times. In Kassim Zaid's digital class, learning is conducted through screen share, video chat, and class discussions.
Class discussions are done using a methodical approach. Kassim directs the discussion and maintains control over who is speaking at all times, so that everyone has an opportunity to be heard. Additionally, online learning games are utilized to keep learning interactive and fun.
These tools allow the students to collaborate in discussions and help to support the teacher's assessment and evaluation of their learning.
Click to read more…
Pages:

1

2