Two years on making history as the first Somali-American, and hijabi, Congresswoman, Ilhan Omar survived a stiff Democratic primary challenge from a well-funded opponent in Minnesota in Tuesday's primary elections.
"It has been the honor of my life to represent you in Congress and I look forward to continuing to serve the people of the 5th District in the years to come," Omar wrote on Twitter after results.
Seeking her second term in November, Omar easily defeated Antone Melton-Meaux, a lawyer and mediator who raised millions in anti-Omar campaign.
📚 Read Also: Muslim Makes History in Congress Primary Elections in Virginia
Omar, 37-year-old, had 57% of the vote to Melton-Meaux's 39%, expanding her base compared with her 48% victory in 2018.
"In Minnesota, we know that organized people will always beat organized money," she wrote on social media following her win. "Despite the attacks, our support has only grown."
Tuesday's victory would solidify her position in Congress as a champion of the party's progressive wing.
"Tonight, our movement didn't just win. We earned a mandate for change. Despite outside efforts to defeat us, we once again broke turnout records. Despite the attacks, our support has only grown since 2018," Omar said in a statement.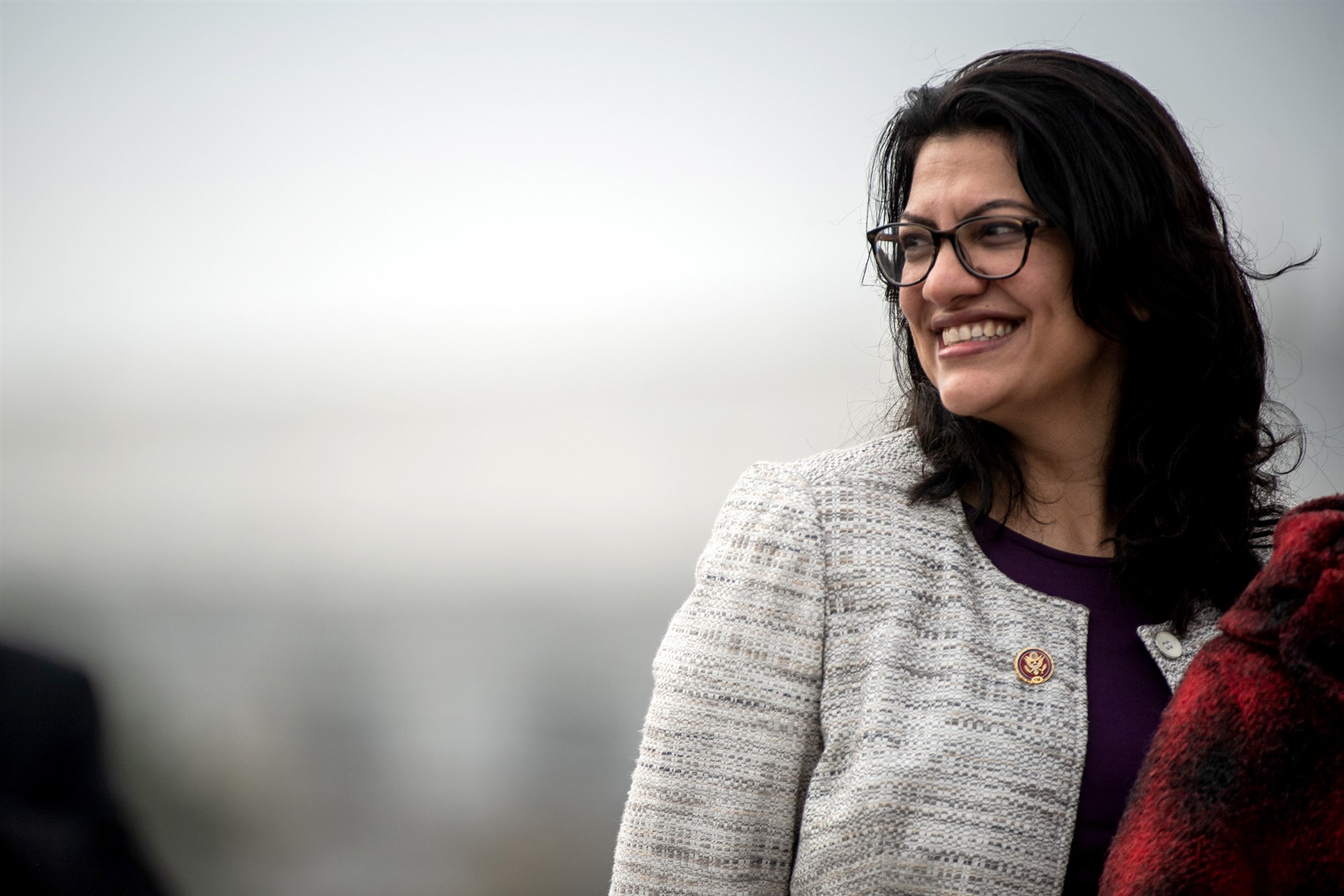 Rashida Tlaib Too
Omar's victory is the latest in a string of victories by a new generation of progressive legislators.
Last week, another Muslim congresswoman, Rashida Tlaib, prevailed against a Democratic primary challenge from Detroit City Council President Brenda Jones.
In Michigan's 13th Congressional District, Tlaib, 44, will face an underdog Republican candidate in November.
"Thank you to every neighbor, community member, voter, volunteer, door-knocker, friend, staff, and family member," she wrote on twitter.
"Thank you for believing in me and my team as we serve you, thank you for showing up for each other and for this movement."
Both Rashida and Omar are members of the so-called progressive "squad" along with Alexandria Ocasio-Cortez of New York, and Ayanna Pressley of Massachusetts.
The group has been said to represent the demographic diversity of a younger political generation. Also, they represent the advocacy of progressive policies such as the Green New Deal, which have sometimes clashed with their party's leadership.
Celebrations
The results of the primary elections has spread happiness among the Muslim community.
"Congratulations @IlhanMN You can't beat The Squad. This election season has reaffirmed that it's a new day and the neoliberal politics of yesterday are expired," Linda Sarsour wrote on Twitter.
"Despite all the hype and money spent attacking them, @IlhanMN, @RashidaTlaib, and @AOC were decisively re-elected because they fight for their constituents. The Squad is winning. It's growing. It's here to stay," Waleed Shahid wrote.
"Gets outspent 7:1 by her opponent (and all the outside groups trying to knock her off)… Wins by 20 points on election night. Mabrook to @IlhanMN on her re-election!" Abdul El-Sayed wrote.