The longest-serving Muslim mayor in New Jersey was barred from joining President Joe Biden at an annual White House event on Monday commemorating `Eid Al-Fitr.
Prospect Park Mayor Mohamed Khairullah, a Muslim who was born in Syria, has been the Democratic mayor of the borough for 17 years, NBC News reported.
The White House invited him to its `Eid Al-Fitr celebration Monday, and he was on his way when he was called and told that he was not cleared by the Secret Service.
📚 Read Also: The 'War on Terror' and the Disciplining of American Muslims
"It's disappointing and it's shocking that this continues to happen under our Constitution which provides that everyone is innocent unless proven guilty," Khairullah said in an interview.
"I honestly don't know what my charge, if you want to put it that way, is at this point, to be treated in such a manner."
The Secret Service confirmed Monday that Khairullah was not allowed entry to the White House complex but would not say why.
"While we regret any inconvenience this may have caused, the mayor was not permitted to enter the White House complex for this evening's event," Chief of Communications Anthony Guglielmi said in a statement.
"Unfortunately, we cannot provide additional commentary on the specifics surrounding the protective means and methods used at the White House," Guglielmi said.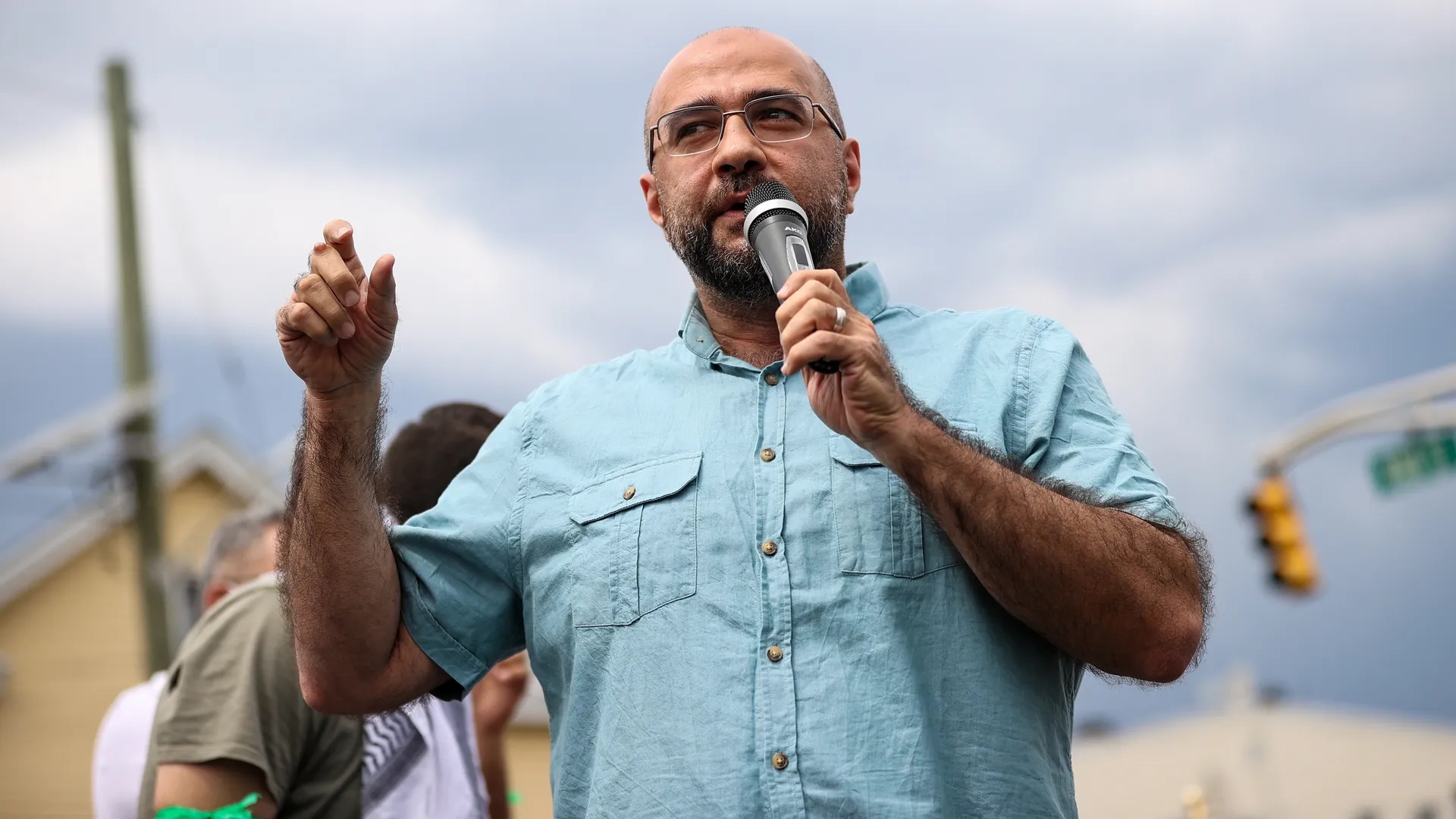 Unacceptable & Insulting
The New Jersey chapter of the Council on American-Islamic Relations (CAIR-NJ) condemned "the Secret Service's perceived profiling of New Jersey's longest-serving Muslim mayor, Mohamed T. Khairullah of Prospect Park, and the revocation of his invitation to the White House Eid celebration."
"That a well-respected Muslim leader would effectively be disinvited from the White House Eid celebration, just hours ahead of time, is wholly unacceptable and insulting," CAIR-NJ Executive Director Selaedin Maksut said in a statement.
Maksut criticized the lack of transparency and excessive government intervention surrounding the incident.
"This incident lacks transparency and reeks of government overreach. We call on the White House to override the Secret Service and reinstate the mayor's invitation, disband the secret watchlist, and issue an apology to the Mayor," said Maksut.
"If these such incidents are happening to high-profile and well-respected American-Muslim figures like Mayor Khairullah, this then begs the question: what is happening to Muslims who do not have the access and visibility that the mayor has?"
Mayor Khairullah was previously stopped and interrogated at John F. Kennedy International Airport in New York for three hours and questioned about whether he knew any terrorists. He was also forced to hand over his phone.
This past weekend, Mayor Khairullah was among New Jersey Governor Phil Murphy's distinguished guests at the governor's mansion in Princeton, New Jersey.