Toronto Muslims are in shock following the fatal stabbing of a 58-year old Muslim man outside a local mosque late Saturday night.
On Sunday night, Toronto police identified the victim as Toronto resident Mohamed-Aslim Zafis who was working as a volunteer caretaker for the mosque.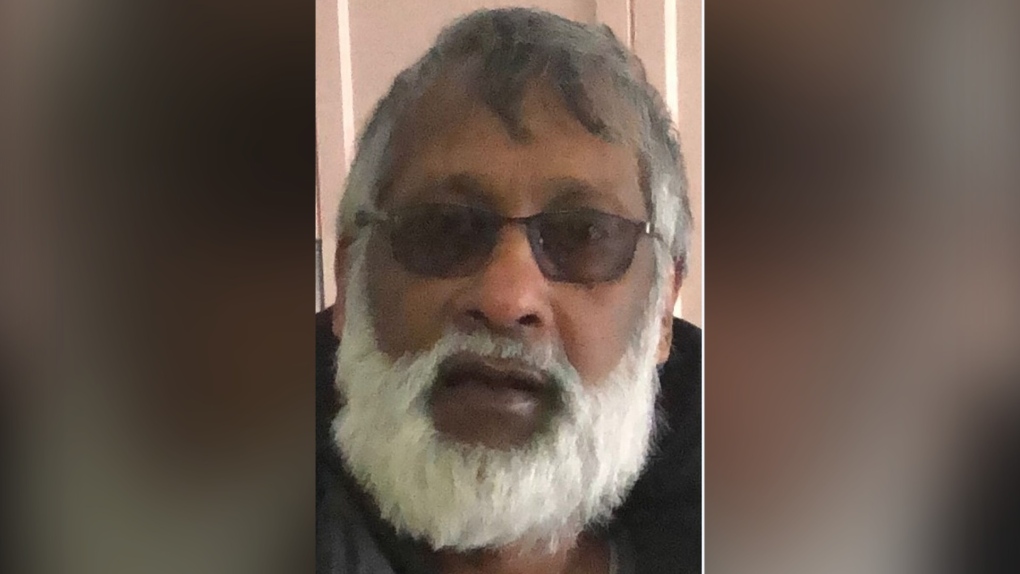 He was sitting on a chair outside the front doors, controlling the access to the building to comply with public health measures, when the suspect approached and stabbed him once.
📚 Read Also: Canadian Muslims: The Highlight of a Mosaic
Ayman Tahir, an Imam at the mosque, told CBC News that he was inside when he heard that Zafis was on the ground outside.
"We rushed outside to find out what happened to him. We found the blood all over the place," Tahir said.
In a statement issued by the mosque, the International Muslims Organization of Toronto (IMO) confirmed that Mohamed-Aslim Zafis is one of its members.
"The homicide unit of the Toronto Police Department is currently investigating the incident and we will be awaiting the results of the investigation before commenting further," said IMO in a statement released Sunday afternoon.
"We urge the community not to speculate further as to the motive of the attack while the investigation is pending."
"To the beautiful members of our community, we know that many of us are saddened beyond words, and are afraid and worried after such an act of violence struck so close to home."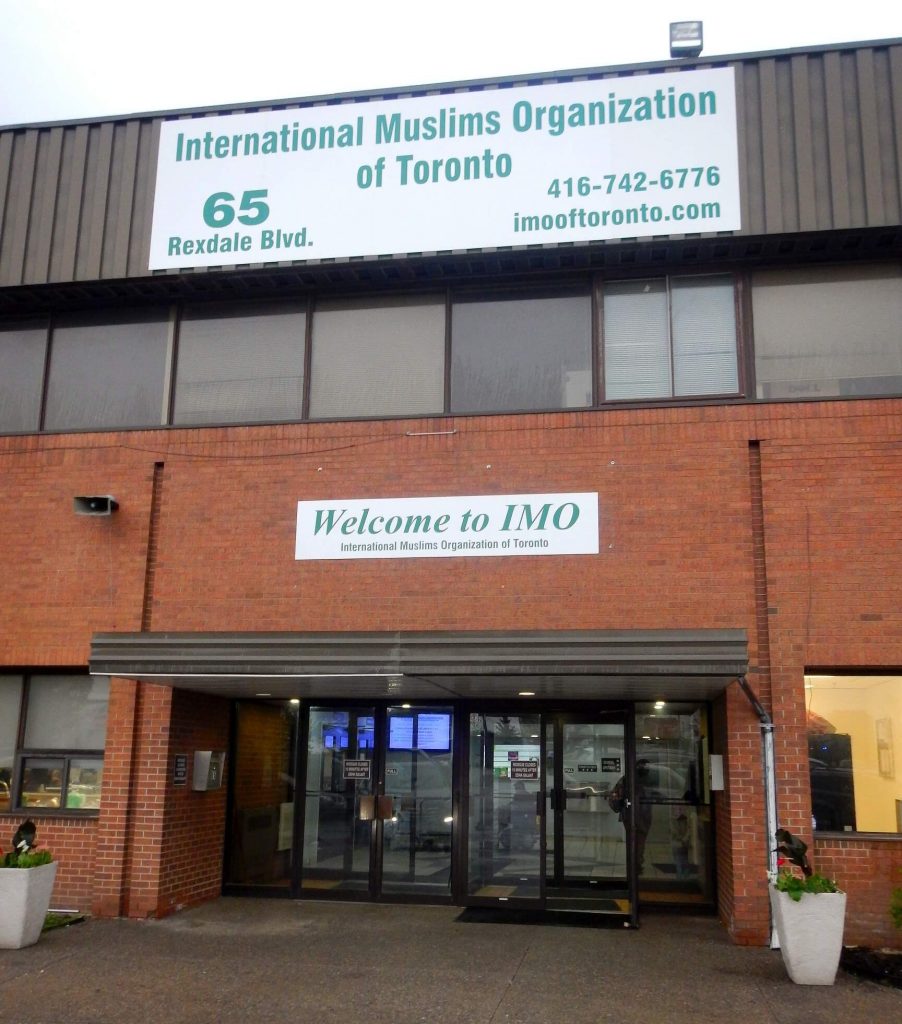 Click to read more…
Pages:

1

2