As students get back to campuses for the new academic year, the University of Toledo organized the first-time involvement fair, inviting students to get involved in faith-focused student organizations.
"A lot of freshmen at the involvement fair were telling us that they were raised in a certain religion, and they maybe didn't feel a connection or didn't know enough about it," Farah Elnahal, a member of UToledo Multifaith Council board, told Toledo Blade.
"So they wanted to start exploring and learning more about other faiths."
📚 Read Also: International Islamic Festival Celebrates Food, Culture
Jacob Lombardi, a member of the executive board, believes these events will help students fulfill their "natural curiosity" when it comes to religion on campus.
"Even if they're not religious, or they're not used to organized religion, they're finding out what each group is about here on campus," Lombardi added.
Held on September 2, the Religious and Spirituality Involvement Fair was the first of two major events to take shape under the UToledo Multifaith Council, a student organization that's coming into its own this semester.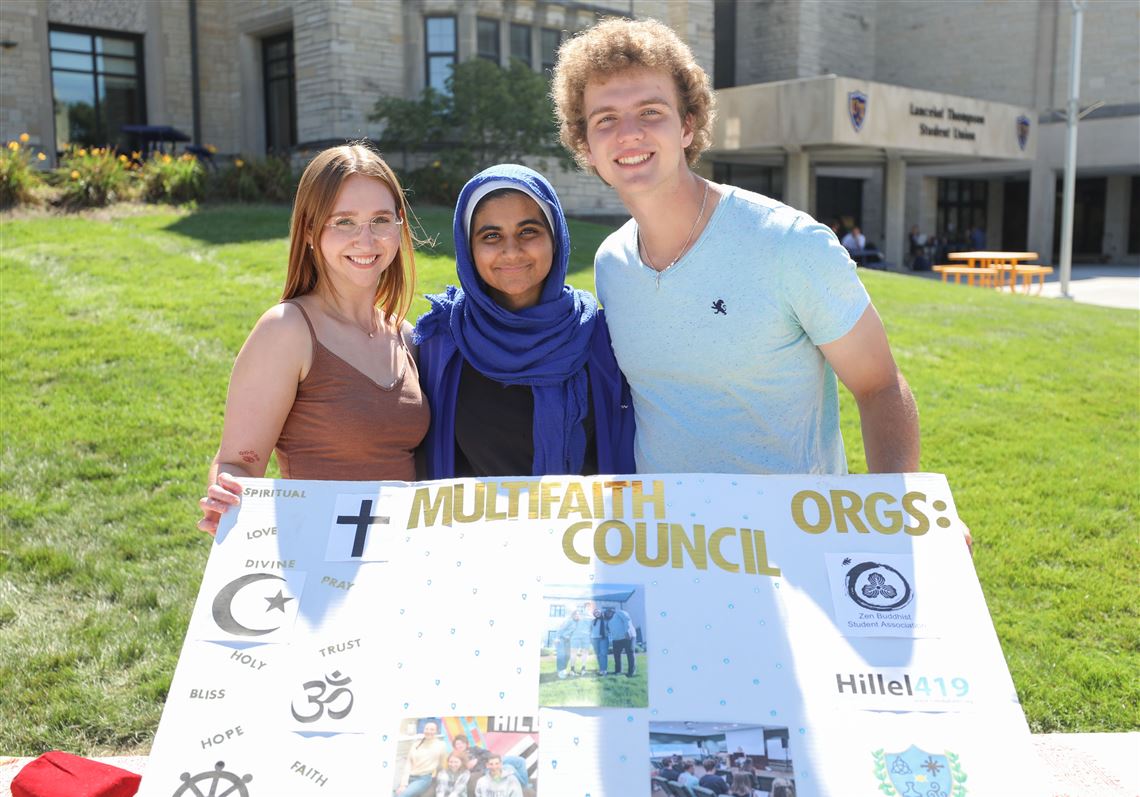 Celebrating Diversity
The fair offered tables for H2O Church, Delight Ministries, the Catholic Student Association, and the Muslim Students Association.
This week, the council will also partner with the MultiFaith Council of Northwest Ohio to observe International Peace Day on Tuesday.
The UToledo Multifaith Council looks forward to continued collaboration between faith groups in the campus.
Elnahal said, "so that we can create this unified campus culture, so that it is normal to see like mixed-faith friend groups … so that we feel like more of a community on campus."
The University of Toledo has a thriving Muslim students' community.
Back in 2015, Muslim male students at the university created the first Muslim fraternity chapter called "Alpha Lambda Mu."
In 2019, their female Muslim colleagues created the "Muslimahs for Change" (M4C) sorority.