Poor work-life balance, long hours of hard work, and frequent burnouts have always been a common trend within civic engagement organizations.
This trend has been a deterrent for many Muslim women who inspire to have families and a fulfilling professional career outside the realm of civic engagement.
Many of our Islamic organizations have traditionally been founded and led by men. This lack of female representation had a lot to do with the amount of work involved, lack of resources, and the political climate within our communities.
According to an article printed in the New York Times, civic engagement means working to make a difference in the civic life of our communities and developing the combination of knowledge, skills, values, and motivation to make that difference. It means promoting the quality of life in a community, through both political and non-political processes.
In a post 9/11 world, civic engagement has been on the rise in Muslim communities. Islamophobia forced Muslims to be more actively engaged in politics, policy, and community issues in the United States. This need has allowed the development of many civic Muslim organizations and a vast opportunity for funding.
"My organization was developed based on a need to engage Muslim women in leadership roles within our community. This could not have been done without widespread support from our larger American community," Sarah Amali, who asked to keep the name of her organization anonymous, told AboutIslam.net.
As a result of a growing need within our communities, Muslim women have been pushed to the forefront of active civic engagement.
Thousands of organizations have been developed and founded by Muslim women, such as the Islamic Speakers Bureau, The Muslim Women's Professional Network, and Muslim Advocates for Exceptional Children.
In addition to founding organizations for the community, Muslim women are leading well-established Muslim organizations, which may have previously been led primarily by men. Why has this shift occurred? Well, here are a few reasons why Muslim women are leading the way.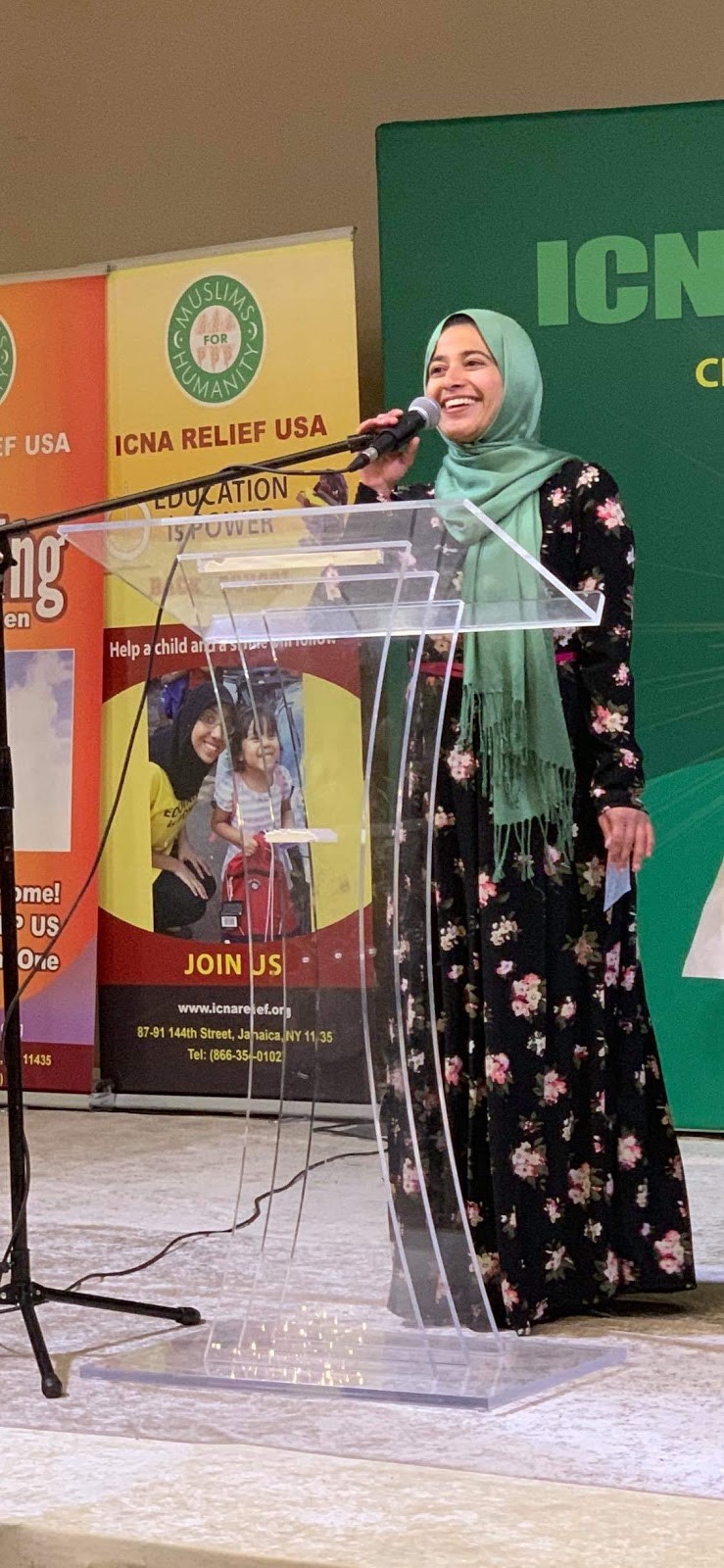 It aligns with a desire to have a positive impact on humanity.
"It first started as a hobby, and now it has become my career," Sara Wada, Volunteer Manager for ICNA Relief, told Aboutislam.net. "This has all stemmed from the hadith: "Even a smile is charity." (Sahih Al-Bukhari)
"No matter the size of the effort done, it all counts. A pure intention to help will undoubtedly cause a ripple effect, in sha' Allah. There is always someone being helped directly or indirectly."
Many Muslim women have a deep, burning desire to make an impact in their community. Civic engagement allows for Muslim women to make a direct change in society and make changes that matter. Social reform and policy changes are just some of the issues addressed in these Muslim organizations.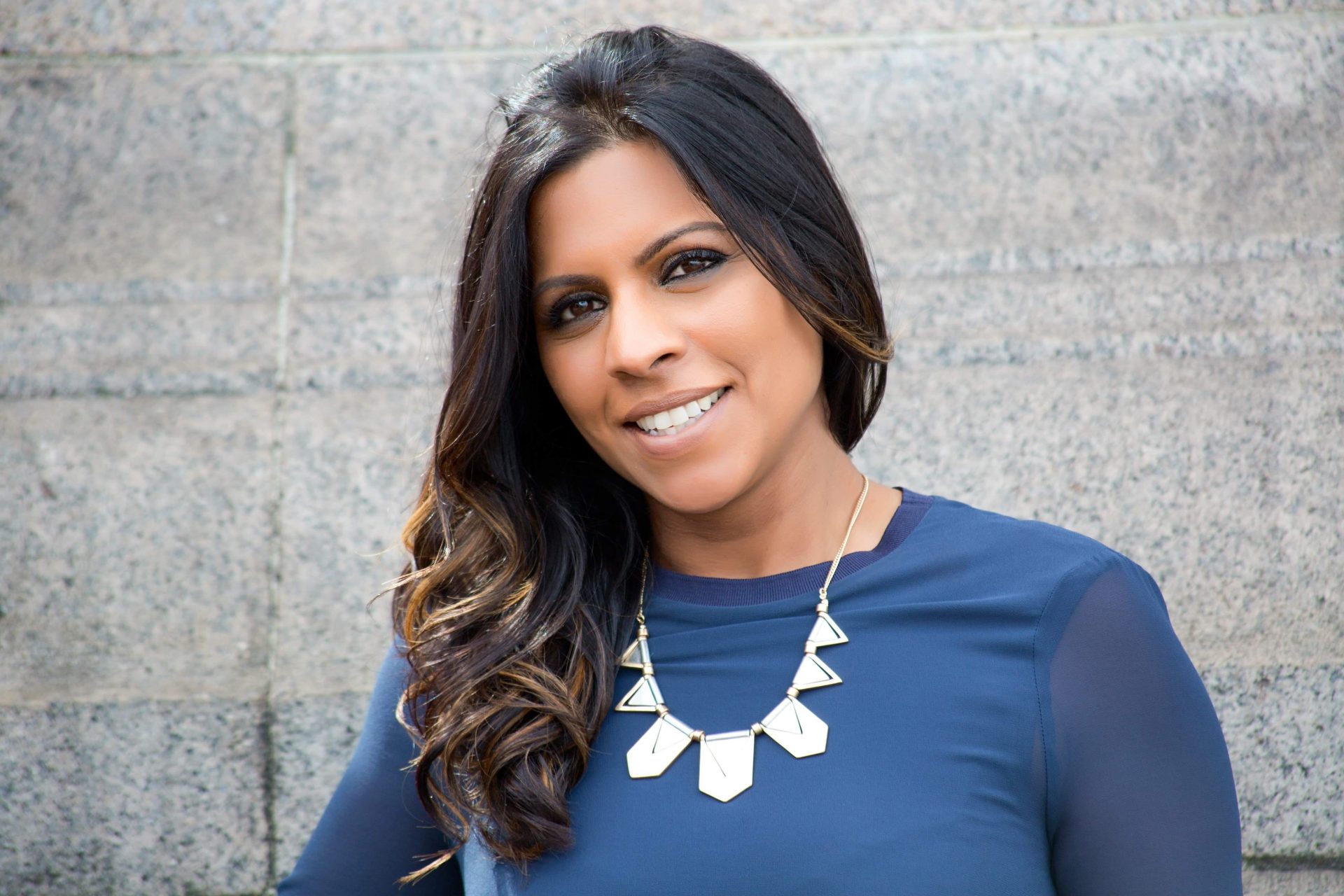 Increased resources have allowed for an improved work-life balance amongst civic leaders.
"When I first began, I had to really focus on networking and getting the Masjid's name out there so we could be known as an organization that wants to make a difference," Shaheen Bharde, Roswell Community Masjid Outreach Director, told AboutIslam.net. "For the first two to three years, it took a lot of time from my family. Now I see it coming full circle and finding more balance. Even my oldest son was able to find time to get involved in community work."
Organizations such as AMCLI, American Muslim Civic Leadership Institute, strives to empower pioneering Muslim civic leaders to realize their full potential. In doing so, they have a more effective and sustained impact on the issues affecting their communities and America at large. AMCLI provides opportunities for Muslim organizations to connect and share the necessary resources to sustain one another.
"I honestly was close to quitting my organization until I found AMCLI," local non-profit leader based out of Chicago, IL, explained to AboutIslam.net. "They provided me with the tools and connections to build bridges with other thriving organizations."
Many civic engagement organizations have created a space for professional development and career advancement.
"In the last 10 plus years, I have been lucky to work with so many different organizations, faith groups, media, law enforcement, public officials and more," Bharde told AboutIslam.net. "I never imagined I would be able to make such a difference advocating for my community to people who sometimes have never met a Muslim and have their own preconceived notions on Muslim women.
"Even working with Muslim communities has been empowering to show that I too can make a difference in some usually male-dominated conversations. For me to show them that the voice of a Muslim woman holds its value just like any other woman or person has really given me the motivation to inspire and be inspired."
Work-Life Balance
Although there are many amazing reasons why Muslim women are actively involved in civic engagement, there are still a few challenges in maintaining a proper work-life balance.
Many young Muslim women leaders express concerns about marriage and finding a suitable mate when time and communal obligations take priority.
"I've been working in civic engagement for the past ten years and one of my biggest challenges is having time to find a suitable spouse," Aleen Mahmoud reported to Aboutislam.net.
There are many reasons why finding a suitable spouse is a growing concern amongst young Muslim civic leaders. Some believe it is related to the time commitment and structure of working in civic engagement. Others, however, believe it has to do with the intimidation that may come with being a very public Muslim leader. The work involved in civic engagement isn't easy, and it typically comes with countless setbacks.
"I am well into my thirties and I believe I should have been married by now," Karima Mehal told Aboutislam.net. "I have found it challenging meeting suitable brothers. I work in policy reform, which can be a tough field to navigate. I put in long hours, and I am often overlooked by my male counterparts."
As civic engagement organizations advance into well-balanced workplaces for all, we hope to see an improved social life amongst Muslim women leaders.
Leadership should never come at the price of a happy family, and it is time for our organizations to address this issue during their strategic planning sessions.
Ultimately, civic engagement allows for a greater presence of Muslim women in the public sphere. It pushes women to engage with political leaders, advocate for the poor, and to empower marginalized groups of people within the community. This work is powerful, but to some it will always come at a price.