Just over a month after celebrating its grand opening in February, the MultiCultural Center (MCC) in Houston, Texas, had to press pause on many of its new initiatives when the coronavirus pandemic reared its ugly head.
Now, nearly six months later, the MCC – which caters to people of diverse religious and cultural backgrounds – is innovating and rethinking many of its plans in order to work within the confines of the coronavirus crisis while still serving those in need.
Hamza Reed is the MCC's director of operations. He said the MCC – which is a Muslim-led initiative to meet a variety of service and programming needs in the community – must think outside of the box to move forward.
📚 Read Also: COVID-19: Muslim Charity Helps Dublin Homeless Community
"We have initiatives planned for the future," he told AboutIslam.
"We don't want to sit down and be stagnant. We're living in a time when we have no choice but to keep up with the demands of our community."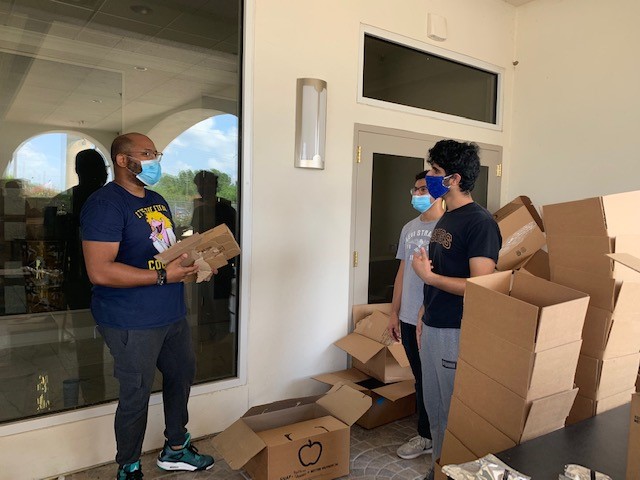 The MCC has, of course, moved many of its programs online. It offers free Wednesday night webinars which include a lecture and question-and-answer session.
Additionally, people can access advice from mental health professionals as well as participate in online women's conferences.
The center's programming also includes weekly food collection and distribution. The MCC partners with the Houston Food Bank to offer canned goods and other foodstuffs to people who find themselves in need.
During a recent distribution day, the line of cars with people waiting to receive a food box stretched nearly a quarter of a mile down the road.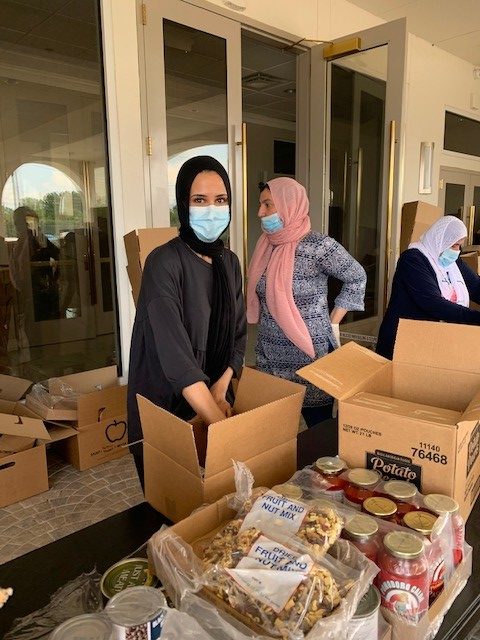 Virtual Youth Nights
In addition to food offerings through its Merit program, the MCC hosts virtual youth nights with a lesson and games for youngsters.
It also offers the Mercy Clinic, a free telehealth hotline staffed by volunteer healthcare workers; has Lego League for children ages six-19, hosts Girl Scouts meetings and Arabic lessons, and even partnered with the U.S. Census to count people and to help them register to vote.
Click to read more…
Pages:

1

2