A leading Canadian Muslim group urged a Saskatoon city council committee to pass a bylaw making street harassment an offence.
The presentation from the National Council of Canadian Muslims (NCCM) at the city council's planning, development and community services committee stressed the need for a bylaw similar to Edmonton's bylaw that makes harassment an offence.
"There are many forms of aggression, microaggressions, slurs and hateful comments directed at Muslims, specifically visible Muslims, in our community," said Daniel Kuhlen, a lawyer for the NCCM, during the presentation, CBC reported.
📚 Read Also: Edmonton Muslims Welcome Anti-Harassment Bylaw
Kuhlen added that a bylaw could discourage Islamophobia, antisemitism and attacks against other vulnerable populations.
"I think this is something that speaks much beyond simply the Muslim community, and is something that can be beneficial for all the citizens of Saskatoon," he said.
The suggestion followed multiple lethal attacks on Canadian Muslims recently.
Last year, the National Council of Canadian Muslims (NCCM) released a set of 61 policy recommendations for all levels of government to take action against Islamophobia, including measures for Canada's education system.
The non-profit advocacy group developed the recommendations after holding consultation sessions with mosques, community groups and organizations representing Canadian Muslims across the country.
📚 Read Also: To Combat Islamophobia, Charity Leaders Must Commit to Diversity & Inclusion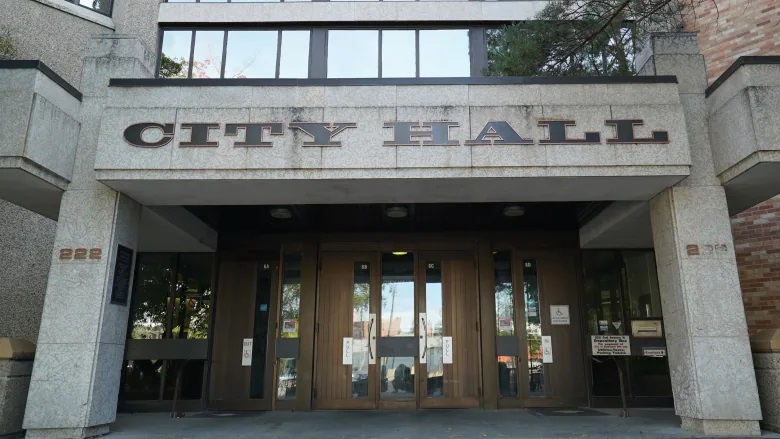 Following Edmonton Lead
The city of Edmonton updated its public places bylaw in August 2021 to make harassment an offence.
Under Edmonton's amendments, harassment is defined as feeling tormented, troubled or badgered, or experiencing objectionable or unwelcome conduct, comment, bullying or actions that could reasonably cause offence.
Actions deemed an offence can be harassment on the basis of race, religious beliefs, color, disability, age, marital status, family status, gender, gender identity or sexual orientation.
Edmontonians targeting others with hate will have themselves to blame, as they will pay a $250 fine. Repeated incidents would double that price.
📚 Read Also: Muslims Launch Platform to Combat Islamophobia in Ontario Schools
Islamophobic attacks across Canada have risen at alarming levels. The attacks have increased in frequency, many are targeting visibly Muslim women and girls.
Hate crimes targeting Muslims have significantly increased last year according to a report released by Statistics Canada in August 2022.
The report said police reported 3,360 hate crimes last year, an increase from 2,646 in 2020.
📚 Read Also: Charity Gives $100K Grant to Support Islamophobia Victims