Ramadan is a special time for Muslims around the world to reflect on their faith.
Helping Muslim children celebrate their faith freely, a Philadelphia, a Muslim author is working on a new book to shine light on Muslim children and their faith.
The Book, 'Salat in Secret', is about a young Muslim boy who wants to pray the daily five prayers, ABC7 reported.
📚 Read Also: New Novel Brings More Black Muslim Representation to Literature
"'Salat in Secret' is a book about a young boy who really wants to pray all five daily prayers," Jamilah Thompkins-Bigelow said of the upcoming book.
"His dad gives him a Salat rug, or prayer rug. He actually sneaks around his school and tries to find places to pray in secret."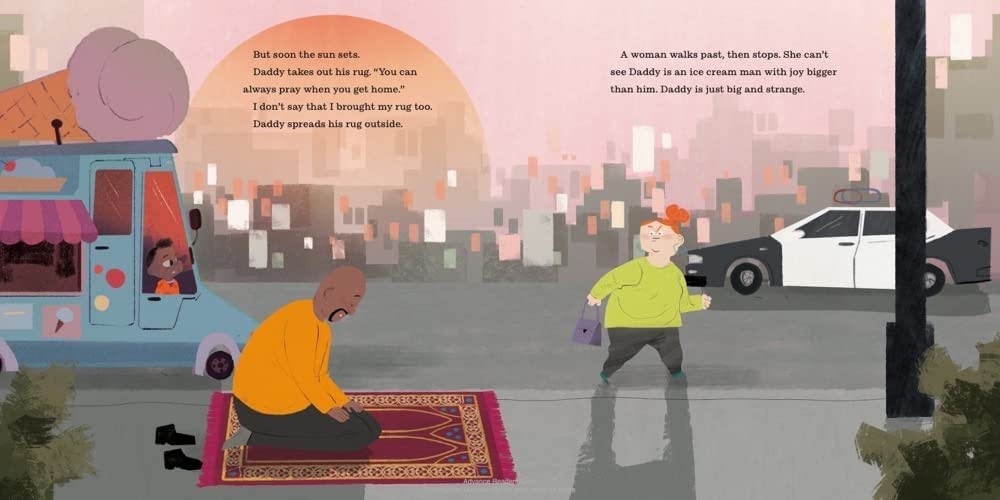 Muslims pray five times a day, with each prayer made up of a series of postures and movements, each set of which is called a rak'ah.
The five prayer times are divided all through the day which starts with Fajr prayer at dawn.
Faith Advocate
As prayer shouldn't be a secret, the book's main character learns to advocate for himself and ask for a place to pray.
"I know a lot of children who really, especially during this holy month, want to do their prayers during the school day, but it can be hard to be that child," she said.
Anticipating the release of her book on June 6, she hopes it helps Muslim children see themselves not just during Ramadan, but every day.
"To make it a little easier for Muslim children to exist in the world and for people to understand and empathize with them," she said.
📚 Read Also: Healing Power of Prayer Beads
In recent years, Muslim writers have published several books to support diversity and counter racism.
In July 2019, Samira Hamana, a certified life coach from Edmonton, published her first children's book to help children and their parents counter bullying.
Also in the same year, Hudda Ibrahim from St Cloud, Minnesota, wrote a book to empower young Muslim girls and normalize the hijab.