Working to restore normalcy during COVID-19, the largest Muslim convention in Canada kicked off virtually on Saturday, December 25, for a second year running due to the pandemic.
Reviving the Islamic Spirit (RIS), which has a storied presence in Toronto, will conclude today, Sunday December 26th.
It features well-known speakers from around the world addressing this year's convention theme, "The Making of a Better World: Balancing Self and Society."
"We are excited to be hosting our virtual RIS Convention this winter from December 25-26. It has been a long year for all and alhamdulillah we have been slowly returning to what seems normalcy," said the RIS organizers.
Pre-pandemic, the convention was regarded as much a social gathering as an educational event, especially for younger Muslims. It was first launched two decades ago by Muslim youth to tackle the backlash on Islam and Muslims after the 9/11 and to build a bridge of understanding with non-Muslims.
Over 25,000 people from across North America would descend on the Metro Toronto Convention Centre for a few days of non-stop motivational lectures from leading Muslim scholars and speakers, as well as to meet, socialize and be entertained, and shop in an expansive bazaar.
This year's gathering attempted to capture some of that nostalgia in the online offerings with improved virtual presentations –'Together in Spirit' and 'Inspirational, Immersive, Interactive,' are taglines for the convention.
Special Performances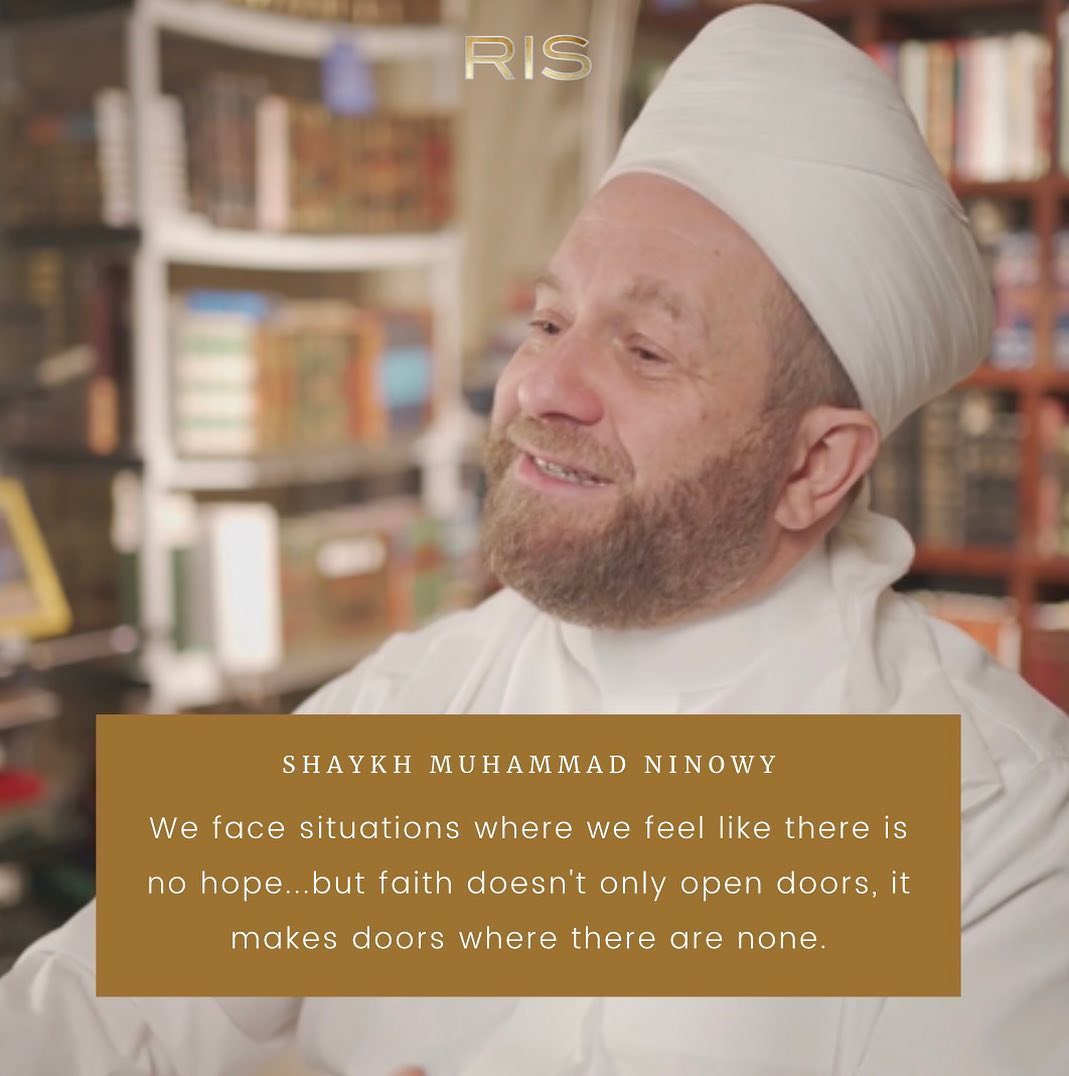 In addition to streaming the lectures, the convention participants are able to interact through social media platforms such as Instagram and Twitter to take part in contests and children's trivia.
The program began with a guiding reflection by Shaykh Muhammad Ninowy on the topic, 'Seamless Harmony in the Public and Private life of God's Messenger.'
"Rich isn't the one rich in the pocket, but is the one rich in the heart. The wealthy are not the one who has the most but the one who needs the least," Shaykh Ninowy advised the attendees.

"We face situations where we feel there is no hope…but faith doesn't only open doors, it makes doors where there are none."
The theme of the convention also discusses rising anti-Muslim hate in Canada.
"Muslims in Canada witnessed the horrific attack that left four individuals – three generations – of a single Muslim family dead in the city of London, Ontario. The fallout from that tragedy ricocheted around the world and was a wakeup call to elected officials and decent law abiding citizens to become vigilante against a growing tide of hate-mongers."
Click to read more…
Pages:

1

2