"They shot my son seven times."
These were the words of tearful father of Jacob Blake, the black man shot in the back by a Wisconsin police officer.
The father opened his speech to the press by reciting Al-Fatiha, the first chapter in the Qur'an, which reads:
In the name of God, the Most Compassionate, the Most Merciful
All Praises be to God, Lord of all the worlds
The Most Compassionate, the Most Merciful
Master of the day of judgment
You alone we worship and from you alone, we seek help
Guide us to the straight path
The path of those who have earned your favor, not those who have earned your wrath, nor those who have gone astray.
For Texas imam Omar Suleiman, the founder and president of the Yaqeen Institute for Islamic Research, Jacob Blake Sr. recitation of Al-Fatiha was a cry for justice and healing of his son.
In an opinion article published by Religion News Service, Suleiman wrote, "Seven verses to match the seven bullets fired at his son."
"Though those who listened may not have understood the words, they felt the anguish in a father's voice and the cry for healing and justice."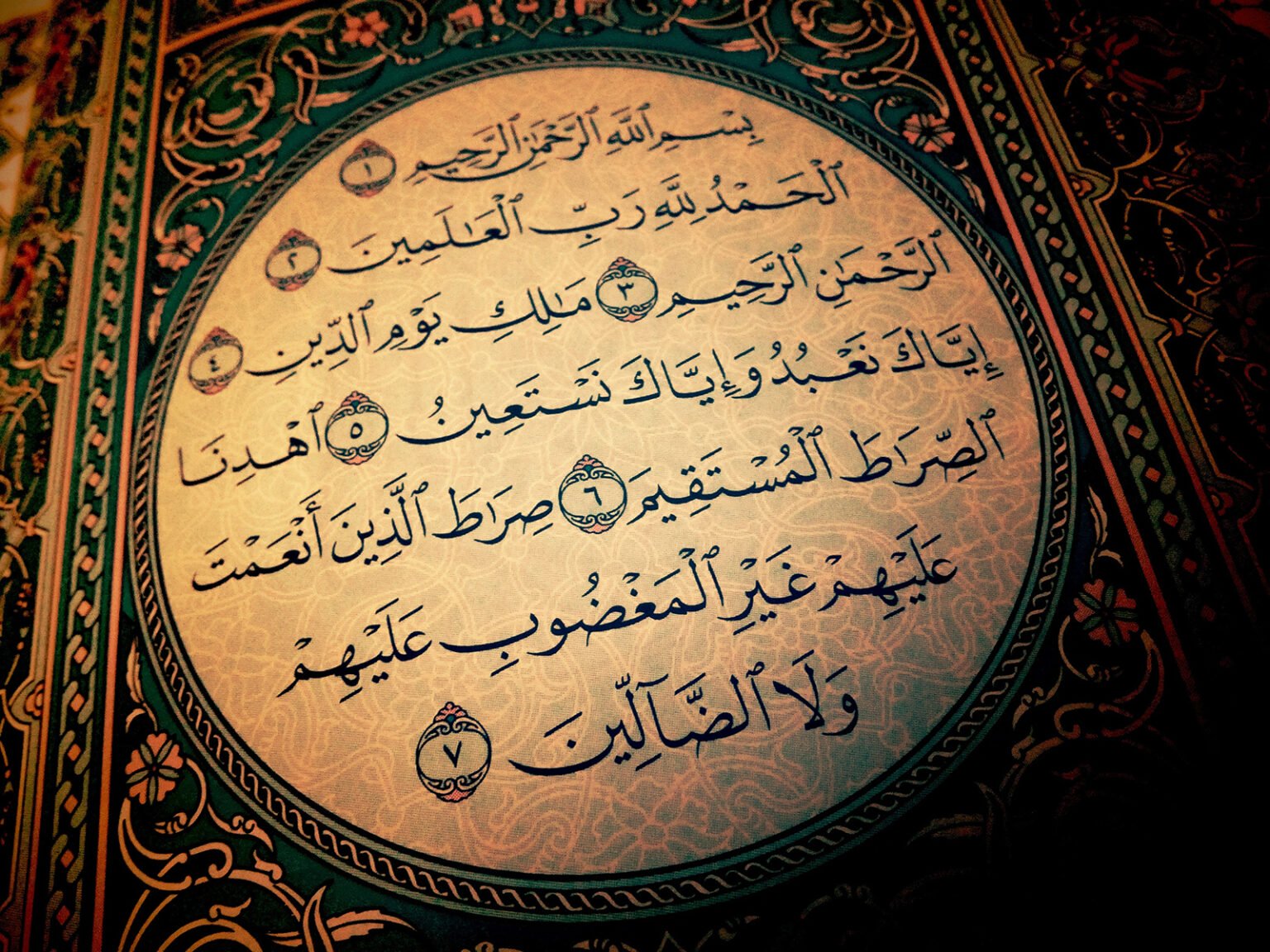 Suleiman added that it does not matter whether Jacob Blake Sr. or Jr. is a Muslim, calling the incident as another sign of the "systematic dehumanization of Black people in America, and the ever-recurring and unremedied incidents of police brutality."
📚 Read Also: The 7 Oft-Recited Verses: An Introduction to Al-Fatiha
To read the opinion article click here.