For Amin Aaser, Muslim parenting is a journey that requires a balance of traditional and modern values. In other words, being a dad is like "saving the world by day and being a cook, comedian and coach by night."
In order to help Muslim parents navigate this journey, Aaser started his new podcast, "Muslim Superdad & Wondermom."
The new podcast works to find 'work-life-faith balance' for modern Muslim parents.
📚 Read Also: Finding Balance in Raising Muslim Children
"Muslim parents living in the West are met with a litany of challenges on top of the built-in challenges of just being a parent," said Noon Salih, a co-founder of Noor Kids, a series of children's books that teach Islamic values and morals, who developed the podcast with Aaser, Noor Kids' CEO, Religion News reported.
"Navigating dual identities, building faith-based principles in an environment where their way of life can be vilified."
📚 Read Also: Raising Strong Muslim Kids: Tips from Mothers Living in US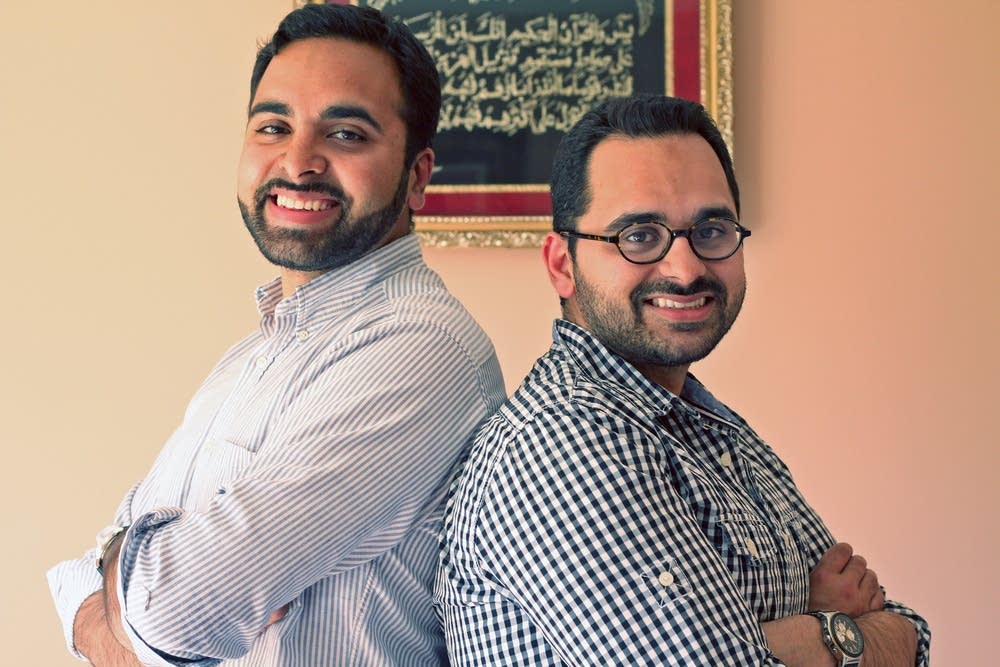 Addressing Dads
Though Muslim parenting podcasts usually focus on mothers, Aaser's "Muslim Superdad & Wondermom" speaks more to dads.
"In the Muslim community, and in America at-large, the culture of a fatherless home continues to persist," said Aaser.
"A recent study by Pew Research shows that since 2000, nearly 1-in-3 child births happen out of wedlock. We launched the Muslim Superdad and Wondermom podcast to help parents (and especially dads!) build a community around parenthood, discussing relevant topics to empower us to become the parents that our children deserve."
Aaser, said Salih, "frequently discusses fatherhood as a crucial part of the parent model. Dad helping Mom — Dad showing affection to kids, Dad being an active participant in the household."
Raising children is a challenge, regardless of location, nationality, or faith. Furthermore, raising children who grow to love Islam and adhere to its tenets can be difficult, no matter where your family resides.
The podcast is part of a larger effort by Noor Kids to give Muslim families more resources that expand Islamic education.
Aasir and his brother Mohammed Aaser created Noor Kids in 2011, then one of the only children's book series aimed at Muslims.
The books, geared at 4- to 8-year-olds, tackle complex issues like bullying, charity, and patience, with simple stories.