Canadians have come together to show support for a local Toronto mosque which received several violent and offensive email threats, referencing Christchurch attacks.
This gesture is in a clear sign of love and solidarity for the Muslim community.
"I'm deeply disturbed by this threat. Islamophobia and hate have no place in our country, and this kind of behavior and language will not be tolerated. We must do more to counter hatred and we will," Canadian Prime Minister Justin Trudeau wrote on Twitter.
"I am appalled by revelations of threats against a downtown Toronto mosque today. Neo-Nazi cults and other hate groups that threaten violence and intimidate have no place in Canada. My thoughts are with Canada's Muslim community tonight," leader of the opposition Erin O'Toole added on Twitter.
📚 Read Also: Canadian Muslims: The Highlight of a Mosaic
According to the Toronto Star, a local Toronto mosque temporarily closed its doors over Thanksgiving after receiving hate messages.
The National Council of Canadian Muslims (NCCM) said that at least one of the messages sent on Saturday threatened to "do a Christ church", referencing the terrorist attack which targeted two New Zealand mosques in 2019 and left 51 people dead.
"We have a right to defend ourselves from the terrorists," one of the messages, provided by the NCCM, reads. "The police will take our side. Islam will not defeat us. We have the guns to do a Christchurch all over again in our office."
"We have…soldiers who have experience as snipers."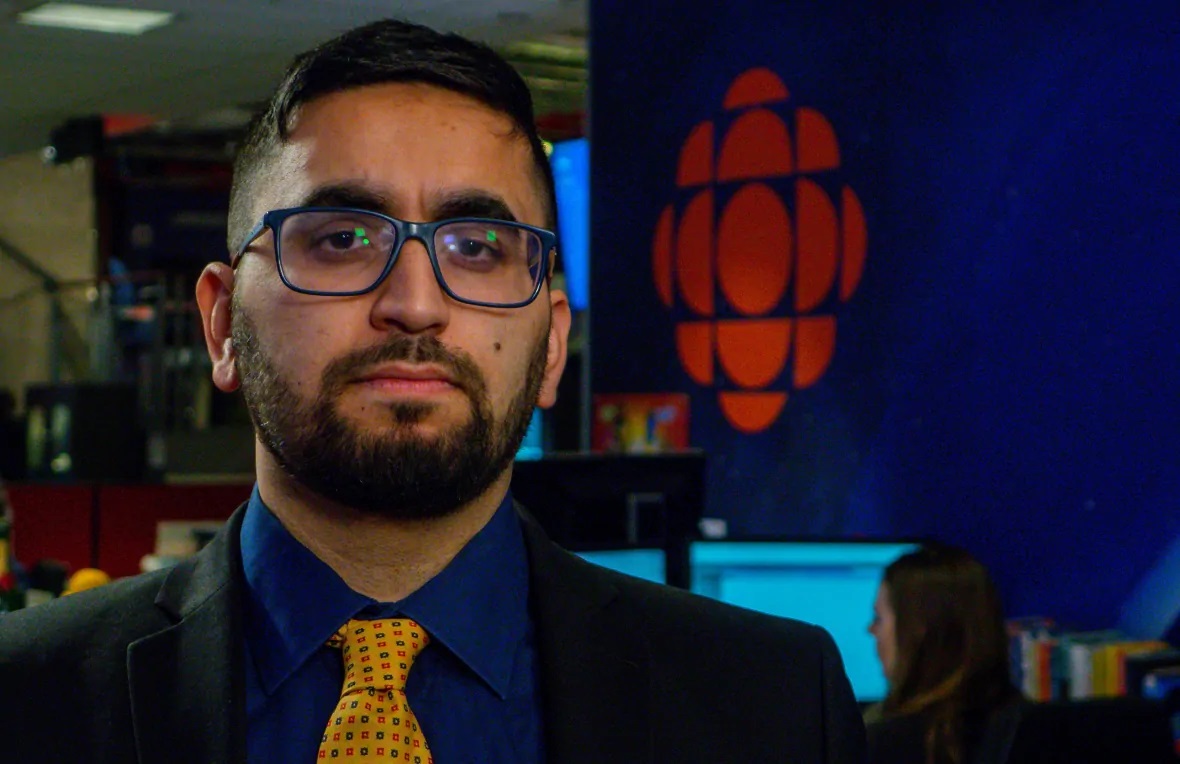 Dismantle Hate
Mustafa Farooq, CEO of the National Council of Muslims, called on the federal government for a national action plan to dismantle white supremacist and neo-Nazi groups in Canada.
"Enough is enough. While we greatly appreciate the efforts of Toronto Police Service in conducting an investigation into this particular incident, we need action now from the federal government to develop a national action strategy on dismantling xenophobic groups that preach violent ideologies of hate and violence," Farooq said in a statement issued Monday.
"Today, we are dealing with threats to murder members of the Toronto Muslim community en masse. What more needs to happen before action is taken?"
Other groups and MPs showed support, urging action against hate including the Centre for Israel and Jewish Affairs (CIJA).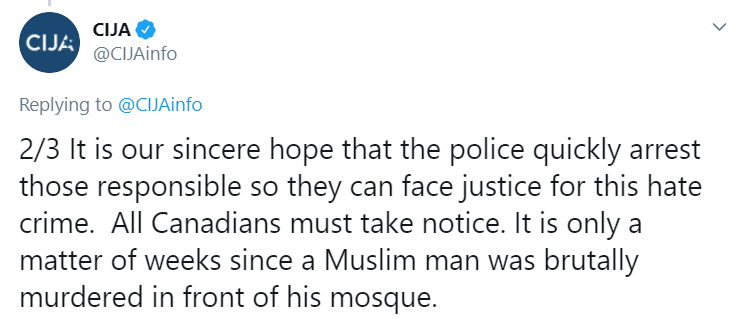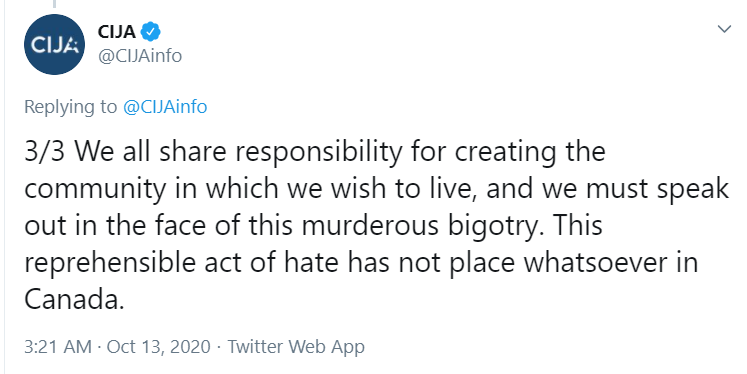 Lenore Zann, a member of parliament, also wrote, "I stand with you and our Muslim Liberal Caucus. Racism, Islamophobia, and Misogyny must not be tolerated in a civil society. Canada is a better country because of our diversity. #StrongerTogether#IDenounceBigotry"