Members of the local community in Suffolk county in Brentwood, New York, came together on Sunday in a show of support to the local mosque which was vandalized last month.
"It's important for us to show support for the community," said Thomas Joy, a Suffolk County police officer and president of American Malayalee Law Enforcement United, a fraternal organization, Newsday.com reported.
"It is a very traumatic event when a place of worship … is violated in such a way."
Brentwood mosque was attacked two weeks ago when the vandals attacked it and burnt its flag.
📚 Read Also: After Vandalism, Toronto Masjid Gets Nice Support Letter from Neighbor
Showing support to the Muslim community, members of the Suffolk County Police Asian Jade Society, the New York Turkish American Center and local nonprofits Pronto and Jafria Association of North America joined hands to help distribute literature about hate crimes.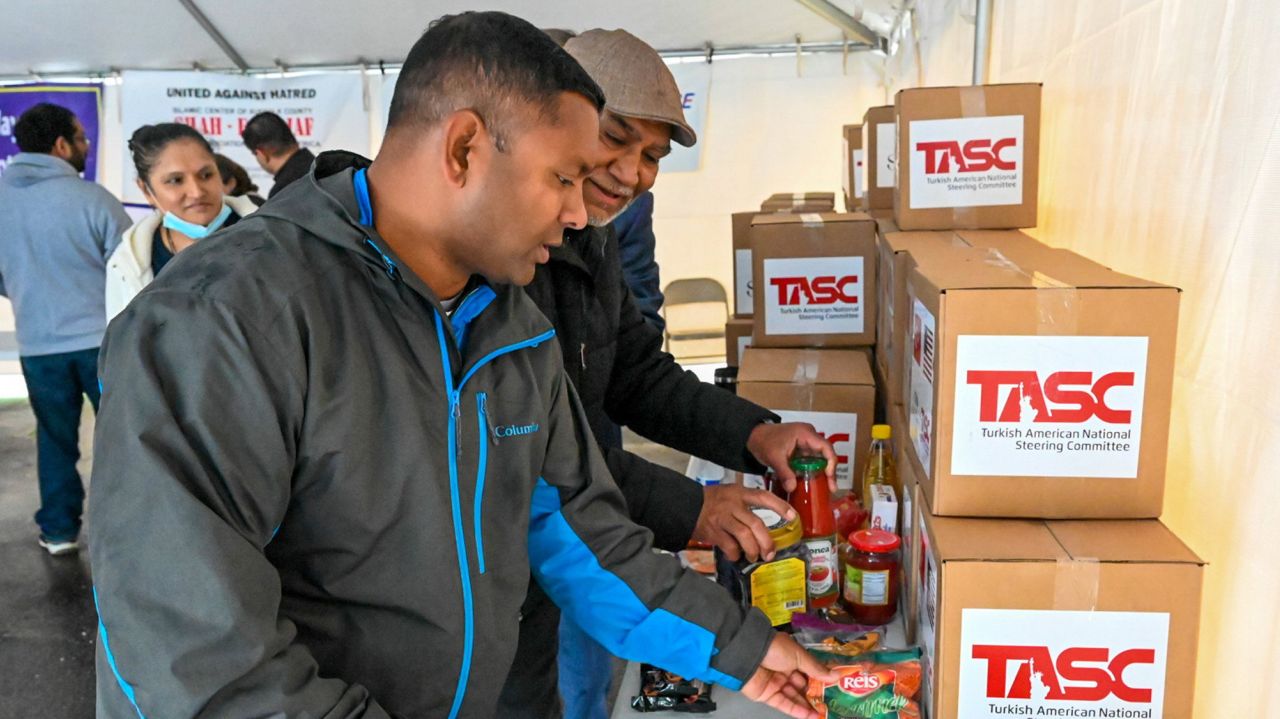 Sunny Naqvi, a volunteer and member of the mosque, said they were touched by the generous move.
"Everybody is very excited," he said of the collaboration. "Everybody is very happy that we are not alone."
The donated boxes of food were provided by the New York Turkish American Center. Volunteers helped move the boxes into a van operated by Pronto, which will distribute them to needy people in the community.
Support Vs Hate
Joy, a police officer, appealed to parents on Long Island to speak with their children about tolerance, love and respect for all races, religions and cultures.
"We are not born with hate," he said. "We learn the behavior and we learn it through adults."
A report published by CAIR titled "Targeted: 2018 Civil Rights Report" recorded 144 anti-mosque incidents in 2017, of which 57 were labeled hate crimes.
Yet, the local communities have offered support to the Muslim community in many cases.
In September 2019, the vandalism of the new welcome sign at the Islamic Centre of Grand Junction, Colorado, prompted community to show support and start crowdfunding to repair the damaged sign.
Earlier in January 2017, more than 12,836 people raised more than $500K to rebuild a mosque in Victoria, Texas after a fire tore through the complex.
Another mosque in Orlando which was destroyed in 2016 received more than $100K in donations to rebuild the mosque that was destroyed in a hate attack.