Muslim women have significantly come to the frontline of the American Muslim community recently.
With some becoming members of Congress and local councils, others are leading Islamic fashion on magazine covers.
In this context, another woman made history Tuesday night, becoming the first Muslim woman to be elected in the state of North Carolina.
Nida Allam finished fourth in voting for the five available seats on Durham County's Board of Commissioners in the Democratic Primary.
Allam said in a statement provided to The Hill that, growing up as a Muslim in the US, she "never thought of running for office let alone winning and making history would ever be a possibility."
🎉WE MADE HISTORY LAST NIGHT🎉

People of Durham you made history last night by electing me as the FIRST Muslim Woman to serve the state of North Carolina. I can't even express how grateful I am to have earned your trust and support.https://t.co/Z23JfcaZD6

— Nida Allam (@NidaAllam) March 4, 2020
"I was driven to politics in 2015 after my best friend Yusor, her husband Deah and younger sister Razan were brutally murdered in their home in Chapel Hill in a hate crime committed by their neighbor," she said.
"This was a heinous act of hate that caused ripples across the world."
Chapel Hill Murder
Allam was referring to the murder of Deah Shaddy Barakat, 23 his wife Yusor Mohammad Abu-Salha, 21 and her sister Razan Mohammad Abu-Salha, 19, on Feb. 10, 2015, at the couple's condominium in Chapel Hill.
Allam said in her statement that her "community suffered deeply" after the deaths of her friends.
"How can I be content with all the blessings I have been given in this world when there is so much to do to fight injustice, uplift one another and to make our communities healthier. I'm fighting for a better nation so that others don't have to suffer the pain my community did," she said.
The killer, Craig Stephen Hicks, 50, was sentenced to life in prison in June 2019.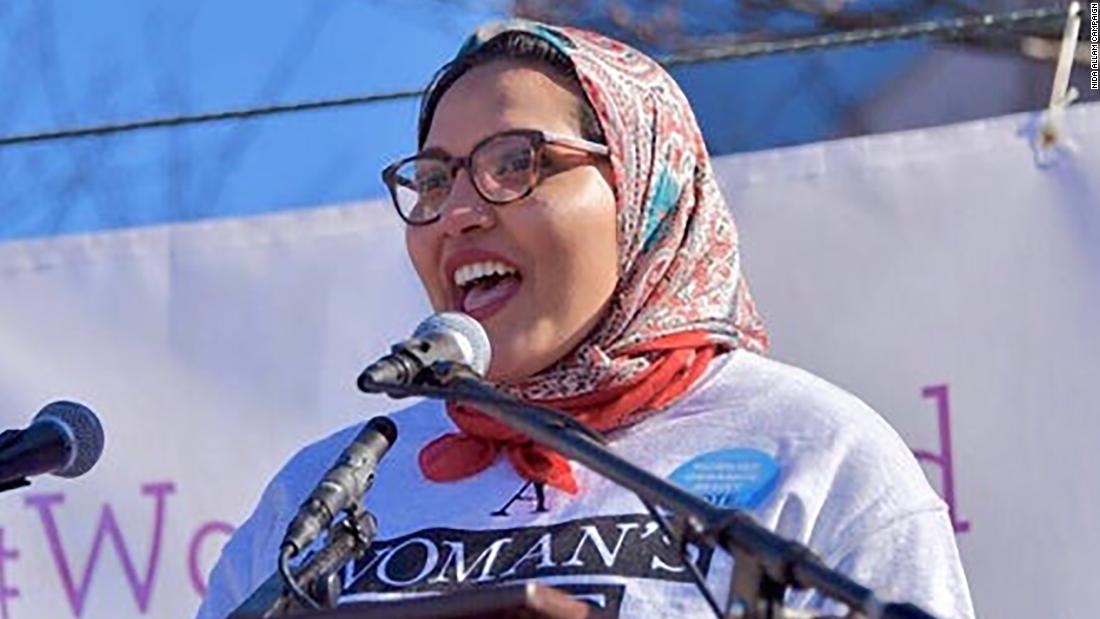 History Makers
According to a report on American Muslims in public office, from 2016 to 2019 approximately 138 Muslims have been elected to office nationwide.
In 2018, Ilhan Omar of Minnesota and Rashida Tlaib of Michigan became the first Muslim women elected to Congress.
In November 2019 elections, American Muslim groups celebrated the historic win of American Muslim candidates after a total number of 34 won elections.
Winners in the elections included Ghazala Hashmi who became the first Muslim-American Senator in Virginia.
Moreover, Safiya Khalid became the first Somali-American Muslim woman to win a seat on the Lewiston City Council, Maine.
Nadia Mohamed also won a seat on the St. Louis Park City Council in Minnesota.
Also, Democrat Abrar Omeish clinched one of three vacant seats on the Fairfax County School Board.