American Muslim group has welcomed Senator Cory Booker's Senate resolution to recognize July 2022 as Muslim-American Heritage Month.
"Muslims are not new to America — Muslims were among our nation's first enslaved people — and, as a community, we have long contributed to American society," Selaedin Maksut, Executive Director of New Jersey chapter of the Council on American-Islamic Relations in a statement.
"We appreciate that this resolution recognizes generations of American Muslims, past and present.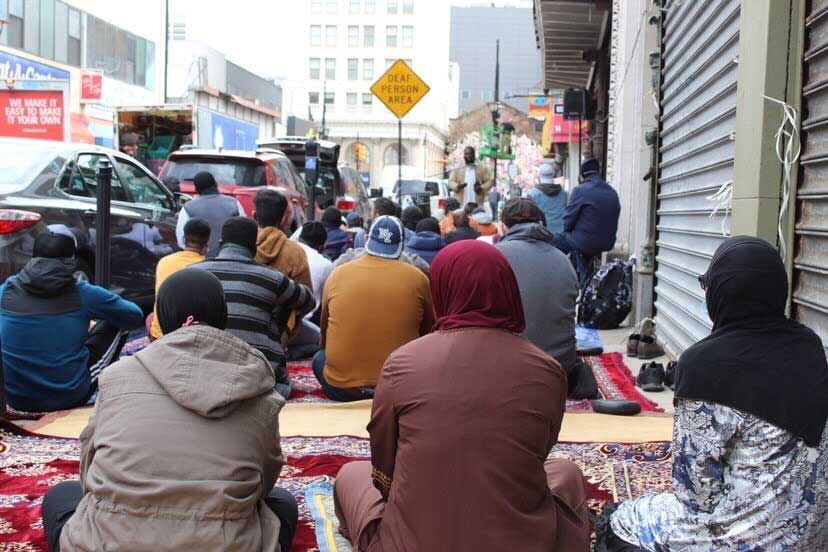 📚 Read Also: Utah Designates July as Muslim American Heritage Month
"We also applaud the resolution's consideration of biases that American Muslims face. It is important that our legislators do so while also drafting new policy to address this issue head on."
Muslim Contributions
Booker's resolution, recognized on Monday, highlighted the "incredible contributions" Muslim Americans have made across multiple sectors of society.
The resolution, cosponsored by Senators Amy Klobuchar (D-MN), Alex Padilla (D-CA), and Patty Murray (D-WA), also recognizes the importance of American Muslim figures, including El-Hajj Malik El-Shabazz, Imam Warith Deen Mohamed, Muhammad Ali, and Ibtihaj Muhammad.
It also notes American Muslims' contributions to American society as business owners, entrepreneurs, healthcare professionals, humanitarians, scientists, and students.
"Muslim Americans have contributed to our nation since its very inception," said Sen. Booker, Sierra Sun Times reported.
"Those contributions have enriched the cultural tapestry of America even as Muslims continue to experience religious prejudice and discrimination.
"This resolution recognizes the incredible contributions made by Muslims living in the United States and also highlights the urgent need to work together to address anti-Muslim bias and hate that has tragically become too commonplace."
This follows in line with the stances of other states that have recognized the contributions of Muslims and their achievements.
Last month, Utah Gov. Spencer Cox declared July as Muslim American Heritage Month.
Last year, Illinois Governor J.B. Pritzker issued a proclamation in December to celebrate January as Muslim History Month.
Also in 2021, the city of Fullerton, Los Angeles, recognized August as "Muslim-American Appreciation Month"
Ohio also celebrates the Islamic Day of Ohio every second Saturday in October since 1987.