For Muslim women, wearing hijab is an act of worship as well as a way to practice modesty, a principle expected in the behavior and dress of all Muslims.
As the world marks the 11th anniversary of World Hijab Day, a new short film has been released in Canada to explore misconceptions around hijab and why some Muslim women in Edmonton choose to wear the head covering.
The film World Hijab Day shares its name with an annual event that was founded in 2013.
📚 Read Also: Virtual Conference Marks 11th Annual World Hijab Day
"I wanted to do this video to spread awareness and kind of just educate people," said Amal Mohamud, the Edmonton filmmaker behind the project, CBC reported.
Seeing hijab as symbolizing her faith, Mohamud said she wanted people to know why Muslim women choose hijab.
"It's kind of like my submission to my God. It represents modesty, morality, privacy, and just being a good person and a good role model," she said.
Islam sees hijab as an obligatory code of dress, not a religious symbol displaying one's affiliations.
Coming each year on February 1, tens of countries mark the World Hijab Day through a series of events.
The event, a brainchild of New York-based Nazma Khan, aims at fostering religious tolerance and understanding by inviting non-Hijabi Muslims and non-Muslims to experience hijab for one day.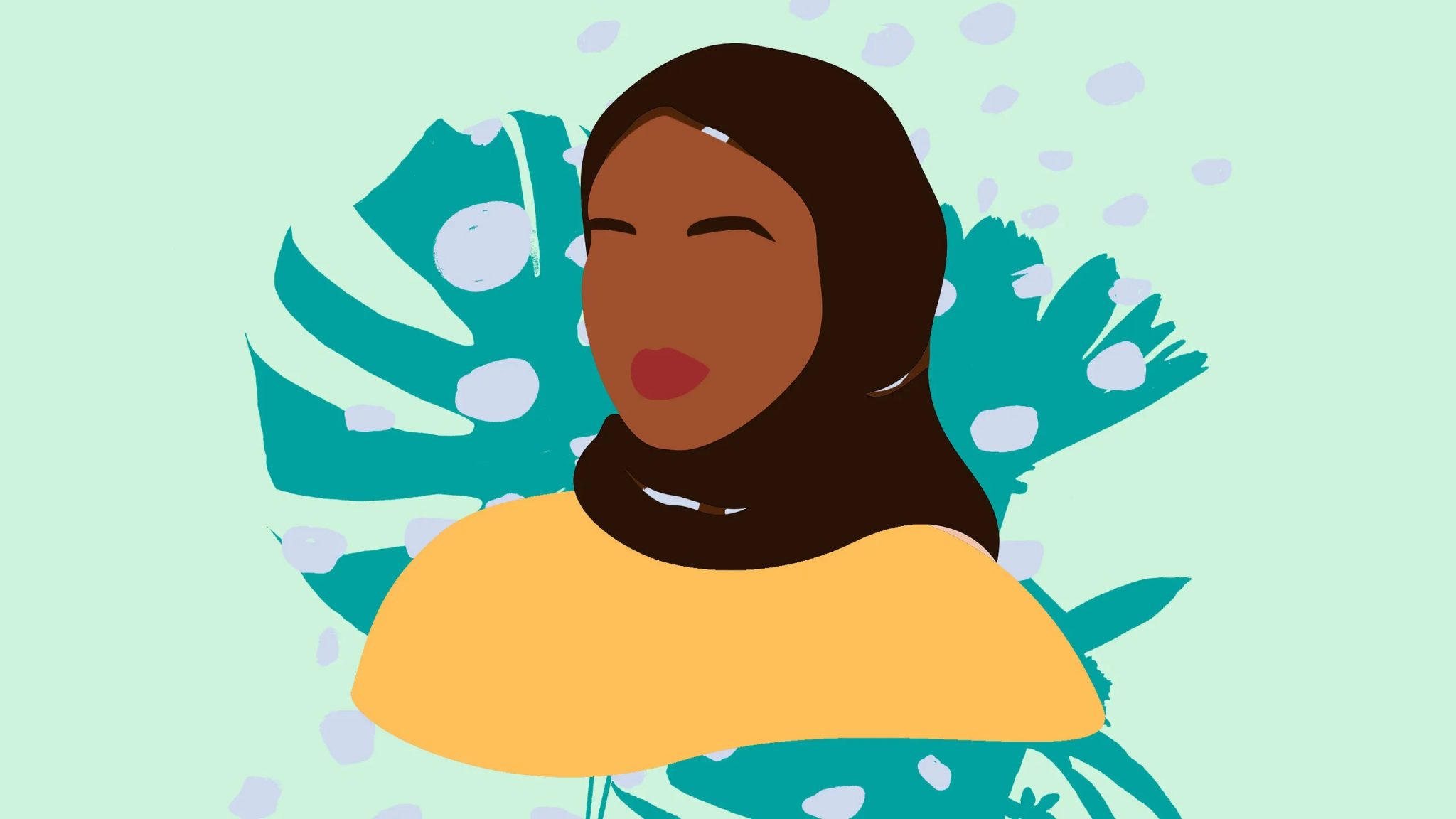 Voice of Next Generation Muslims
In the film, part of CBC's Creative Network that aims to amplify voices of the next generation of Canadians, Mohamud interviews community advocate Safia Ibrahim and social media influencer Hafsa Bint Yusuf, who has nearly 200,000 followers on TikTok.
Exploring people's attitude towards hijab, Mohamud believes there is a long way to correct misconceptions about hijab and Muslim women.
"I feel like there's a long way to go to address the racism," said Mohamud.
Yet, she hopes her film will help diversify Canadian film and television, particularly when it comes to portraying Muslim women.
"I think we've never really had a documentary that just solely, focuses on the hijab," said Mohamud.
"It's a part of our identity. We are teachers, we're educators, we're influencers, we're filmmakers. We have our own personality."