Members of the Muslim community in Naperville are coming together next month to enjoy the first halal festival in the city, celebrating their rich cultural heritage, cuisine, and arts.
The Naperville Halal Festival is scheduled to be on August 5 from noon to 8 pm in Frontier Park, Chicago Tribune reported.
Organizer and Naperville resident Shafeek Abubaker said the festival isn't just to bring in Muslim people from Chicago, but to make the festival all about the people from Naperville and nearby communities "coming and enjoying and getting to know each other so that we can demystify some of the some of these preconceptions we people have."
📚 Read Also: Thousands Turn Out at Blackburn Rovers Halal Food Festival
Opening doors to people of all faiths and backgrounds, the festival aims to foster community unity and promote interfaith dialogue, and build bridges of understanding and respect.
Abubaker also hopes to use the festival to promote Muslim businesses and industries and to increase entrepreneurship within the community by supporting small businesses.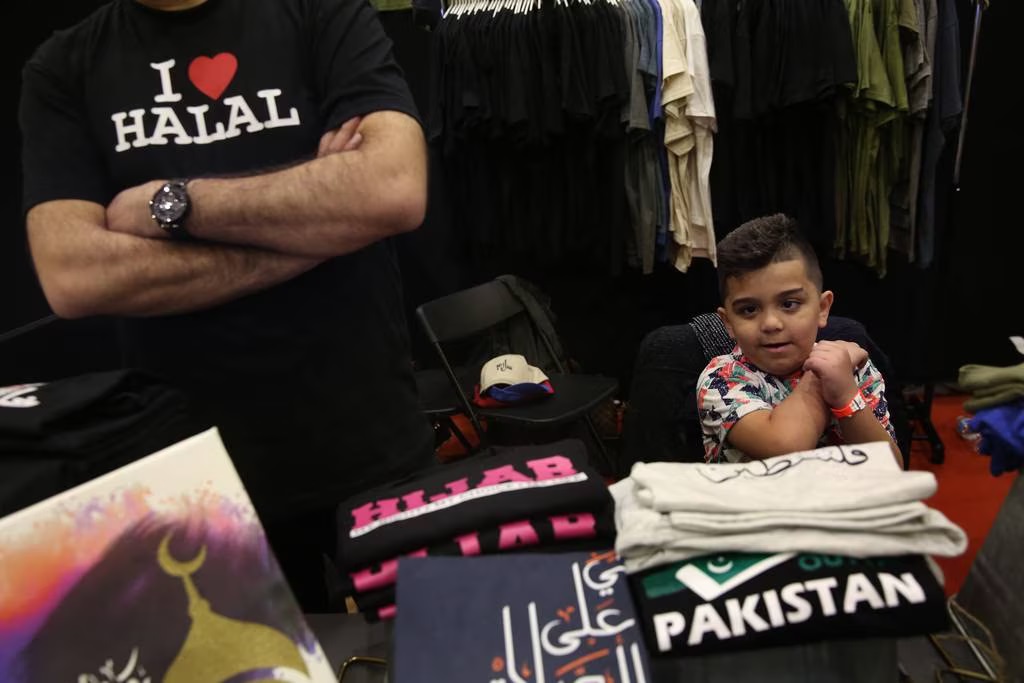 Halal Cuisine
Abubaker said there will be an abundance of halal culinary options, including American food.
"There's a good number of people who are born and brought up here (in the United States) whose taste buds are not the same as mine back in India or Pakistan," Abubaker said.
He hopes to build off this year's success and make next year even bigger.
"It's going to take a couple of years to pick up," he said.
"I've already submitted the paperwork for next year, so we are expecting to continue this. The date may change; we haven't finalized it. But we will be doing it annually."
Similar events usually bring people together, sharing food and conversation.
Earlier this year, the North Carolina Muslim Festival brought hundreds of people together to build bridges with community members.
Last December, the Islamic center of Cambridge, Ontario, invited neighbors for a fun night of games, gifts, prizes and more in the annual Family Fun Night.
Also in Greater Lansing, the Islamic center hosted Salaam Peace Festival to bring different cultures together through exhibits and food.