The largest annual convention of North American Muslims is set to start this weekend in Toronto virtually for the first time, as organizers promise a unique experience for attendance.
"RIS 2020 will be a tour de force. Featuring a dynamic array of international speakers and entertainers. We promise to deliver an educational, entertaining and engaging convention for your entire family, InshaAllah," the Reviving Islamic Spirit (RIS) website says.
Organizers of the event, which normally attracts thousands of visitors, as evidenced in the previous years, decided to go virtual this year due to the COVID-19 pandemic which is wrecking havoc since the beginning of 2020.
📚 Read Also: ICNA to Hold First Virtual Symposium This April
This year's convention is themed "His Farewell Sermon, Inspirations for Our Better Angels", and will run from Saturday, December 26th through Sunday, December 27th.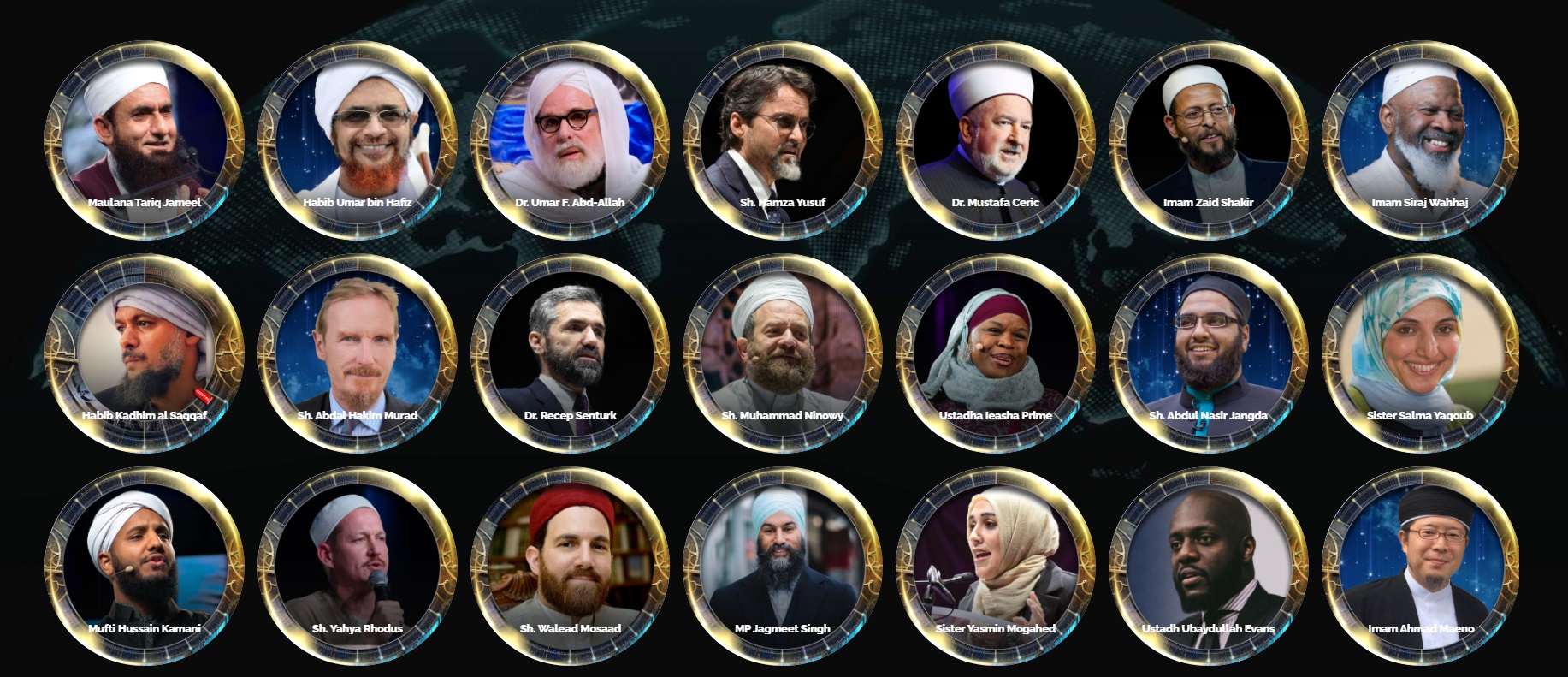 This year's presenters include an impressive list of world-renowned scholars and speakers such as, Maulana Tariq Jameel, Shaykh Hamza Yusuf, Imam Zaid Shakir, Imam Siraj Wahhaj, Sh. Abdal Hakim Murad, Dr. Recep Senturk, Sister Salma Yaqoub, Shaykha Muslema Purmul, and Mufti Hussain Kamani.
A number of renowned artists will also participate virtually including, Sami Yusuf, Zain Bhikha, Raihan, Mesut Kurtis, Jae Deen and the Soulful Poet.
📚 Read Also: ISNA 2020 Convention Goes Virtual Saturday
Bridging Gaps
The Reviving the Islamic Spirit convention was first launched eighteen years ago by Muslim youth to tackle the backlash on Islam and Muslims after the 9/11 and to build a bridge of understanding with non-Muslims.
The event has become a staple in Toronto's downtown core during the Christmas holiday season.
A glimpse from what 2019 event looked like:
Canada is one of the world's most ethnically diverse and multicultural nations with a population of 35 million.
Muslims are the fastest-growing religious community in Canada, according to the country's statistical agency, Statistics Canada. Canada's Muslim population increased by 82 percent over the past decade to more than 1 million in 2011. Muslims now represent 3.2 percent of Canada's total population.