Two young Muslim teens have started a new food pantry to provide all-inclusive meals for the neighborhood in Memphis, Tennessee, encouraging fellow peers to engage in community service, The Register Citizen reported.
"In Islam, we have an obligation to feed people, so that's a big reason we started it," Sabriyya said.
"We wanted to help the community as a masjid (mosque). We wanted to advocate for young people in the community and get them involved."
It all started three years ago when Shaw and her friend Osman Celikok met with leaders at their local mosque to create an all-inclusive food pantry.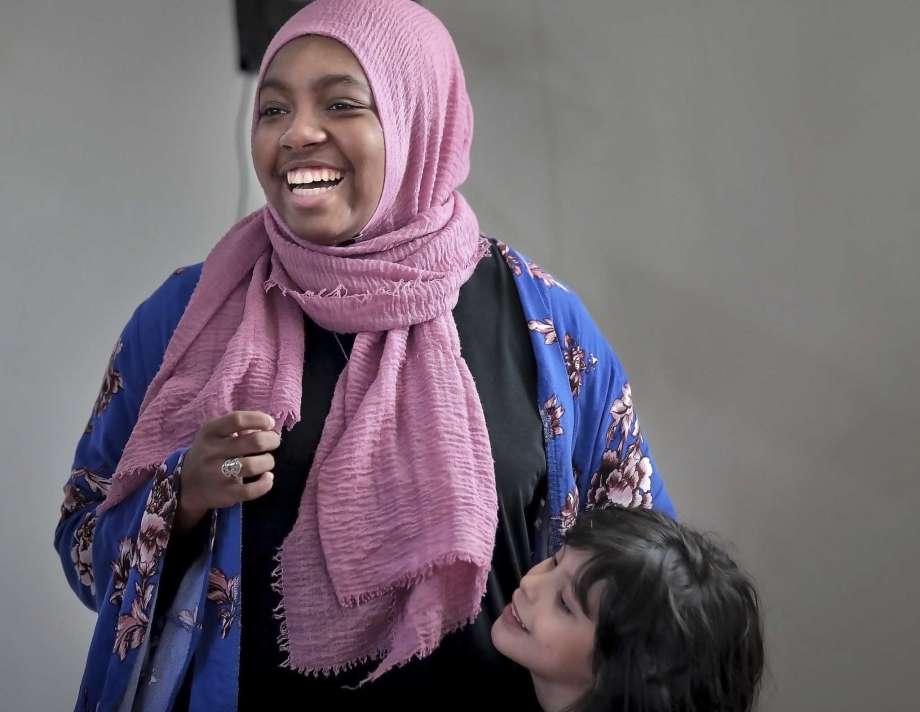 Shaw and Celikok spoke with Imam Hamzah Abdul-Malik of the Midtown Mosque about a plan to create a food pantry that would provide halal options.
After Abdul-Malik approved the idea, Shaw and Celikok got to work. They went door to door and asked people if they would like to be added to a list for deliveries.
They signed up volunteers and created a monthly distribution event. About 10 to 15 community volunteers package and deliver food on the second Saturday of every month.
"No matter what, snow or rain, we will be out there every Saturday at 11 am," Celikok said. "The people know it and we keep our commitment."
Last October 12, the 19-year-olds opened the Halal Food Pantry to better serve the surrounding neighborhood.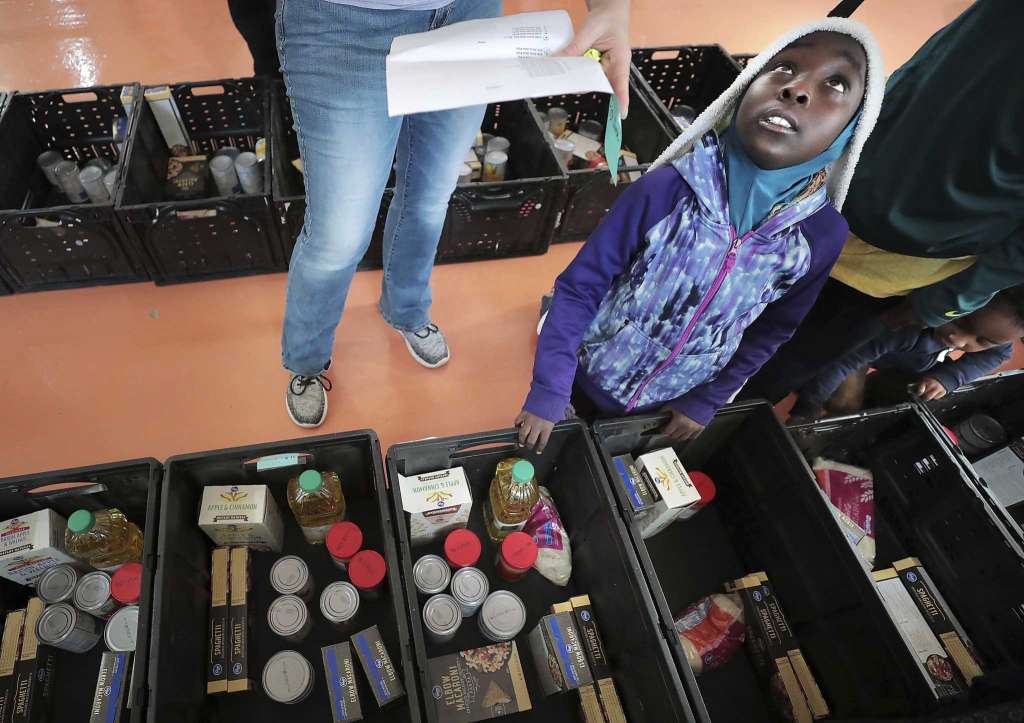 Busting Myths
Allowing teens to unite in community service, the new food pantry also helped in busting myths about Islam and Muslims.
Susan Tulino started volunteering two years ago when she heard about the pantry at the annual Open Mosque Day at Midtown Mosque.
As a non-Muslim, she was hesitant at first but found the experience to be heartwarming.
"I came in with biases and they completely shattered them," Tulino said. "People were incredibly welcoming. It's a moving and evolving relationship, dispelling all negativity."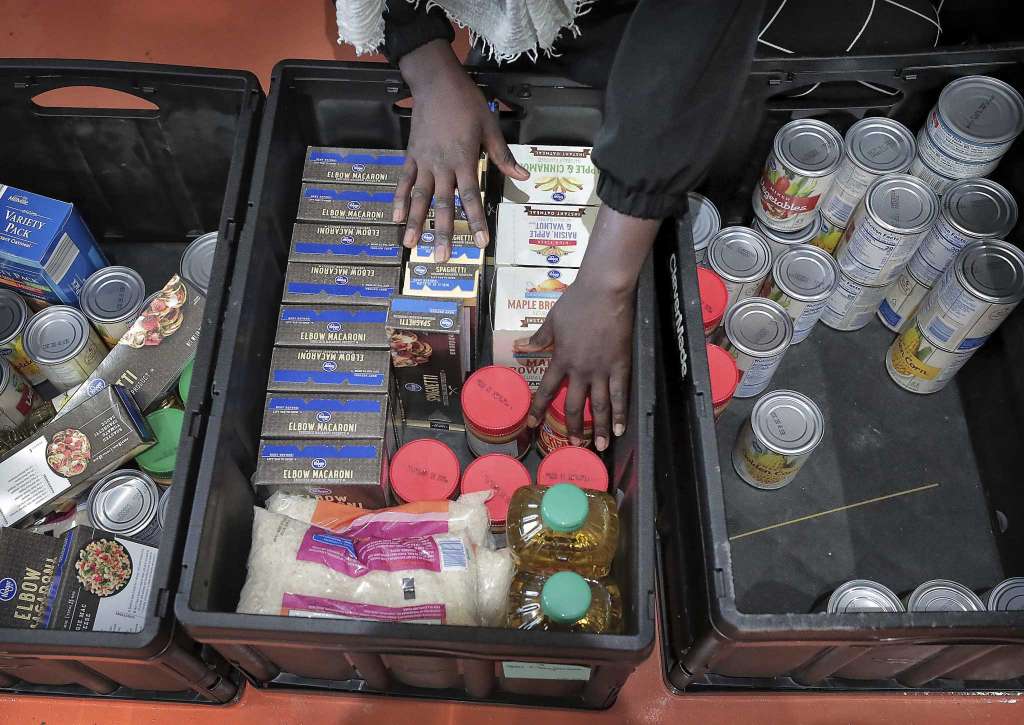 She said the deliveries have been eye-opening, showing her the different economic standards within the neighborhood.
"I go back for the heartwarming feeling when we get together and work," Tulino said.
As one of the five pillars of Islam, Zakat or ritual charity is a religious obligation for all Muslims who meet the necessary criteria of wealth. It's a mandatory charitable contribution, the right of the poor to find relief from the rich, and is considered to be tax or obligatory alms.
In addition to the obligatory Zakah, Islamic Shari'ah also encourages giving in optional charity, called Sadaqah.