Fleeing their homes to the US, many Afghan refugees resettling in the US usually struggle to adapt to a new culture.
For them, preparing native cuisine is one way they can find comfort in an unfamiliar land, retain their customs, reconnect with their past, and preserve a sense of identity.
In order to give those refugees tastes of home, around 100 volunteers with the Muslim Soup Kitchen Project in Albany, New York, have been preparing and delivering meals for the refugees.
📚 Read Also: Woman's Post about Afghan Neighbor's Act of Kindness Wins Hearts
"We have the Muslim community here, and we just want to get involved with them, make relations with them and then help them," said Meme Zin, who has been coordinating the weekly effort since its start in November, Times Union reported.
The Muslim soup kitchen has been providing meals to refugees residing currently in an Albany hotel as they await for more permanent housing options.
Most of those volunteers came to Albany as refugees themselves from Burma in the early 2000s. They see themselves in the Afghan newcomers arriving in Albany.
"In Burma, we had a dictator killing innocent people," said Khin Maung Oo, who is Shen and came to the US in 2001. "So we feel what they feel, you know?"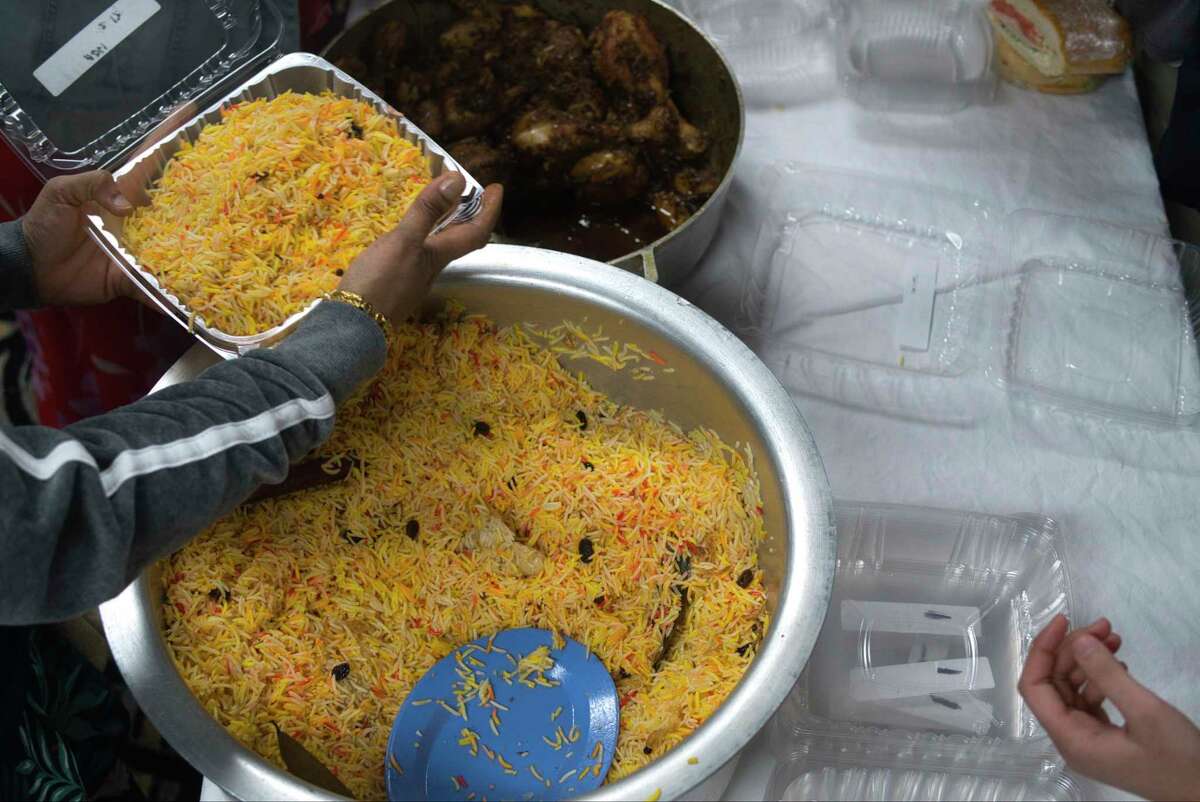 Afghan Kitchen
Typically, the volunteers try to cook Afghan dishes, such as the biryani, roasted chicken legs and chickpea salad.
"It's so that they can feel comfortable, homey," said Rafeena Muthuvappa, a volunteer with the Muslim Soup Kitchen.
"These people were traveling for how many hours, how many days, how many months? So the least thing we can do for them is cook their food that they're comfortable with."
With the refugees' arrival, several Muslim groups have been leading effort to help refugees in their new homes.
Last month, the Triangle Association of Muslim American Mothers (TAMAM) launched a clothing drive to provide long sleeve or loose clothes for the Afghan women.
In September 2021, the people of Indiana donated hundreds of prayer rugs, clothing donations and personal hygiene products to Afghan refugees, believing that prayer is a connection to god everyone need in the time of difficulty.