In the United States, nonprofit organizations use a range of donation platforms to take part in Giving Tuesday, a worldwide generosity campaign. The day-long event is held the first Tuesday after the Thanksgiving holiday in the country, providing a chance for people to flex their philanthropy.
For many Muslim nonprofit organizations, Giving Tuesday is a chance to engage in crowdfunding and gain critical funds to continue their work.
"Nonprofits do incredible work and often bootstrap their way to impactfully reach the most vulnerable or underserved populations," says Khadijah Abdullah, a business development specialist at LaunchGood , a Muslim-centered site for charitable campaigns.
"Sustainability is often a key risk factor and they often deplete funding sources, especially in the age of COVID.
📚 Read Also: Islamic Charities Set for Giving Tuesday
Abdullah told AboutIslam that nonprofits, "have access to a community of over 500K potential donors from across the globe. These donors are looking for inspiring campaigns to donate to."
Whether through LaunchGood or another crowdfunding platform. Muslim organizations increasingly participate in Giving Tuesday to fund their projects, initiatives and organizations.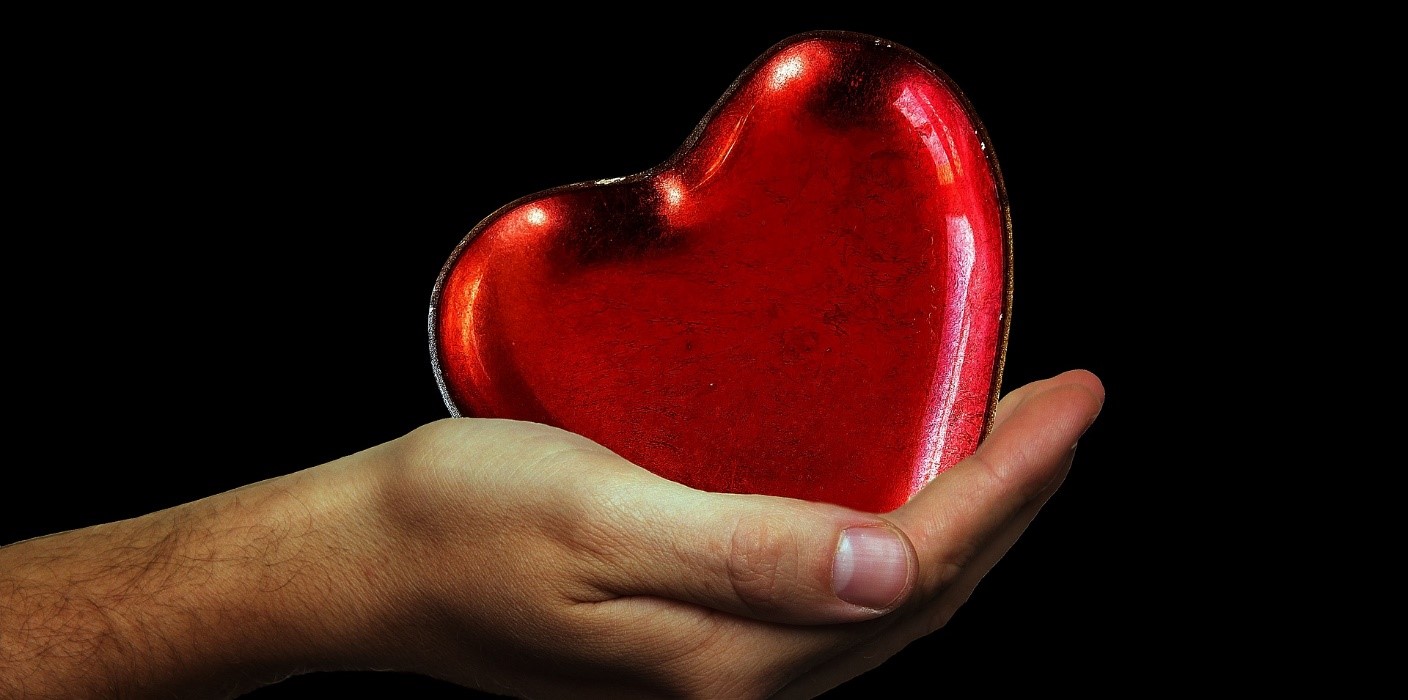 Raising Funds to Do Good
Fundraising plays a crucial role in the ability of Muslim nonprofits to do their work. "It's the backbone of the organization and the services we provide," says Khaled Alsadi, director of finance at Justice for All, an organization that raises awareness about ethnic and religious persecution.
"We are an advocacy organization. The belief and trust of individuals in the work we do is so important. Once they believe in the work that we do and they support our mission financially, we build up a foundation for our work. The impact of individual donations through many platforms, especially crowdfunding, is essential to any non-for-profit organization. This is especially true for Justice For All."
Afshan Malik, development director of the educational organization, Rabata explains how fundraising allows them to establish positive connections. "We love connecting people, foundations, and corporations, interested in Rabata's work, to the ways they can support it and take part in the blessings of bringing positive cultural change across the States and around the world.
"By fundraising, we uplift individual efforts and open doors to people who want to get involved. Fundraising goes beyond the dollar amount, rather it is about the significance of how an individual's sincerity can take projects and programs beyond our wildest expectations, giving us all an opportunity to succeed in both worlds."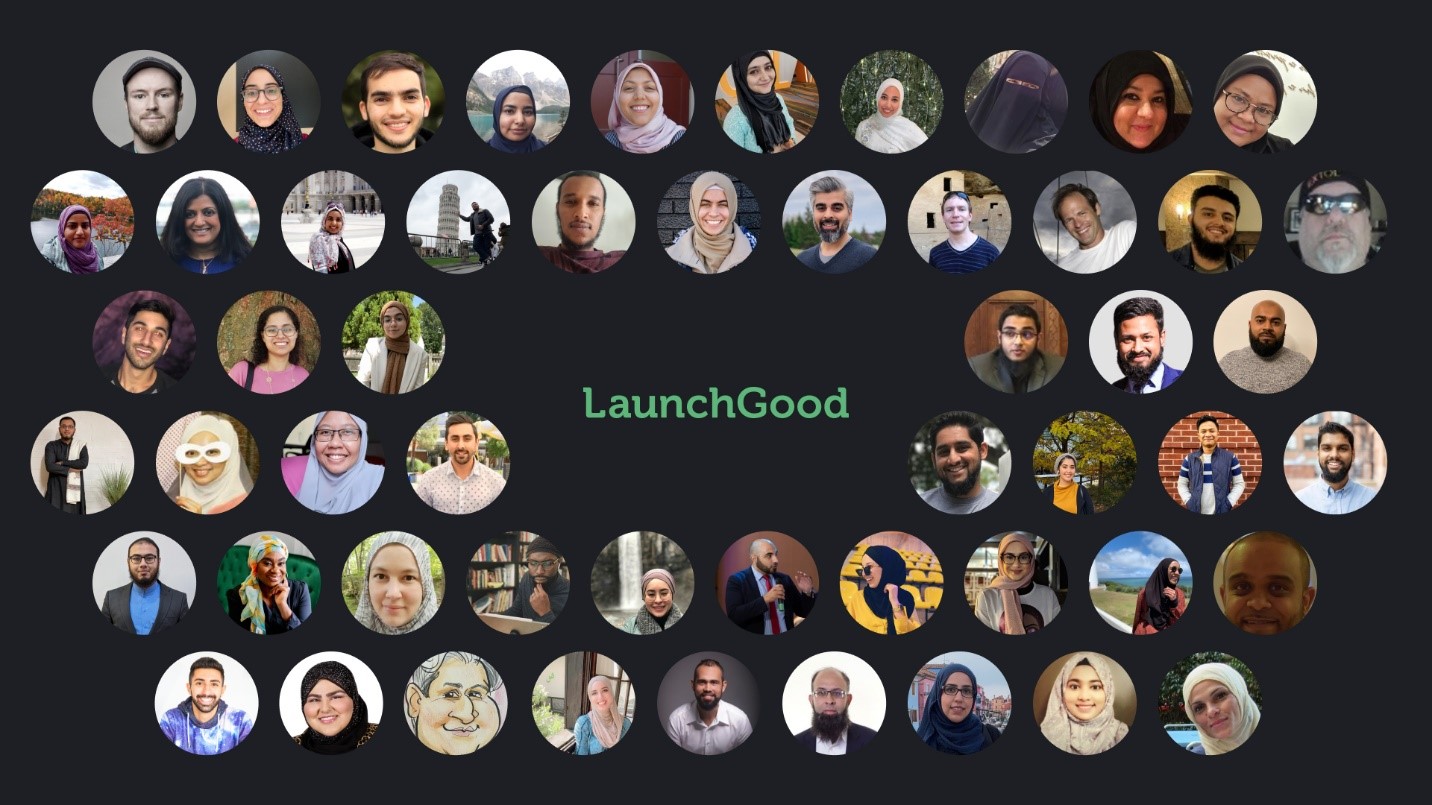 Click to read more…
Pages:

1

2