An application integrating psychology with Islam has won the second prize for the Social Entrepreneurship Pitch Competition at the G20 Young Entrepreneurs' Alliance Summit in Germany.
Presented by Omar Khan, the app is designed for the half a billion people in the global Muslim community who are going through mental health challenges, Muslim Link reported.
Khan was part of the Canadian delegation at the G20 Young Entrepreneurs' Alliance Summit and presented his team's creation – Rūh.
📚 Read Also: From Struggle to Success: Addressing Mental Health of Our Muslim Youth
Omar expresses immense gratitude towards his leaders and teammates whose hard work helped achieve this accolade.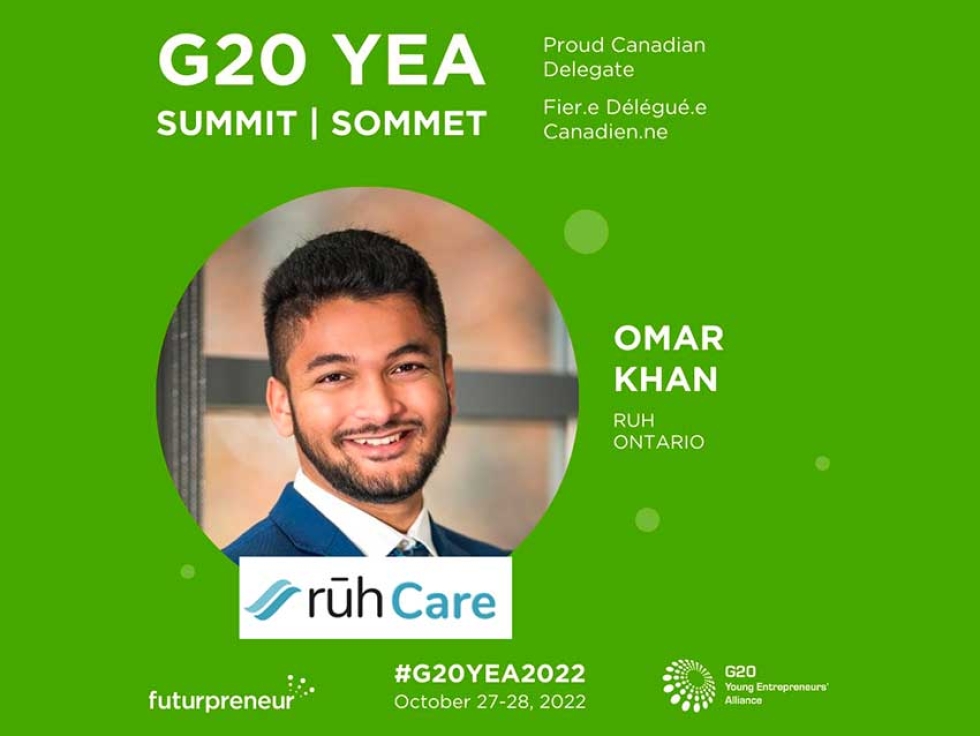 From this experience, Omar "learnt so much from many of the 250 delegates from across G20 countries and was able to highlight the need to design diverse and inclusive solutions, including for Mental Health."
📚 Read Also: Muslim Women's Coalition Plans Mental Health Conference
According to the World Health Organization (WHO), depressive disorders are the fourth leading cause of ill health and disability amongst adults worldwide.
All over the world, many Muslims are reluctant to seek out mental health professionals because of the stigma attached to mental illness or because they fear that a Western-trained therapist will not understand their culture or religion.
Countering stigma related to mental health problems, an Islamic center in Raleigh, North Carolina, started offering specialized service to its members in January 2018.
Earlier in 2016, a group of Ottawa Muslim mental health workers and community advocates held a conference to help those suffering in silence.