As the world keeps an eye on the developing situation in Afghanistan, a leading American Muslim civil rights group is using this opportunity to stop the spread of falsehoods toward refugees, US Muslims, and Islam.
"We don't want them to feel like they're going to become the target of hate speech in the future because of what's going on overseas," said Lani Habrock, government affairs director of the Council on American-Islamic Relations (CAIR), Koco 5 reported.
For the past few days, the world's attention has been gripped with the news of Taliban seizing power in Afghanistan.
📚 Read Also: The Taliban Takeover: Who Are the Afghans?
The fall of Kabul took place on Sunday, August 15, two weeks before the US was set to complete its troop withdrawal after a costly two-decade war.
Habrock said that hate sparks when people use terminology incorrectly, such as referring to Taliban as a religion or "jihadist".
"I heard them refer to the Taliban as Islamists, and that's incorrect language. And they, the Taliban, should not be defined by a religion."
"'Jihadist' is not a militant word, and it is often used, and it creates negative views in people's minds about the Muslim community," Habrock said.
CAIR has recently sent a letter to the Oklahoma legislature to educate the state's elected officials on the appropriate usage of terminology when referring to Islam and Muslims.
"To use that language just points the finger at the Muslim people and causes polarization rather than encouraging empathy and love for the people who are really fighting for their lives right now," Habrock said.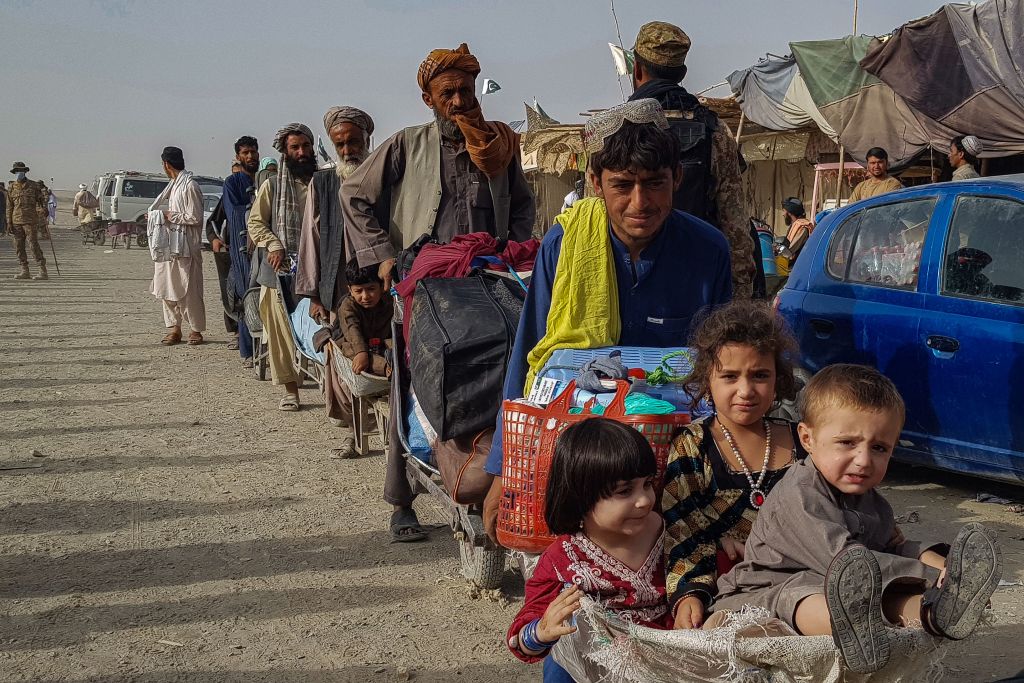 Welcoming US Decision
On the other hand, the Islamic Circle of North America (ICNA) issued a statement to support President Joe Biden's decision to withdraw the US forces from Afghanistan.
"In February of 2020, the Trump administration made an agreement with the Taliban according to which United States forces would move out of Afghanistan by May 2021," ICNA wrote in a statement.
"By implementing it, President Biden and his administration have honored that agreement."
ICNA welcomed the withdrawal of US forces from Afghanistan, saying it has led to the death of hundreds of Americans and tens of thousands of Afghans.
"Twenty years of the American war in Afghanistan have led to the deaths of over 2500 American military service members and tens of thousands of innocent Afghans," the statement read.
"It is time for American policymakers to reassess our foreign policy. As Americans, we stand for democracy and government by the people, for the people. It is time that we let the people of Afghanistan freely choose their leadership and the way of government."
The group also urged the UN and international community to support the people of Afghanistan who are facing a terrible humanitarian crisis.
"Our prayers and sympathies are with the families of Americans, Afghans, and others who have lost their lives during these last twenty years," ICNA President Mohsin Ansari said.