Teen years are always the most difficult for many Muslims living in the West, with struggling to achieve a balance between faith tenets and community becoming a key challenge to many.
These are also the years where role models play a huge part in forming the personality and character of teens.
Taking a step forward to provide a safe space for young Muslims, a new Muslim youth center has opened its doors in Calgary.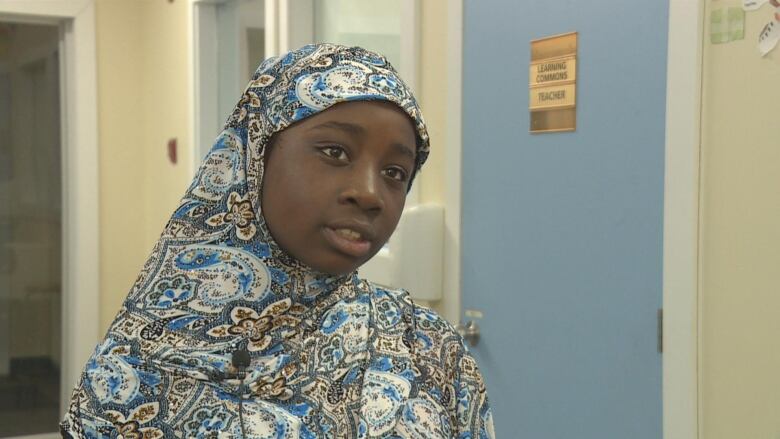 The Sisters Youth Club, which welcomes girls aged 7 to 12, meets every other Friday.
The new club allows young Muslim girls to connect with older role models, as well as working to foster a sense of belonging.
"This place and all the mentors make me feel like part of everything — part of Canada, part of a community itself," Fatimah Braimoh, 11, told CBC.
The program is hosted by the Muslim Association of Canada at Al-Salam Center.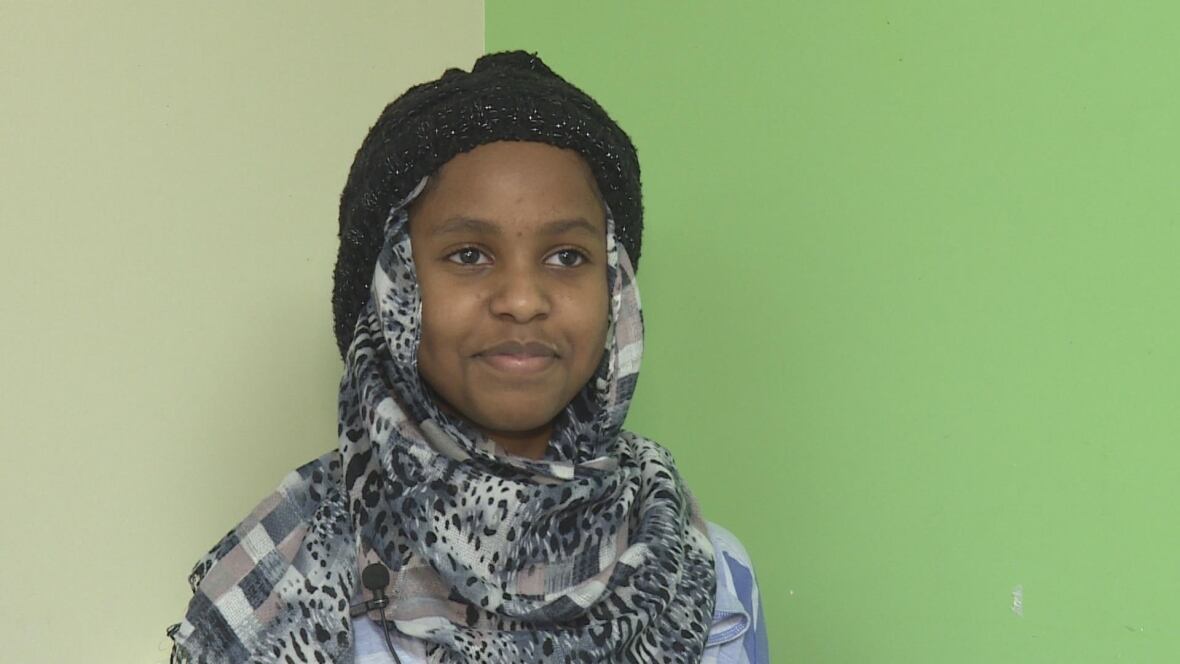 The new club works as a support system for Muslim teens and a place to make new friends.
"I think it's nice to know that you can turn to someone, even though there are a lot of harsh things that go out in the world against us. It's nice knowing that people go through it with you and you're not alone doing it," she said.
"It's just nice to know that I can learn at the same time as well as making new friends."
Canada's 2011 National Household Survey found that Islam is adhered to by 3.2% of the total population. This makes Islam the second-largest religion in the country after Christianity.