On Tuesday 4th August, a massive building explosion in Beirut port killed at least 157 people and injured about 5,000 more.
As emergency workers search for survivors in the rubble, a Canadian Muslim group is collecting donation to support victims of the devastating explosion.
"I felt like the explosion fled overseas and reached me," Mohamed Awada, who volunteers with the Alberta Muslim Social Association in Calgary, told CBC News.
"It's emotional in every aspect," he added, saying he cries every time he watches the news from his home country.
Mahmoud Mourra, the association's chairman, said donations will be sent directly to the Lebanese Red Cross or other non-governmental organizations.
"I can't imagine how bad it is right now," said Mourra.

"When I talk to my friend and my brother back home … they tell me no matter how bad you can imagine, it is worse."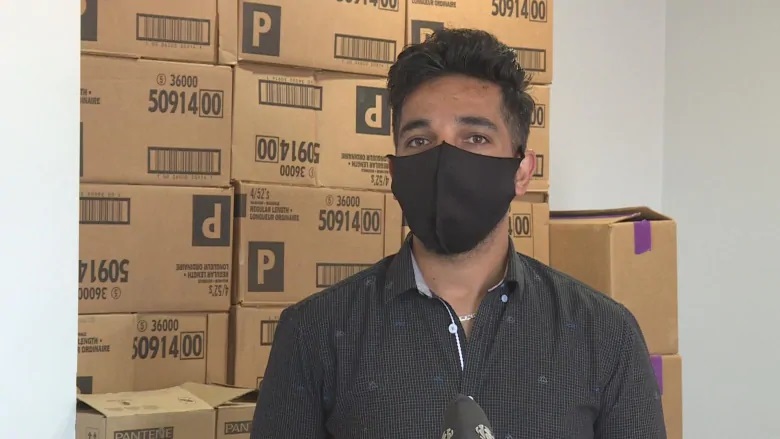 Mourra also grew up in Lebanon and has family in the area.
"God bless us that that explosion took place after 6 o'clock, and the port closes at 3:30 p.m. If this thing had blown up at 3 o'clock, the number could have been way worse," he said.
"I'm so proud to be Canadian … but it's also very hard to see your mom in pain, and that's how I feel about Lebanon," Awada said.
"To the Calgary community, please be generous, please try to help as much as you can … good things always bring good things. What you do for good will come back to you as good."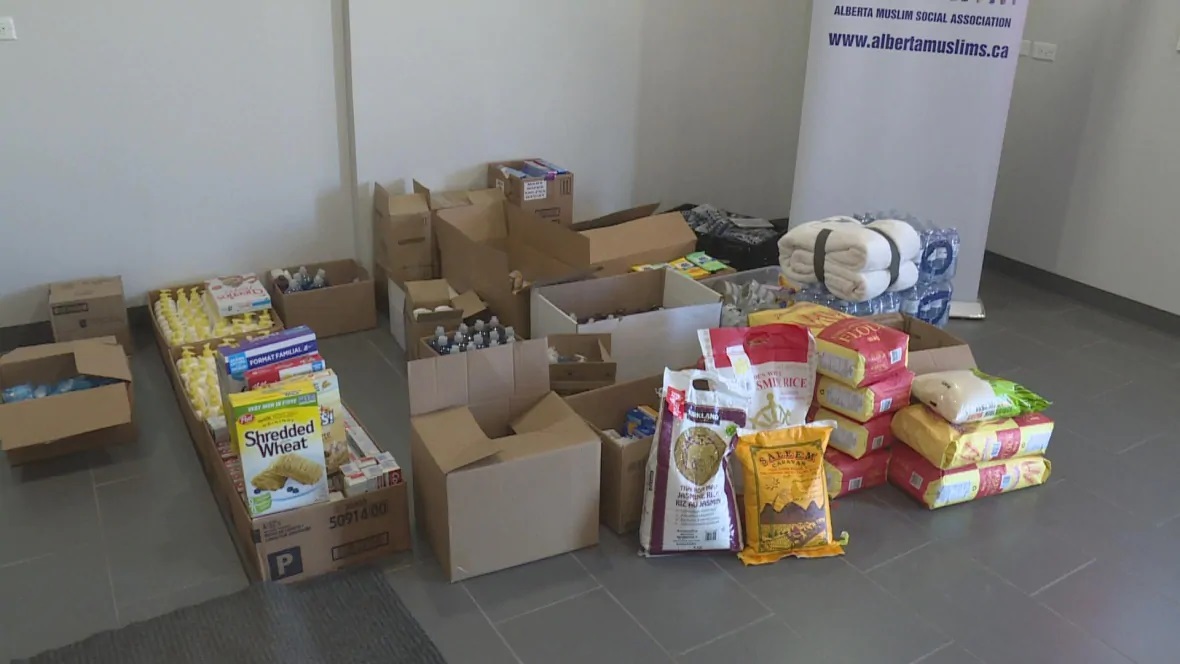 Other Muslim Charities
British Muslim Charity Muslim Hands has also launched an appeal to help the victims.
"Our partners on the ground are responding to this devastating crisis, and they urgently need your help," it wrote in an appeal online.
"We are targeting those who are homeless or living in severely damaged homes, particularly widows, impoverished families, and households supporting elderly or disabled relatives."
Islamic Relief UK and USA also kicked off appeals to help the country.
"Islamic Relief has already started its response – we are looking at providing drinking water and food for people who have lost their homes," Islamic Relief Lebanon Country Director, Nidal Ali, said.
"In a few days, we will also start helping to clear the streets of the debris caused by the blast, providing people currently out of work with cash to help out.
"Longer-term we will need to continue providing food parcels, as the seaport has been destroyed, meaning food imports will be significantly reduced to a country that is already on its knees."