The Multicultural Center in Houston, Texas, hosted its first annual gala and fundraiser on Dec. 4. Held under the theme "Celebrating Compassion Through Adversity," organizers welcomed hundreds of attendees, including guest speakers as well as state and county elected officials.
Mohammad Nasrullah served as the gala chairperson. He said the MCC – which celebrated its grand opening in 2020 – has a goal of raising $250,000.
To hit that goal, the event featured a silent auction with artwork created by several local artisans. Islamic pieces featuring calligraphy, textile art and wood carvings will be available as well as jewelry.
The money raised will be used to continue funding the center's community programs such as a food pantry; medical clinic and dental clinic; loans for education training and startup businesses; services to help with mental health and domestic violence, its youth development program and more.
📚 Read Also: Seeking Nearness to Allah – First Steps to the Spiritual Journey
"We want to celebrate our achievements since our grand opening in February 2020 in spite of the pandemic," Nasrullah told AboutIslam.
"In fact, because of the pandemic we added several new programs including food distribution to the needy every Sunday, COVID-19 testing, vaccines and virtual and in-person programs for youth, wellness webinars and more."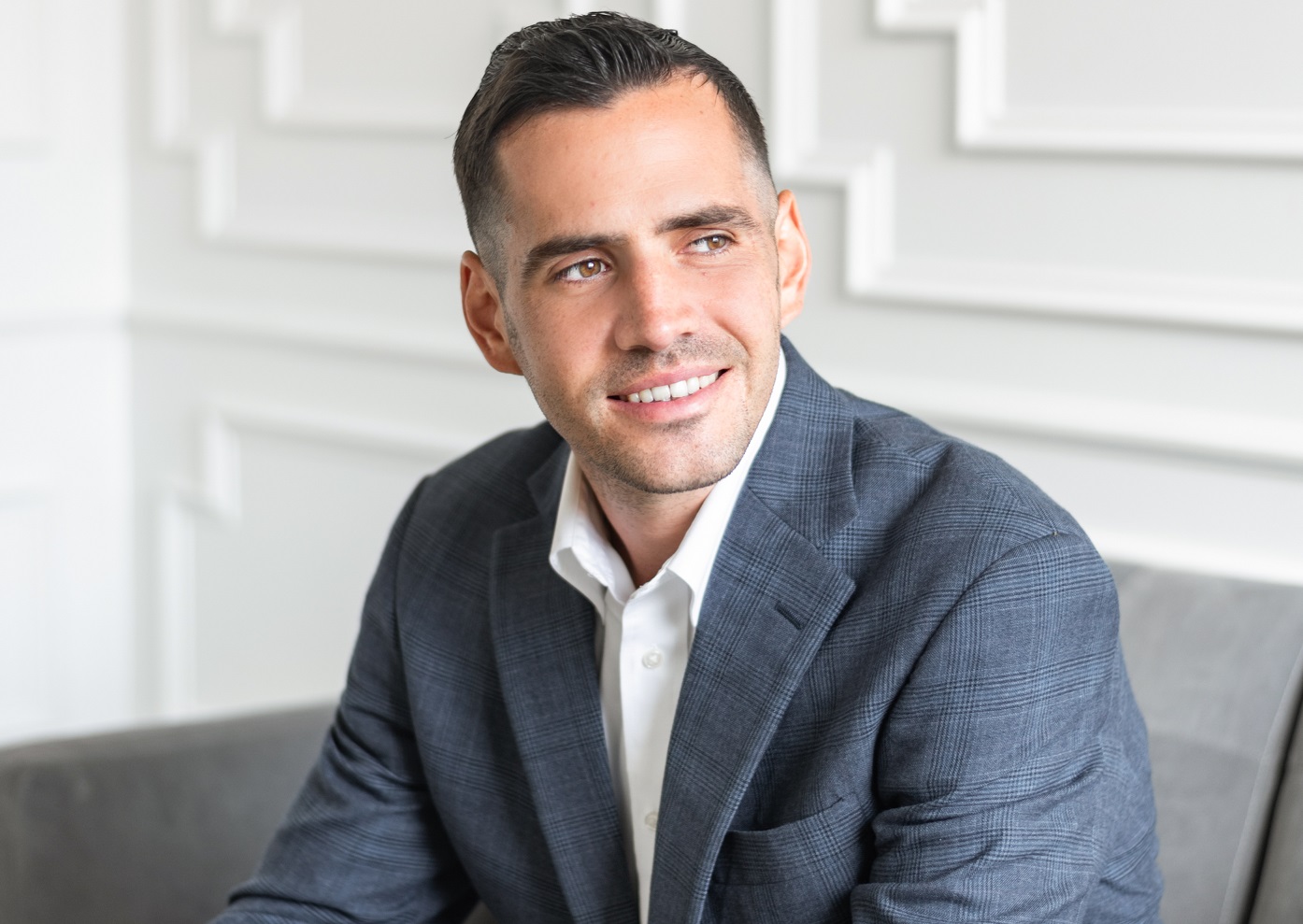 Compassion
Speaking before the event, Nasrullah said the gala speakers, Craig Considine, a sociology lecturer at Houston's Rice University, and Judge Rabeea Collier, who serves Texas' 113th District Court, will be on hand to discuss the evening's theme.
"Our guest speakers are two brilliant Houstonians who have distinguished themselves in the fields of education, advocating tolerance and peaceful coexistence," he said.
"Dr. Considine will be speaking about building prosperous, diverse societies as a legacy of Prophet Muhammad. Judge Rabeea Collier will be speaking about building bridges and reaching out to different communities and making partnerships. Both speakers are proponents of the peaceful, compassionate and caring Houston we envision."
📚 Read Also: 5 Most Difficult Challenges New Muslims Face
Considine, a practicing Roman Catholic, award-winning professor and acclaimed author, has written several books on Islam including "The Humanity of Muhammad – A Christian View," "People of the Book – Prophet Muhammad's Encounter with Christians," and "Muslims in America: Examining the Facts" among others.
"I am speaking on Prophet Muhammad and community building," he said. "Themes to be explored include cross-cultural navigation, interfaith, allyship, diplomacy, hospitality and sacredness."
Topics such as this fit well with the MCC's overarching goal, according to Nasrullah.
"We are a grassroots community organization with a mission to connect and inspire people to work together through mutual understanding and friendship," he said.
Founded in 2020, the MCC is a Muslim-led initiative to offer services to the Greater Houston community at large.
Founders, including doctors and other medical professionals, aimed to create a space where everyone – Muslims and non-Muslims alike – could be helped. For more information about the MCC or to donate, visit www.multiculturalcenter.net