Growing up as a Somali girl in Minneapolis' Cedar-Riverside neighborhood, Muna Mohamed's love for basketball has led to creating a special activewear for Muslim women and girls, Sahan Journal reported.
In Minneapolis, she spent years as the only girl on the basketball court. Moving to South St. Paul, she joined her school's basketball team, pursuing her love for the sport all the way to playing semi-professional ball with the TC Elite.
📚 Read Also: ASOS Praised for Launching Modest Muslim Fashion Collection
Now as a coach, she wants to encourage more Muslim girls to follow their passion, returning to her old neighborhood to break the barriers that have often kept young Muslim women out of the game.
"I just got sad that the girls were struggling. I saw myself in them," she said. "If I could go back and look at what I wore, I would've never worn it, but I only did it for the game of basketball and I wish there was someone there advocating for me."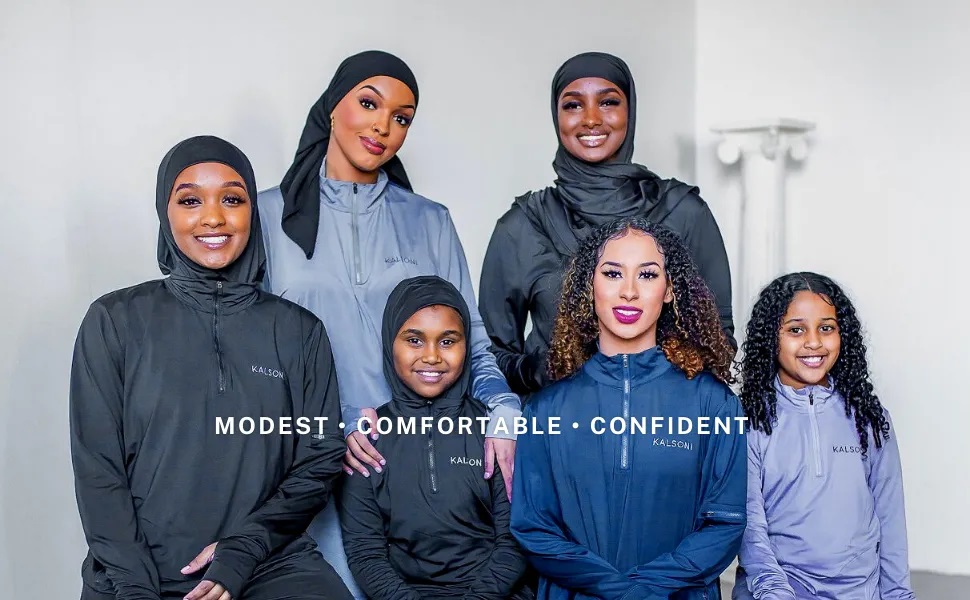 In order to encourage people to be more physically active, and healthier, she created Kalsoni activewear for Muslim women and girls.
The word Kalsoni is a Somali word which translates to "confidence" is a feeling that Muna said is crucial for any Muslim woman working on her physical fitness.
"I realized we shouldn't run away from our culture and I wanted a word that represented what I was, who the girls were, and whether we're on the court or off the court, there was a sense of confidence," she said.
What Muslim Women Need
Over the past few years, there have been a growing market for modest fashion across the world.
In 2020, a leading American sporting clothing company, "Under Armour Inc.", unveiled its first hijab for female Muslim athletes.
In December 2017, Nike launched the Nike Pro Hijab to give Muslim athletes a deserved representation in global athletic sportswear.
Though well-known brands like Under Armour and Nike have launched their versions of modest activewear, Muna believes that they fall short of what Muslim women need.
"They often don't understand the type of hijabs that you need to create to cater to all Muslims," she said.
"That's why I have the different versatile hijabs from sports shawls to the sports hijab for everyone."
Now, Muna sells her products in the USA and abroad.
"I've sold to folks in Finland, Norway, Sweden, and now getting orders from South Africa and Kenya," she said.
"It was nice to see it validated in Minnesota, but then it was a unique opportunity when folks were reaching out to me."