Celebrating the spirit of giving during the fasting month of Ramadan, the Mississauga Food Bank has partnered with Give 30 to feed the needy and vulnerable across the city.
"Ramadan is a special time for our community and we are relying on the community's generosity to ensure we have adequate funds to keep pace with rising demand," said Meghan Nicholls, CEO at the Mississauga Food Bank, in a release announcing the drive, The Star reported.
Kicked off at the beginning of Ramadan, the campaign aims to raise $25,000 to provide food for the hungry in Mississauga.
📚 Read Also: Ramadan Deprivation Leads to Despair, Then Deliverance
It comes in the second year of COVID-19 pandemic which has seen a "surge in demand" for meals from the food bank.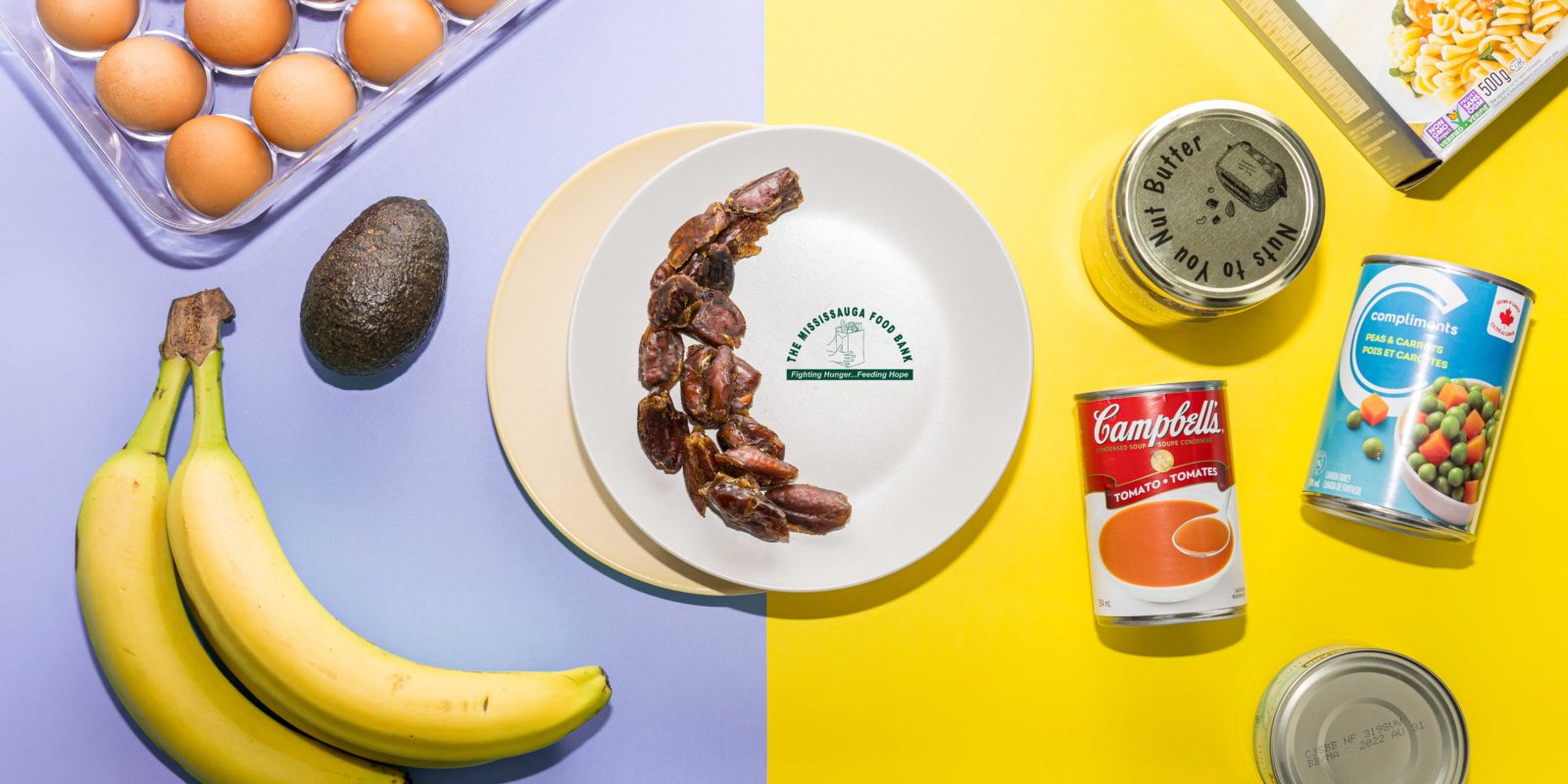 "There are many people in our world who, even without a virus on the loose, find it difficult to make ends meet; the pandemic has only amplified their struggles and their needs," said Ziyaad Mia, founder of Give 30.
Ramadan is the 9th month of the Hijri Islamic calendar. It commemorates the first revelation of the Qur'an to Prophet Muhammad.
From dawn until sunset, Muslims refrain from food, drinking liquids, smoking, and engaging in sexual relations).
The month of Ramadan is definitely a month of sharing and solidarity, and Muslims exert efforts during the holy month to give charity to the needy.
In Walsall, international Islamic Relief charity prepared 200 boxes of food to the needy earlier this month.
Earlier this month, an Islamic charity in Sacramento, North California, extended a helping hand to the needy, giving away boxes of food to sustain them during the fasting month.
In Massachusetts, a local Islamic center held their annual food distribution drive for local families to help them during Ramadan.