Zulfat Suara made history Thursday night after becoming the first Muslim elected to a Metro seat in Nashville, despite facing a lot of Islamophobic comments and threats, The Tennessean reported.
"I had to tell myself if I don't get on the council I'll wake up tomorrow and continue to do what I do as an activist," Suara said in an interview.
"Then I heard my supporters cheer. And I thought, 'I have a chance.'"
Suara won one of the four seats in the At-Large Metro Council race after she brought in 34,237 votes, which was enough to get her the fourth seat.
Winning the seat, Suara said the council is now more representative of the diversity of Nashville.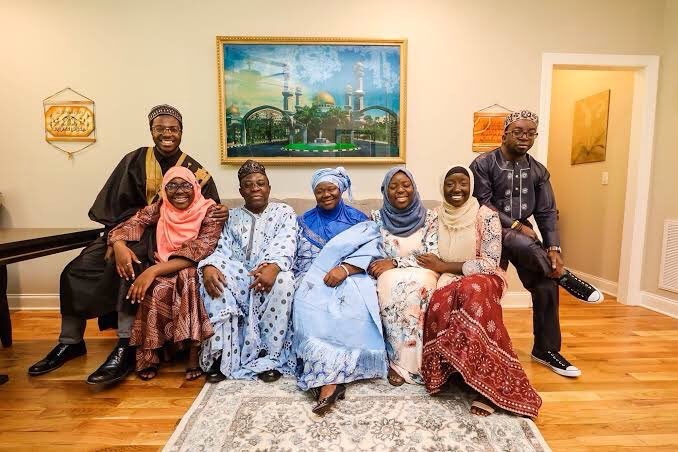 "To me, it means the council is looking more like the city we represent," she said. "I had very diverse support. It was black, white, Muslim, non-Muslim, young, old, gay, straight.
"It's a message to people we are a welcoming city and a diverse city," she added.
Suara is a Certified Public Accountant and works as the Assistant Controller at Meharry Medical College.
She emigrated from Nigeria in 1993 and moved to Nashville in 1998 after her husband was accepted to a fellowship program at Vanderbilt.
Though there are no official estimates, the US is home to an estimated Muslim minority of six to eight million.
Many Muslim women have been making achievements in political circles recently.
In 2018, Ilhan Omar was elected as the first Somali-American (and hijab-wearing!) Congresswoman in the US.
Rashida Tlaib, a Palestinian-American Congresswoman, was also elected to represent the 13th congressional district of Michigan.
Movita Johnson-Harrell made history last March after winning the contested special election for the 190th District seat, becoming the first Muslim woman to be elected as a state representative in Pennsylvania.