Iman Jodeh made history during November 3 elections, becoming the first Muslim and Palestinian-American elect for the 41st District in the Colorado House of Representatives.
"I was never advocating or doing social justice work to build a track record," Jodeh (pronounced E-man JU-dah) told Colorado Politics.
"The end game was never to be an elected (official)."
📚 Read Also: American Muslims: Not A Passive Voting Power
Her public work started 10 years ago when she founded the Interfaith Alliance or Meet the Middle East non-profit.
She wanted to give a voice and help those in need, while building relationships between citizens in the US and the Middle East.
"I did it because it needed to happen," Jodeh said.
In late 2018, she sought a vacancy appointment to Senate District 26. Though she did not win the vacancy, she got encouragement from her husband in 2019 to run for office.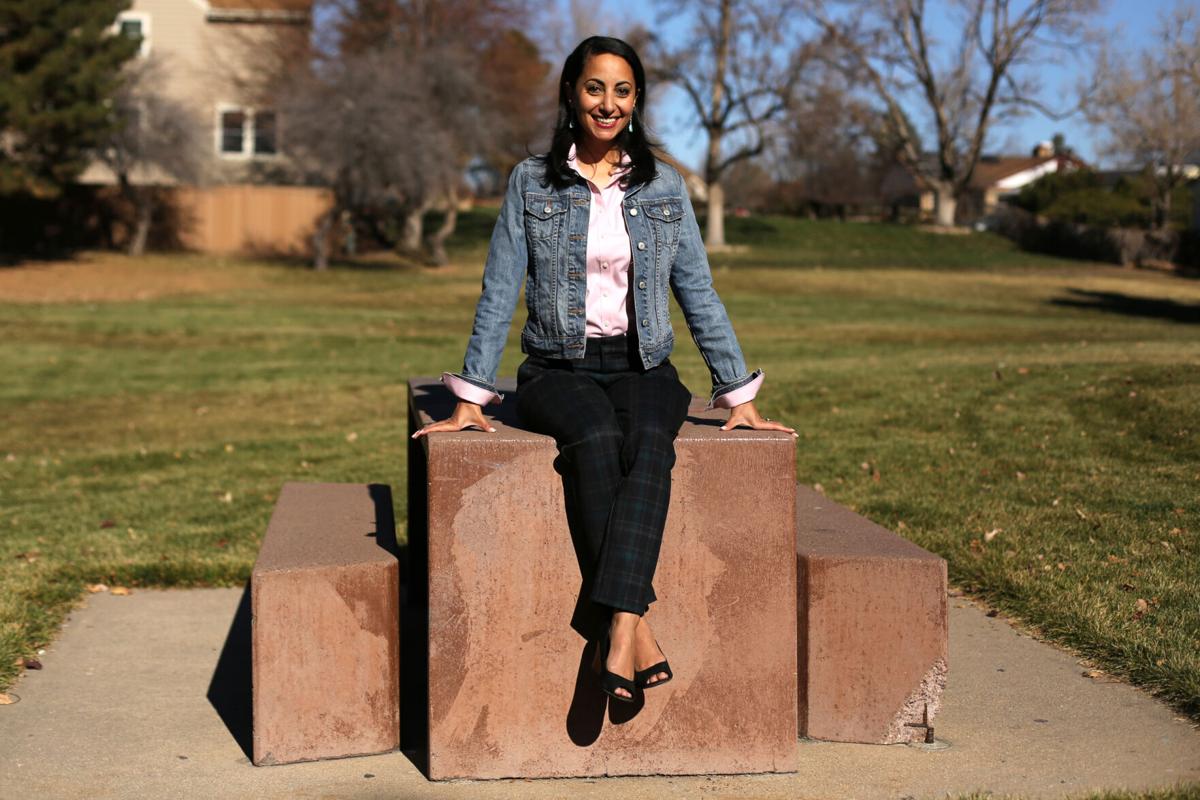 American Dream
Along the way, she garnered endorsements from US Sen. Elizabeth Warren, now-President-elect Joe Biden and Vice President-elect Kamala Harris.
"This is what it means to realize the American Dream," Jodeh said.
Jodeh said she chose her legislative priorities "because I have a lived experience in every single one."
"I've lived in a place where my civil rights were taken away, where I was a second-class citizen, under occupation, oppression and apartheid," she said.
"When you see those things happening in your own backyard, to Black, brown and tribal communities, that's where you can base your advocacy."
Jodeh looks forward to working with colleagues across the aisle and finding common ground on more than just policy.
"We want the best for Colorado," the history-marking lawmaker said. "We may disagree, and that's OK. That's what makes democracy work."
American Muslims have made history in this year's elections, with a record number of people contesting and a record number winning seats for first time.
Fifty-seven of the one hundred and ten candidates on November 3 ballots won their elections.
Muslim congresswomen Rashida Tlaib of Michigan and Ilhan Omar of Minnesota also retained their seats for the Congress.