As President-elect Joe Biden gets ready for inauguration on January 20, his cabinet has been touted as the most diverse ever in history, with Black, Muslim and other minority members already chosen to serve.
Though the selection of Kamala Harris, a half black and half Indian, as Biden's running mate is already historic, the cabinet list is also filled with many high-ranking minority members.
His picks include a Black man heading the Pentagon, a Latino homeland security chief, and a Native American cabinet secretary. It has also been stocked with a sizeable number of Indian-American appointments and Muslims as well.
📚 Read Also: What Muslims Demand from Biden
"This cabinet will be more representative of the American people than any other cabinet in history," Biden told reporters back in December, highlighting his "precedent-busting nominations" to date, TRT World reported.
Here follows some of the Muslim picks in Biden's cabinet.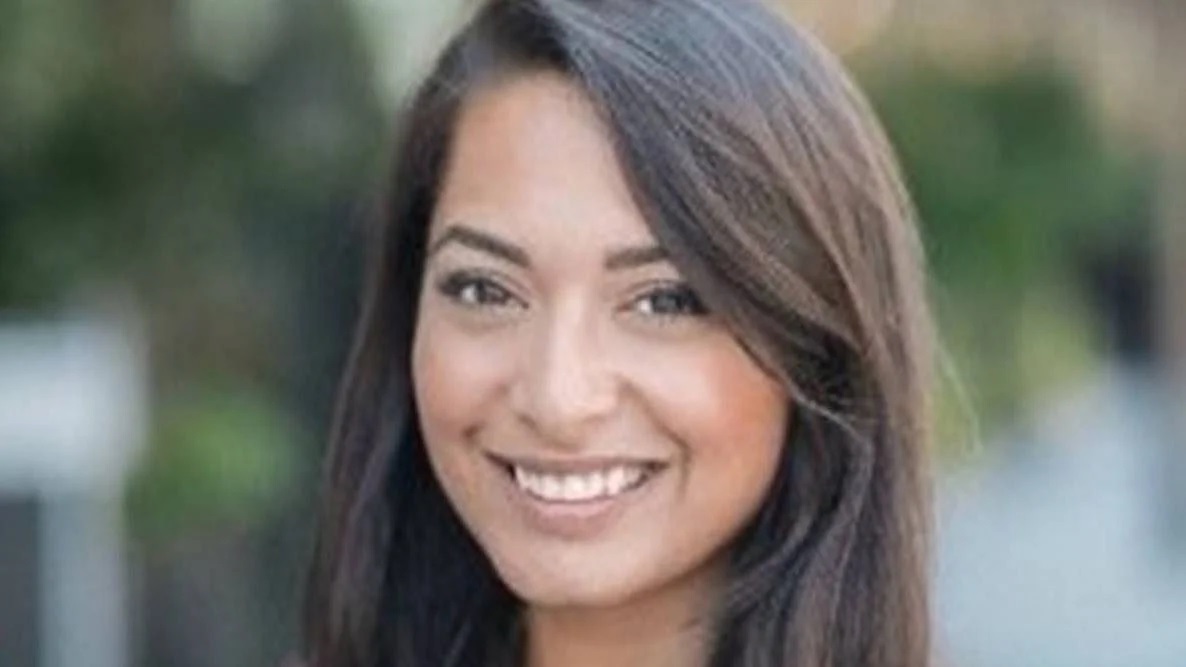 Aisha Shah
Aisha Shah has been chosen to be Partnerships Manager at the White House Office of Digital Strategy, which would be headed by Rob Flaherty, Director of Digital Strategy., according to an announcement by the Biden transition team.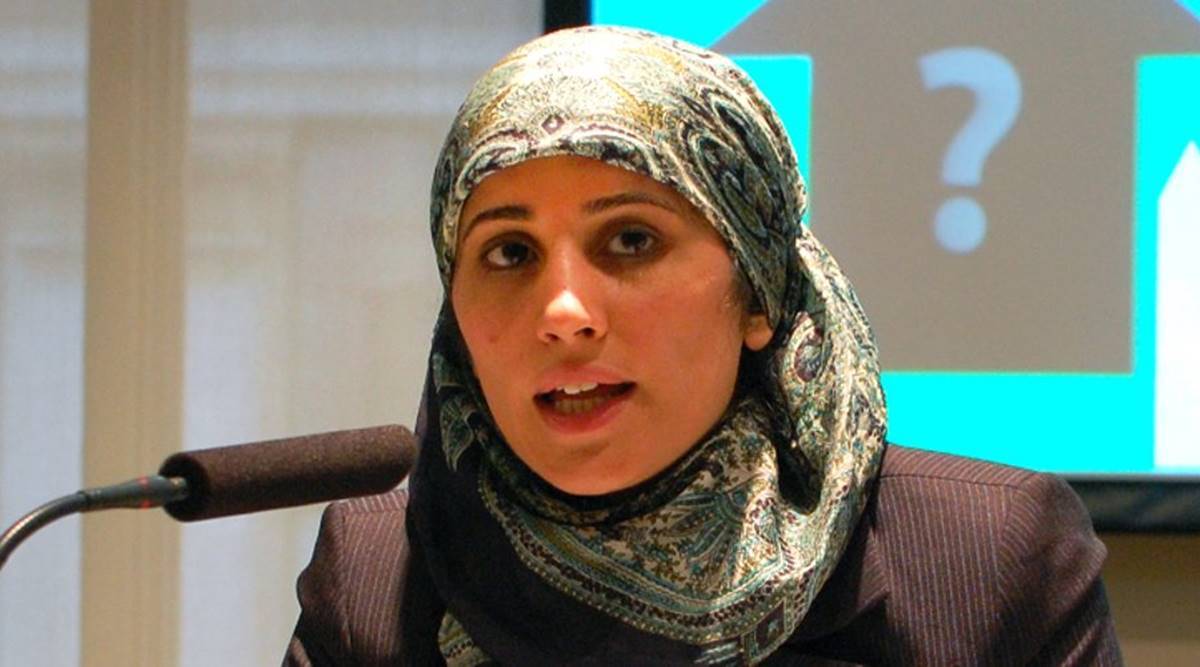 Sameera Fazili
Sameera Fazili has been chosen to be Deputy Director, National Economic Council at the White House.
The National Economic Council coordinates the economic policy making process and provide economic policy advice to the US president.
Fazili is currently the Economic Agency lead on the Biden-Harris Transition. She was earlier posted at the Federal Reserve Bank of Atlanta where she served as the Director of Engagement for Community and Economic Development.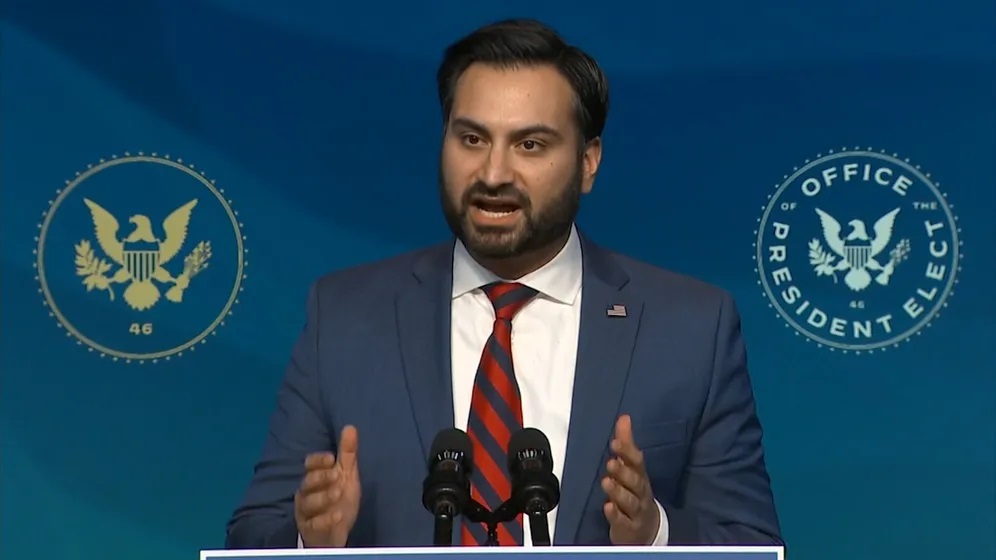 Ali A Zaidi
Pakistan-born American Muslim Ali Zaidi has been chosen to serve as White House's Deputy National Climate Advisor in the Biden-Harris administration.
Zaidi currently serves as the deputy secretary to New York Gov. Andrew Cuomo for energy and environment and as the chairman of climate policy and finance for the state.
Zayn Siddique
Bangladeshi-American Zayn Siddique has been named senior advisor to the White House deputy chief of staff.
Originally from Bangladesh but raised in New York, Siddique is a graduate of the Princeton University and the Yale Law School. Currently, he is the chief of staff for the Domestic and Economic Team of the Biden-Harris Transition. He was also a member of Vice President-elect Harris's prep team for the 2020 vice-presidential debate.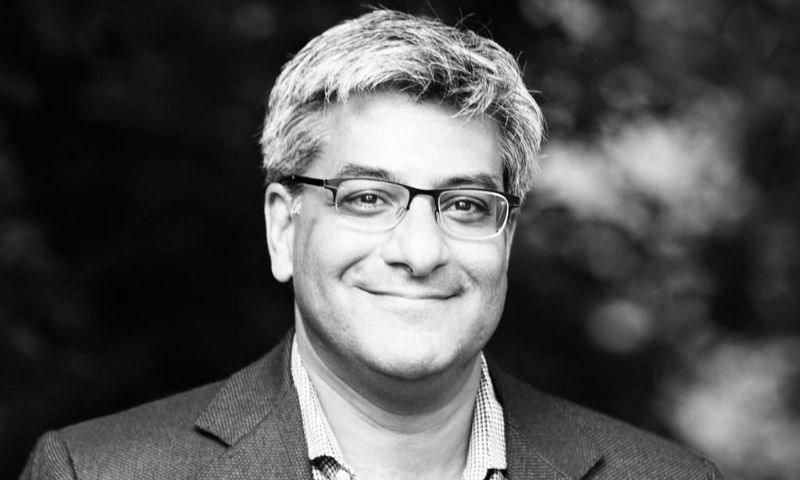 Salman Ahmed
Salman Ahmed, who served as head of strategic planning in the Obama National Security Council, is joining the US State Department as director of policy planning.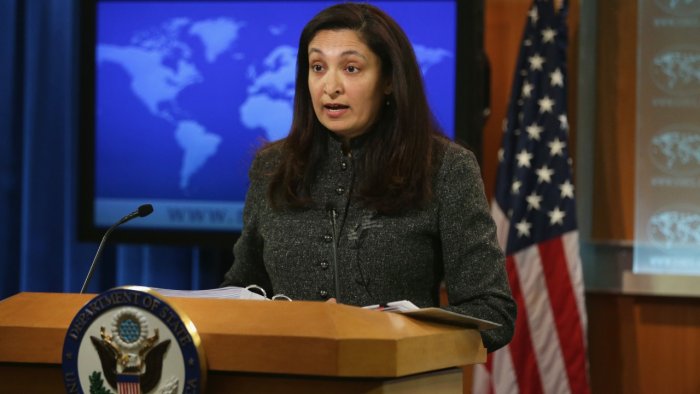 Uzra Zeya
Uzra Zeya, another Indian Muslim, has been appointed Undersecretary of State for arms control, democracy and human rights.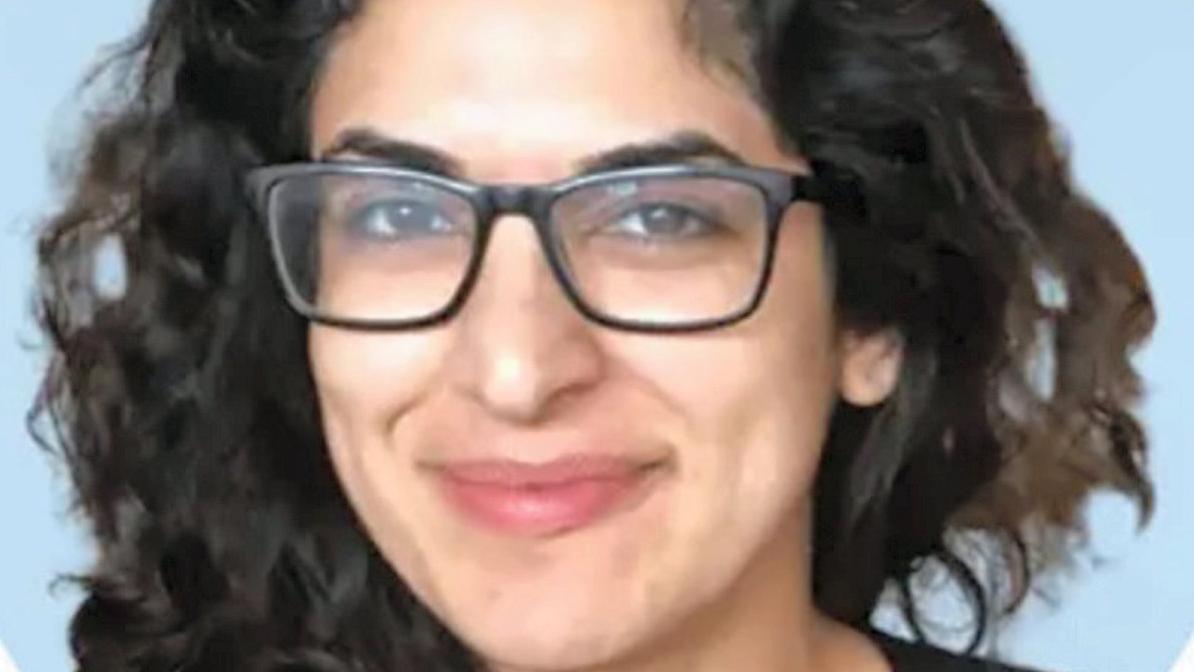 Reema Dodin
Reema Dodin has been selected as the deputy director of the White House Office of Legislative Affairs as the first Arab-American to become deputy director of the White House office of legislative affairs.