Muslims across the globe continue to struggle with the COVID-19 pandemic.
In the US, cases increase with over four million to date. Individual states instituted varied restrictions that include limitations on public gatherings, presenting challenges to Muslims engaging in `Eid congregational prayers.
📚 Read Also: All About `Eid Al-Adha 1441/2020 (Special Collection)
Masjid Arrangements
American Muslims have had to deal with masjid closings due to social distancing restrictions as early as March in some states.
Pandemic quarantines affected congregational worship during the holy month of Ramadan and threatened to make it necessary to cancel `Eid prayers.
Community leaders planned alternative means to accommodate worshippers and adhere to state guidelines, reducing capacity.
"We had to limit our `Eid capacity by twenty-five percent," Mehdad Islam, assistant imam at the Islaamic Center of Mastic-Shirley, told AboutIslam.
The small New York community has a facility that can accommodate over two-hundred people. Islam explained the how the mosque will extend `Eid Al-Fitr arrangements to service `Eid Al-Adha attendees.
"We will conduct four separate `Eid sessions at 60 attendees each, which allows the full crowd to enjoy `Eid at different times. The Islaamic Center required people to register for `Eid salah. "We implemented and rolled out an Eventbrite [to] prevention of overbooking."
"We will hire security guards, who will enforce the registration process which will include: temperature checks, ticket scanning, making sure attendees wear masks, check if attendees have individual prayer mats, and asking attendees if they washed up prior to coming."
The Islaamic Center's efforts to have safe `Eid prayers reflect those of Muslim houses of worship across the country.
Parishioner Inshirah Abdel-Jaleel told AboutIslam that the Masjid Al-Qassam (Alqassam Masjid) in Tampa Fl. will have "three separate prayer areas, six-foot distancing , face masks and temperature checks."
Staying Home
Despite precautions implemented at pray places, some Muslims in the US have decided to stay home.
Many Muslims in high-risk categories also opt to stay home. While her husband is weighing his options, breast cancer survivor decided not attend `Eid services in Florida, one of the hardest hit states. Nadiya Ali, who has a pre-existing condition, will also remain home.
"It is just too much of a risk," she told AboutIslam.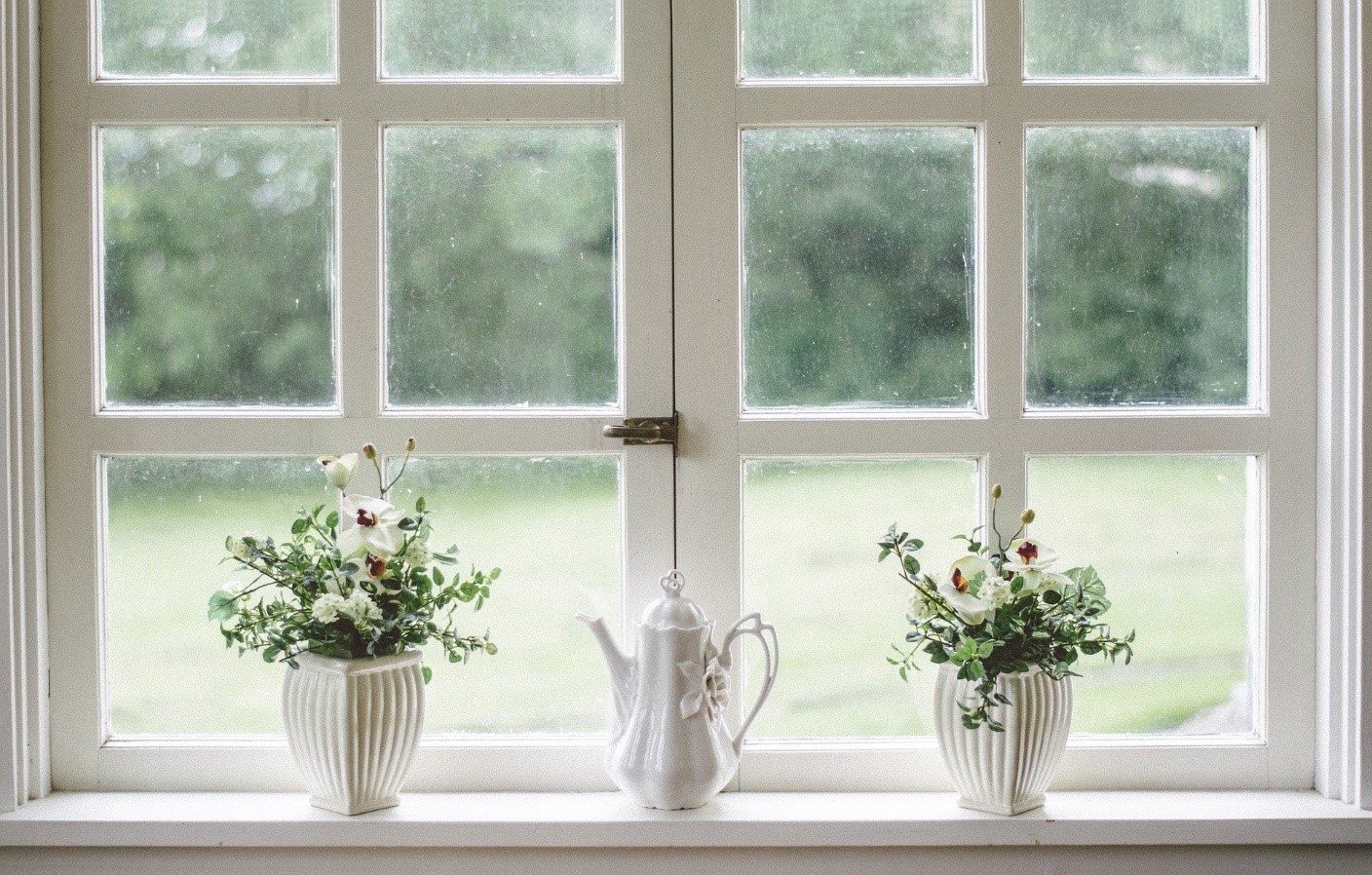 "I will not be attending `Eid prayer, Shariea Shoatz [Pennsylvania] told AboutIslam. I have not seen many of my brother's and sister's in quite a while. I'm sure I will be tempted to hug many of my friends. I'm sure my children will do the same and even want to remove their masks."
"We do not feel comfortable attending any gathering with large crowds, especially if it is not outside," said Nadiah Mohajir, who lives with her family in Illinois.
"My son will be leading us in prayer at home," said Texas resident, Nahela Morales. "The pandemic has prevented us from participating in our weekly prayers and annual (`Eid Al-Fitr and `Eid Al-Adha prayers) rituals."
With the persistent spread of COVID-19, how long Muslims will have to endure modified congregational worship remains uncertain.
The pandemic's long-term impact on Muslim culture and how people engage in acts of communal faith remains unforeseeable.