The man who killed a 58-year-old Muslim outside a Toronto mosque follows an online hate group that encourages engagement in extreme violence, random attacks, and sexual assault, a Canadian anti-hate group has revealed.
Security forces charged Guilherme 'William' Von Neutegem, 34, of killing Mohamed-Aslim Zafis outside mosque.
The victim was sitting on a chair outside the front doors, controlling the access to the building to comply with public health measures, when the suspect approached and stabbed him once.
📚 Read Also: How to Respond Appropriately to Islamophobia?
Family and friends mourned Zafis as a "kind, gentle soul" who would hand out food to the hungry and keep his fellow worshippers safe.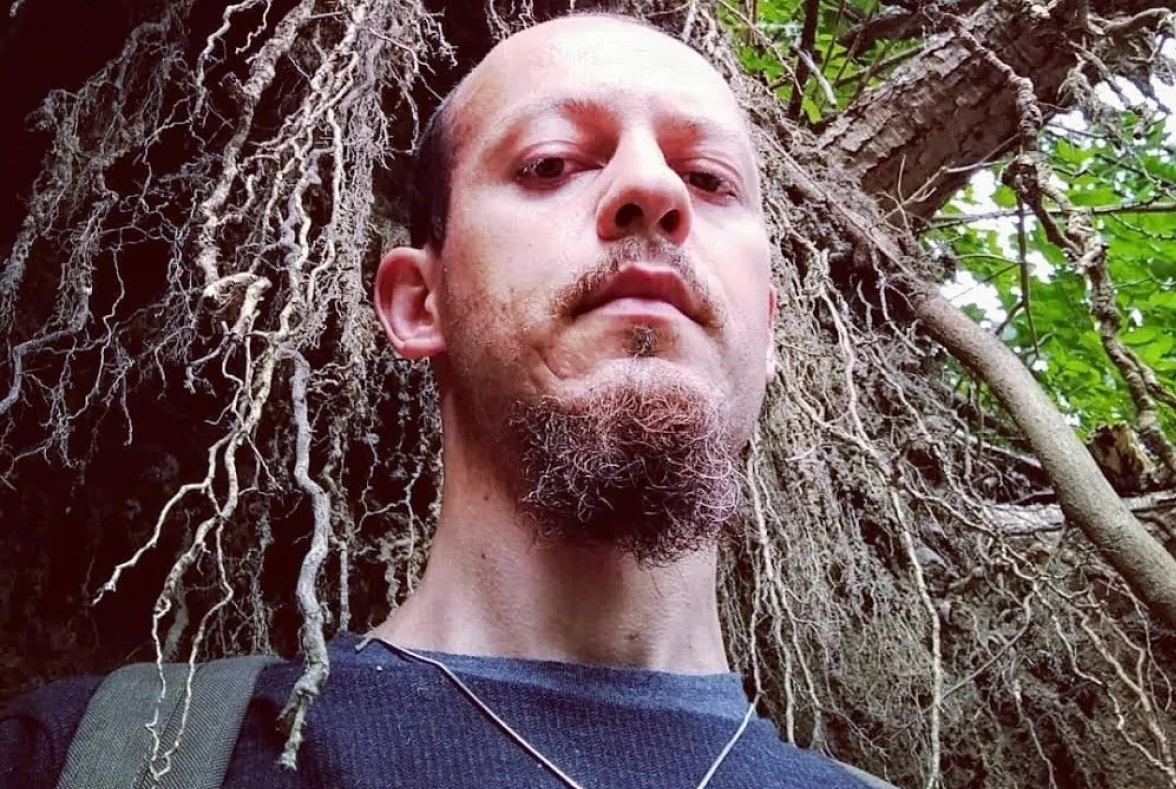 The Canadian Anti-Hate Network, a non-profit organization that monitors, researches, and combats hate groups, described the group Von Neutegem is linked to as a satanic neo-Nazi death cult, CBC reported.
"They're all the worst things that you could possibly think of," Evan Balgord, the organization's executive director, told CBC News.

"They are explicitly anti-Semitic and they're explicitly racist," Balgord said. "They worship Hitler as a God figure."
Hate on Social Media
UK anti-hate research organization Hope Not Hate added that group's beliefs involve "culling" civilization, encouraging its followers to engage in extreme violence, random attacks and sexual assault.
CBC has confirmed that Von Neutegem follows at least one Facebook group devoted to the group, has a Nazi symbol on his Instagram account, and has posted a chant linked to the hate cult on YouTube.
"Because of the length of his social media postings and the very specific knowledge he has about the movement, we can definitely say he's deeply-versed and has been for a long time," Balgord said.
On Saturday, Sept 19, members of an Etobicoke mosque held a vigil attended by hundreds to mourn Zafis.
At the vigil, speakers thanked Toronto police for their work in making an arrest and laying a charge. They also called on homicide detectives to investigate the killing as a hate crime.
Muslims in Canada today number more than 750,000.
According to Canada's 2011 National Household Survey, 3.2% of the total population adhere to Islam. This makes Islam the second-largest religion in the country after Christianity.