The annual ISNA convention, one of North America's largest Muslim gatherings, kicked off Saturday Sept 4, going on virtually for the second year due to COVID-19 pandemic
This year's convention's theme is, "Reimagine and Rebuild with Renewed Resolve"
The event hosts dozens of renowned speakers, scholars, and activists for a full schedule of lectures, discussions, debates, and entertainment.
📚 Read Also: Muslims Donate Blood, Marrow at ISNA Annual Convention
The occasion runs for 2 consecutive days, from September 4-5.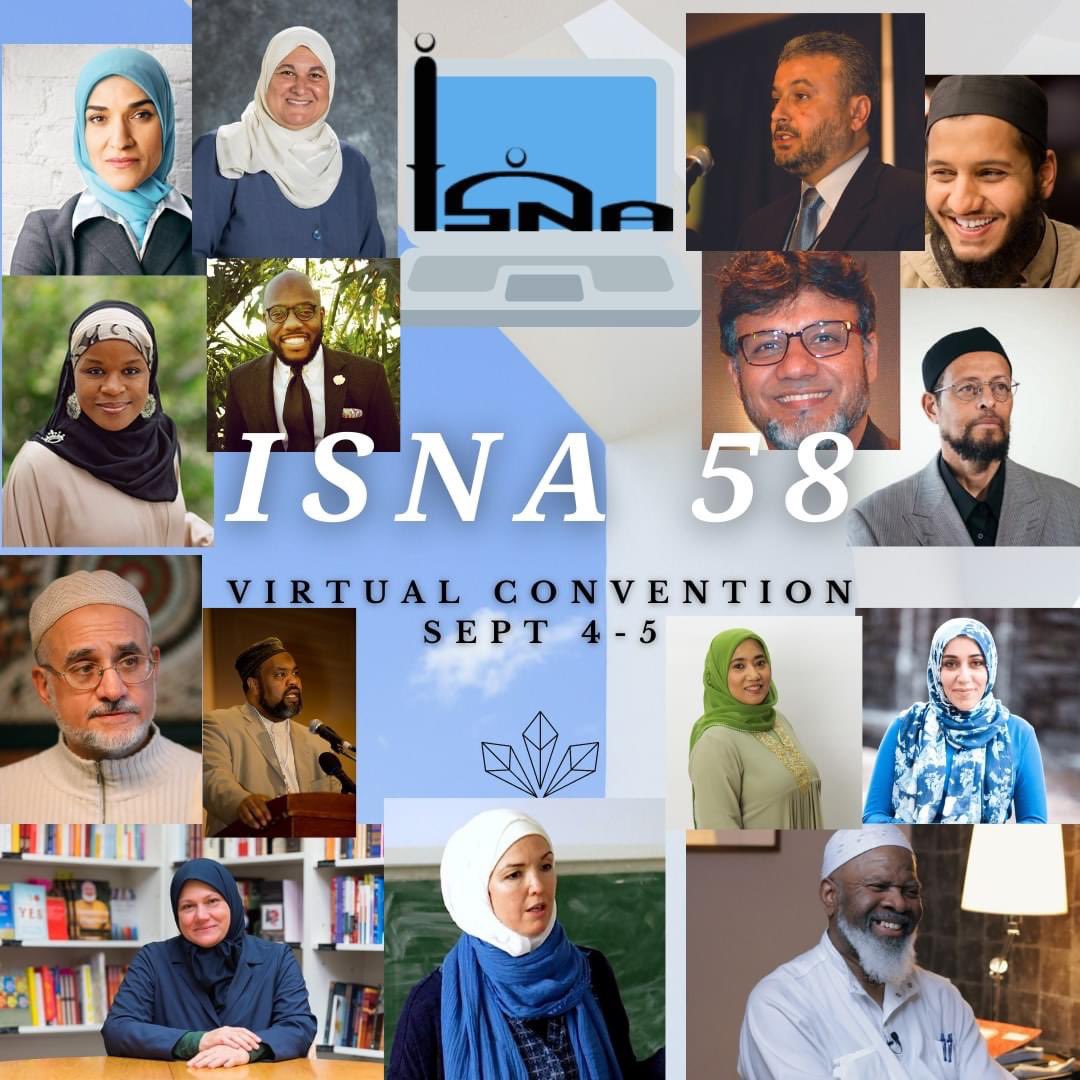 Speakers include Dr. Ingrid Mattson, imam Mohamed Magid, Dr. Muzammil Siddiqi, Dr. Yasir Qadhi, imam Zaid Shakir, and a galaxy of Muslim speakers.
Along with prominent scholars, Congresswoman Rashida Tlaib and Senator Dick Durbin also speaks to the convention.
ISNA is the largest Muslim umbrella organization in North America.
ISNA's annual convention dates back to 1963 when the first such event was organized by the predecessor to ISNA, the Muslim Students Association of the United States and Canada.