Members of the Cedar Valley Interfaith Council have issued a statement to support a local mosque that was vandalized, denouncing hate targeting the Muslim community.
"Muslims are our neighbors, our doctors, our local merchants, and our teachers. We know Muslims as mothers, fathers, caregivers, teammates, colleagues, and friends," the interfaith council said in a statement shared by The Courier.
"As people of faith, we believe that our Muslim neighbors are made in the image of God and we are called to offer them our compassion, gratitude, and respect."
📚 Read Also: New York Community Supports Vandalized Mosque
The Al-Noor Islamic Community Center was targeted by vandals once again at the end of 2021.
The building security cameras showed what appears to be a middle-aged woman vandalizing the mosque in Waterloo on the evening of Dec. 28.
"The members of the Cedar Valley Interfaith Council are heartbroken to hear that the Al-Noor Islamic Community Center experienced yet another act of vandalism Dec. 28," the Cedar Valley Interfaith Council said.
"We are deeply disturbed by the fact that a faith symbol of God's love and reconciliation – a cross – was used to promote hate, ignorance, and powers of injustice. We strongly condemn such acts."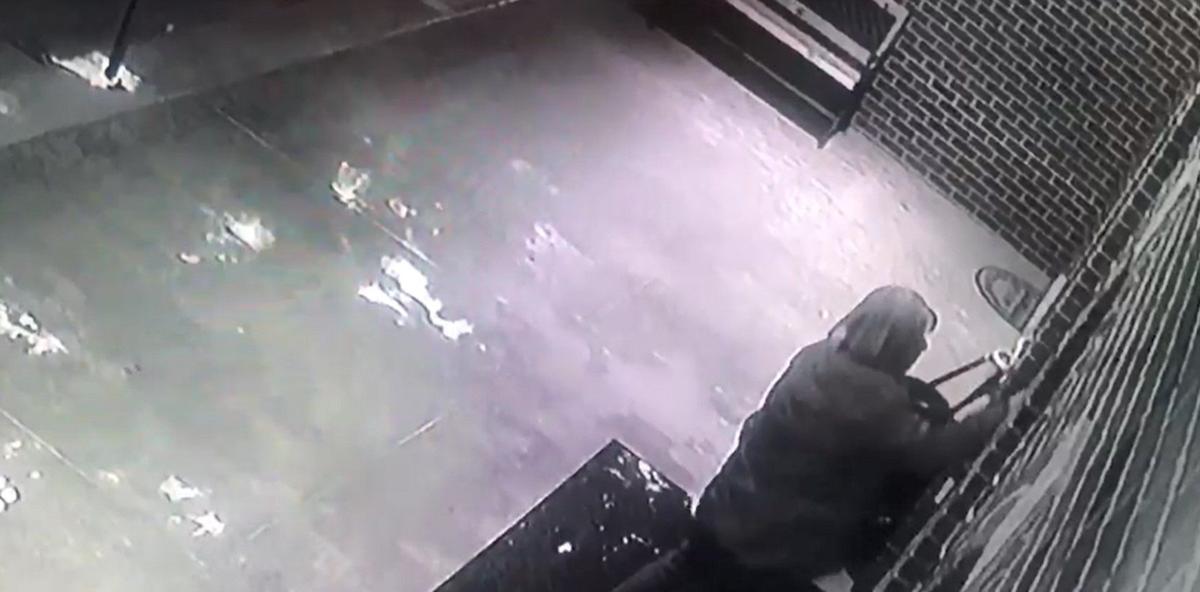 Condemn Hate
Following the attack, the Council on American-Islamic Relations issued a statement Wednesday, Jan. 5, calling for local, state and federal authorities to launch their own hate crime investigations into the vandalism.
"This latest vandalism of an American mosque demonstrates the real-world dangers of anti-Muslim bigotry," CAIR Deputy Executive Director Edward Ahmed Mitchell said in the statement.
A report published by CAIR titled "Targeted: 2018 Civil Rights Report" recorded 144 anti-mosque incidents in 2017, of which 57 were labeled hate crimes.
Yet, many local communities have offered support to the Muslim community in many cases.
In 2021, members of the local community in Suffolk county in Brentwood, New York, came together on Sunday in a show of support to the local mosque which was vandalized last month.
In September 2019, the vandalism of the new welcome sign at the Islamic Centre of Grand Junction, Colorado, prompted community to show support and start crowdfunding to repair the damaged sign.
Earlier in January 2017, more than 12,836 people raised more than $500K to rebuild a mosque in Victoria, Texas after a fire tore through the complex.
Another mosque in Orlando which was destroyed in 2016 received more than $100K in donations to rebuild the mosque that was destroyed in a hate attack.