Celebrating the rich culture of Islam, the Islamic Center of Greater Toledo in Perrysburg, Ohio, welcomed on September 18-19 visitors from all faiths during the 20th annual late-summer International Festival.
"We have about 20 different ethnicities represented under one tent," Ahmad Taouil, president of the Islamic Center, told Toledo Blade.
"It's a great opportunity for the outside community to come check out the Islamic Center."
📚 Read Also: Ohio 18th International Islamic Festival Opens
Attendants at the Islamic Center of Greater Toledo lined up to sample dishes from about 10 countries. The booths served food from Pakistan, Turkey, Egypt, India, and other countries.
"Our food is all about marination," Saba Zafar said of Pakistan's collection of dishes.
Each welcomed visitors with smiles, offering suggestions on which dishes to try and urging passersby to come and have a taste.
"We want everyone to see that we are a peaceful people," Ruqiyya Gill, a festival volunteer, said.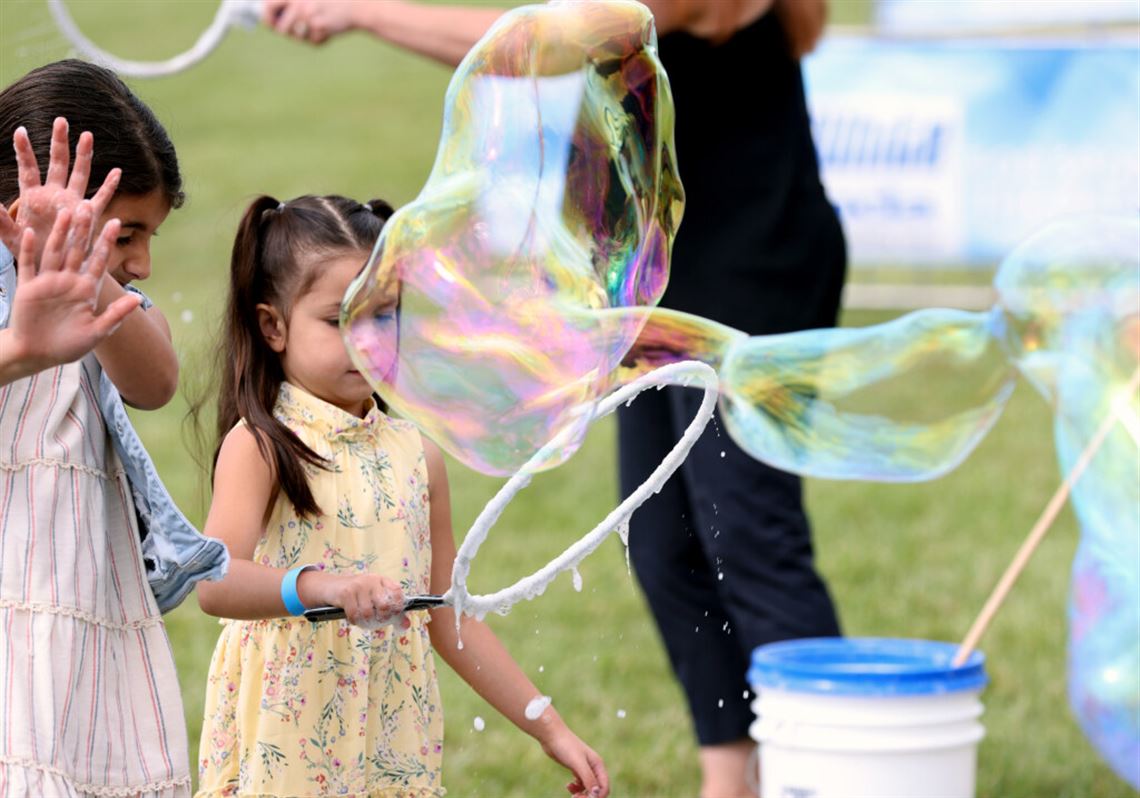 Mosque Tour
Visitors were also offered a tour into the mosque while children blew bubbles, visited a petting zoo, and played in bouncy castles across the mosque's grassy field.
"It gives the Muslim community a chance to showcase their culture, their diversity, and their food," festival volunteer and Islamic Center council member Nadia Ashraf-Moghal said of the festival. "And it gives people the chance to actually meet a Muslim."
The council member said the center hopes the festival's message is loud and clear to visitors new to the Islamic Center: "Come by anytime you want."
The festival is every year and attracts thousands of people to the Islamic center. Featuring over 22 ethnicities under one tent, the International Festival is one of the most diverse cultural experiences offered in Ohio.
The International Festival has become an event of great importance in the surrounding community. With widespread recognition since The Islamic Center was declared a Historical Landmark by the State of Ohio, the International Festival has become one of the fastest-growing yearly events in the greater Toledo area.
All proceeds from the Festival are utilized for various educational and health-related activities in the greater Toledo area.