In reaction to a new survey showing that 74% of American adults consider changes in social norms have made marriage less appealing to younger generations, a leading American Muslim group has vowed to continue its efforts to promote the family values.
The findings are part of "The Family Values and Gender Roles Snapshot," an online survey conducted in May by The Harris Poll for the Islamic Circle of North America (ICNA).
ICNA aims to "promote Islamic values through safeguarding our moral, familial, and religious traditions," ICNA President, Dr. Mohsin Ansari, said in a statement, Washington Times reported.
📚 Read Also: Focusing on Family Values, 30,000 People Attend Successful ICNA Convention
The survey, conducted May 4-8, found that 63% of respondents said changing attitudes about gender roles have led to a decline in traditional family values, with 67% of men and 59% of women agreeing with that statement.
In addition, 69% of respondents said "religion is important in upholding traditional family values." Also, 60% said individualism has led to a decline in support for traditional values.
The umbrella Muslim group concluded Monday as 4-day convention in Baltimore which focused on the essence of family values.
📚 Read Also: Muslim Author Tackles Marriage Crisis in New Documentary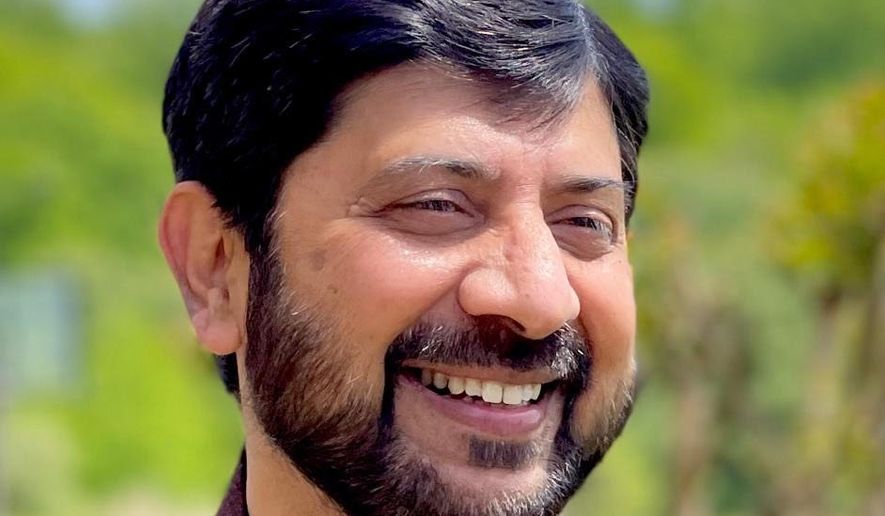 Diagnosing the Problem
At the event, Dr. Ansari, a Maryland pediatrician, said the survey provided a step in the right direction by diagnosing the problem.
"It is better to have the diagnosis than not to have a diagnosis, no matter how severe is the illness," he said Sunday in a video interview from ICNA's annual convention in Baltimore.
The poll "reaffirmed our belief on the problems and diagnosis we face" regarding family values, he said, adding that events such as the convention show "the moral strength, the spiritual uplifting which we provide."
📚 Read Also: Sex and Our Muslim Youth: There's Much to Be Done
As only 1% of the survey respondents identified as Muslim, the results reflected "a general population survey."
"The data also suggests that people in this society believe that religious commitment and religious beliefs help build the family values better than non-religious beliefs," he said.
Taking action, ICNA will continue its outreach efforts, ensuring parents can "opt out" of mandated student instruction in lessons and storybooks on LGBTQ themes.
Dr. Ansari added that if parents must sign consent forms for their 15-year-old children to receive vaccinations "or make a decision about their medical care," those same parents should be able to guide those children's education.
"Why would they not ask the parents to take care of their spiritual and mental well-being which is distorted and distracted by lots of information which is untrue, and takes them away from the reality of life," he said.