In a record-breaking midterm elections, US Muslims have made history in the just-concluded midterm elections, with many of them winning seats for the first time in different districts across the country.
Zaynab Mohamed became the winner in the race to represent State Senate District 63, making history as the youngest woman and one of the first Black women elected to the Minnesota Senate, Sahan Journal reported.
"I'm honored that the people of South Minneapolis have placed their trust in me to serve as their next state senator," Zaynab said Tuesday night.
📚 Read Also: Winning Local Elections, Muslim Teenagers Make History in Connecticut
"I'm incredibly grateful to my friends, family, campaign staff, and volunteers who made this historic night possible and for the unwavering belief they had in me throughout this campaign. There's important work ahead and I can't wait to get to work improving the lives of working Minnesotans."
Young people, Black and Brown people, Indigenous people, and women made this happen. This is your victory. #EasierNotHarder 💜 pic.twitter.com/8tFA8mrV50

— Zaynab Mohamed (@ZaynabForSenate) November 9, 2022
In Illinois, Democrats Abdelnasser Rashid won the race to represent State House Districts 21, receiving more than 65% of the votes.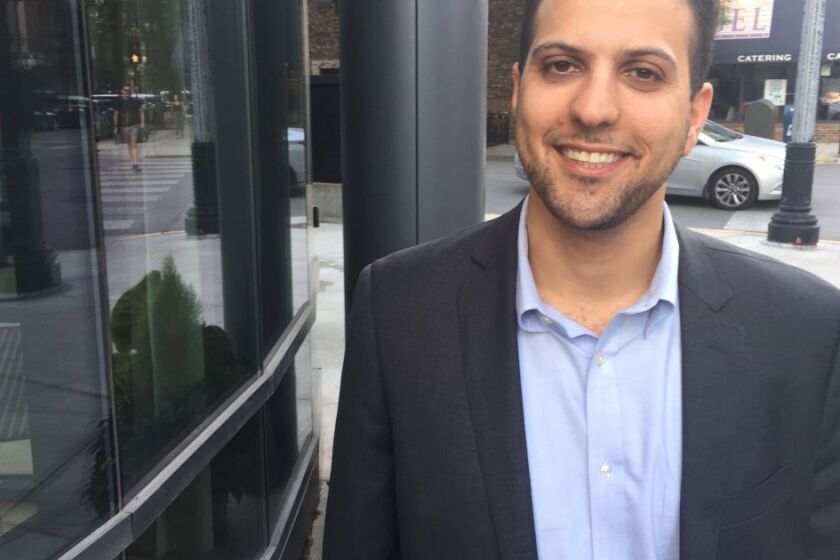 Nabeela Syed also won the race to represent State House Districts 51. They both became the first Muslims elected to the Illinois State Legislature.
My name is Nabeela Syed. I'm a 23-year old Muslim, Indian-American woman. We just flipped a Republican-held suburban district.

And in January, I'll be the youngest member of the Illinois General Assembly.

— Nabeela Syed (@NabeelaforIL) November 9, 2022
Nabilah Islam who prevailed in the race to represent Georgia State Senate District 7, joined incumbent State Senator Sheikh Rahman, the lone Muslim in the State Legislature, who didn't have a challenger for the District 5 seat.
WE WON!!! https://t.co/yOStF6D8P5

— Nabilah Islam for GA SD-7 (@NabilahIslam) November 9, 2022
Islam is the first Muslim woman elected to the State Senate while Romman is the first Muslim woman elected to the State House of Representatives.
On the State House, Ruwa Romman became the winner to represent District 97.
We did it y'all. We made history in Georgia! I cannot fully express my thanks to everyone who supported our campaign. So many of those who volunteered with us had never done political work before. (1/4) #GAPol #Ruwa4Georgia

— Ruwa Romman (@Ruwa4Georgia) November 9, 2022
More Muslims
Democrat Munira Abdullahi, who didn't have a challenger in the general election for Ohio State House District 9, became the first Muslim elected to the Ohio State Legislature.
Abdullahi, a 26-year-old youth director, is also the first Muslim woman to win a seat in the Ohio Legislature.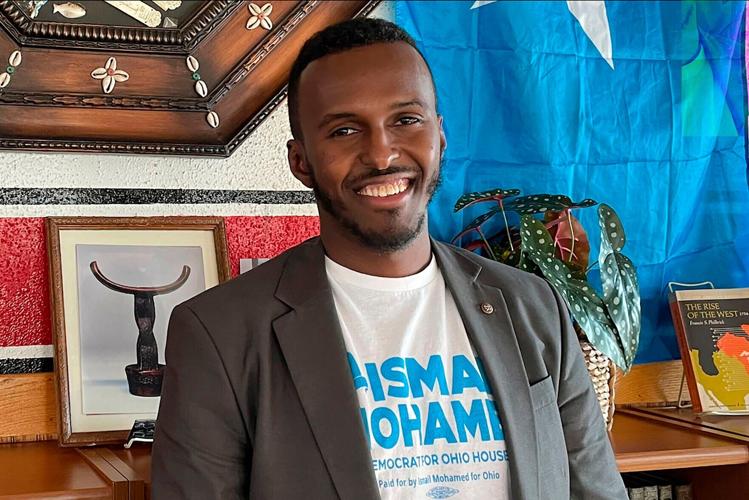 Ismail Mohamed, one of the city's first Somali-born attorneys licensed to practice in the state, defeated his opponent Republican J. Josiah Lanning, winning 80% to 20% of the vote.
Congratulations @ismailforohio on this historic win! Ismail Mohamed joins @muniraforohio as the first Muslims elected to the Ohio State Legislature pic.twitter.com/EsBSNFhCZP

— Jetpac Resource Center (@Jetpac_Inc) November 9, 2022
Two Somali Muslim Women
Democrat 26-year-old Mana Abdi made history in Maine when she was elected to represent State House District 95.
Abdi was unopposed in the general election after her Republican challenger withdrew from the race after posting on Facebook that Muslims "should not be allowed to hold public office."
"Maine should be celebrating it," Abdi said, because it's a sign that the Legislature is growing more representative of the people it serves. It brings the state "one step closer" to a brighter future for everyone, she added.
South Portland Mayor Deqa Dhalac joined her in the State House of Representatives after getting elected to represent the Maine House of Representatives District 120.
"We need folks like myself who represent a whole different community to be sitting in the state legislature, so that we can be representing all communities in our state," Dhalac said.