For years, many Muslim clinics in the US have been helping those who are unable to pay for health services.
Huda Clinic in Detroit is one example; it has been providing essential medical and psychological care services to the low income communities in Detroit and Hamtramck for almost two decades.
The free clinic opened its doors for the first time in 2004, upstairs in the Muslim Center Masjid and expanded several times afterwards.
📚 Read Also: ICNA's Mobile Clinic Offers Free Health Services to the Poor
"The word "Islamic" after 2001 is synonymous with terrorism and hatred, I'll say that bluntly," HUDA's founder and executive director Dr. Zahid Sheikh said, Arab American News.
"It got so bad that even pharmaceutical reps wouldn't come to the free clinic."
The name HUDA (Health Unit on Davison Avenue) came out of a need to let the wider community know it was there to service all people that needed it.
"It was after that the non-Muslim community began giving us some more respect and dignity, which is sad, but is the truth of the matter," Sheikh said.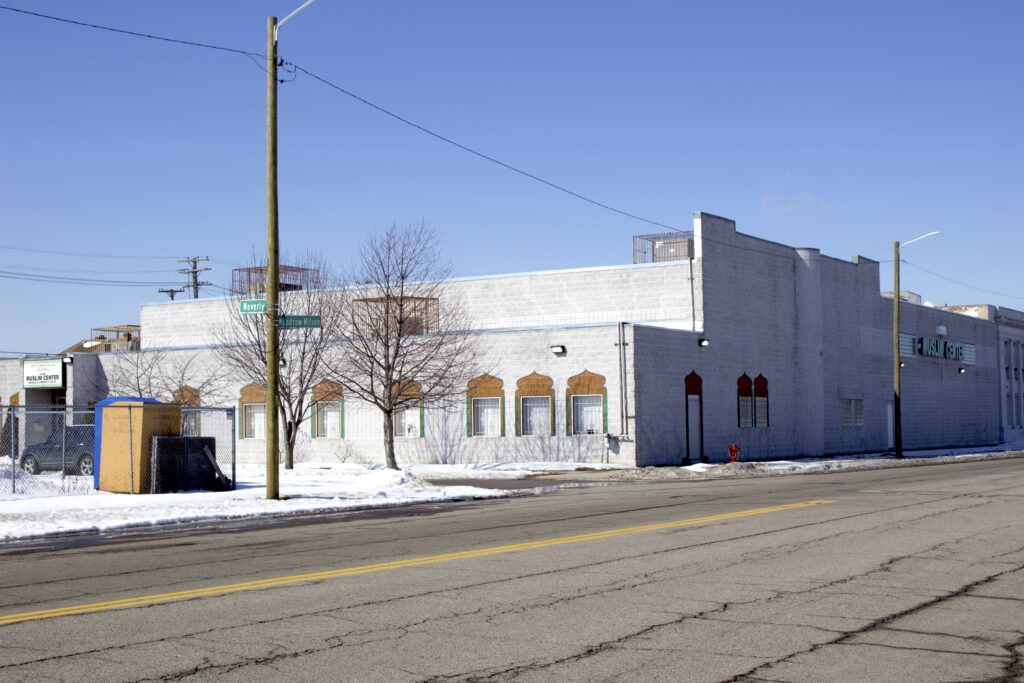 Mental Health Services
The clinic now provides primary care, dental and vision services, mental health and speciality care such as cardiology and podiatry. It even has a free on-site pharmacy, health and nutrition education and more.
In addition to primary and mental care, HUDA is also dedicated to the needs of its surrounding communities, and the wellbeing of its neighbors.
The HUDA Urban Garden was established in 2014 to address the nutritional needs of HUDA patients and the community.
"We have huge African American population here," Sheikh said. "I want them, especially those from the younger generation, to feel welcome here. This is their institution. We have an integrated environment here, I want neighboring kids to come and volunteer here and learn that the health care profession is an honorable profession. We can give them something to look forward to."
Free Services
Huda clinic's charitable work is in line with the efforts of Muslim doctors nationwide who provide free medical care.
In April 2018, Muslims in Northeast Philadelphia opened a free health clinic to provide health services to the needy and poor.
Elsewhere in South Carolina, the Shifa Clinic has been providing much-needed medical help to the needy for years.
Earlier in January 2012, a group of Muslim doctors volunteered to open the Rahma Health Clinic. They provided free medical services for poor residents in New York's Syracuse city.
Moreover, another clinic was opened by the Islamic Foundation of Greater St. Louis, in partnership with Volunteers in Medicine in October.
Click below to read more:
Islamic Free Clinic Serves San Bernardino Poor
Free Islamic Clinic for Florida Poor
Islamic Free Clinic Serves 300+ Uninsured People
Free Islamic Clinic Thrives in S. Carolina