A major global online conference on disability and Islam is set to take place on August 18th.
It will bring together service providers, academics, Islamic scholars, and individuals living with disability from around the world to address the theme, 'Towards Understanding Disability in Islam.'
"The goal of this conference is to advance the understandings of Islam and disability, the needs of Muslims with disabilities within an Islamic and societal context, and the responsibilities of Muslim communities to support individuals with disabilities," Rafia Haniff-Cleofas, one of the conference organizers, told AboutIslam.net.
📚 Read Also: Is My Disability My Fault?
"This conference is being organized by DEEN Support Services. It will encourage Muslims with disabilities to document their lived experience since research on Muslims with disabilities is limited and is usually done from a non-disabled person's perspective.
"This Conference embodies the principle of 'nothing about us without us.'"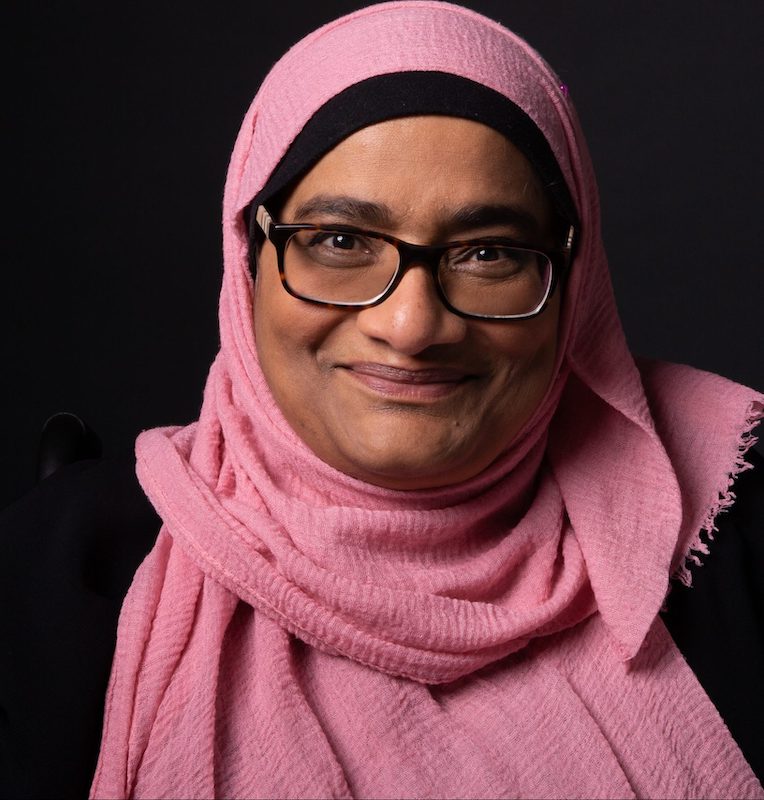 DEEN Support Services is a Canadian charity founded by Muslims with disabilities to advance community inclusion by making available culturally and spiritually relevant services for families and individuals living with disabilities.
It serves all individuals with disabilities regardless of religion, language and culture, and offers drop-in and day-programs at the Muneeba Center, Canada's first-of-its-kind facility.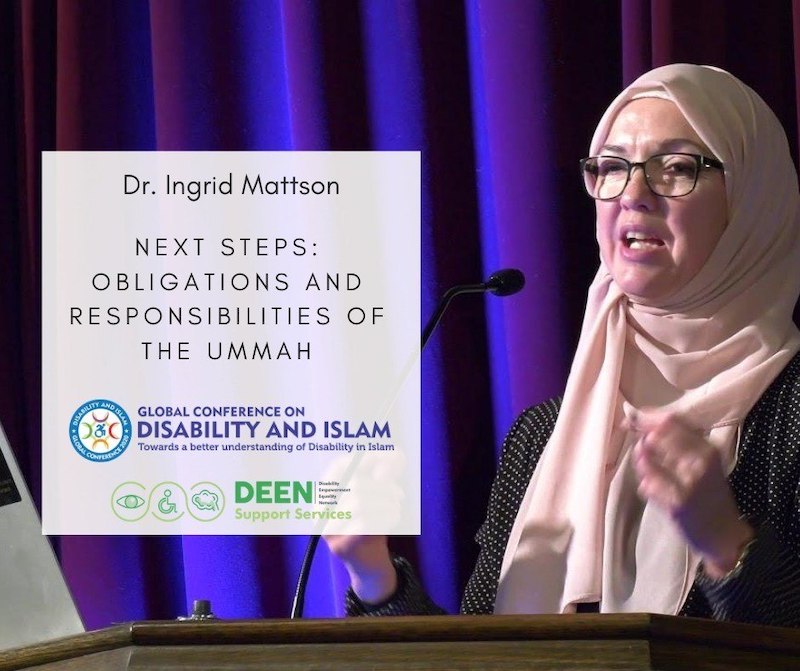 Leading Voice on Disability
DEEN Support Services has been a leading voice in North America on disability issues and, according to Haniff-Cleofas, the organization is excited to host it first-ever Global Conference on Disability and Islam.
"Since we launched the "Towards an Inclusive Ummah Report" 13 years ago, we have been saying that it is essential that Muslim leadership recognize that Muslims with disabilities are present in their communities and there's a social and spiritual obligation on them to ensure that Muslims with disabilities are fairly and equitably included in all aspects of the community," said Rafia Haniff-Cleofas.
"This is something we wanted to do for a long time, but the cost of bringing people together from different countries and holding a conference with all the necessary accommodation was a deterrent."
"However, one of the good things that came out of COVID-19 situation is how easy it was to connect virtually with people across the globe," she added.
"During Ramadan, we held a number of webinars on Islam and disability issues which people received very well. That gave us the impetus to go forward and plan this conference."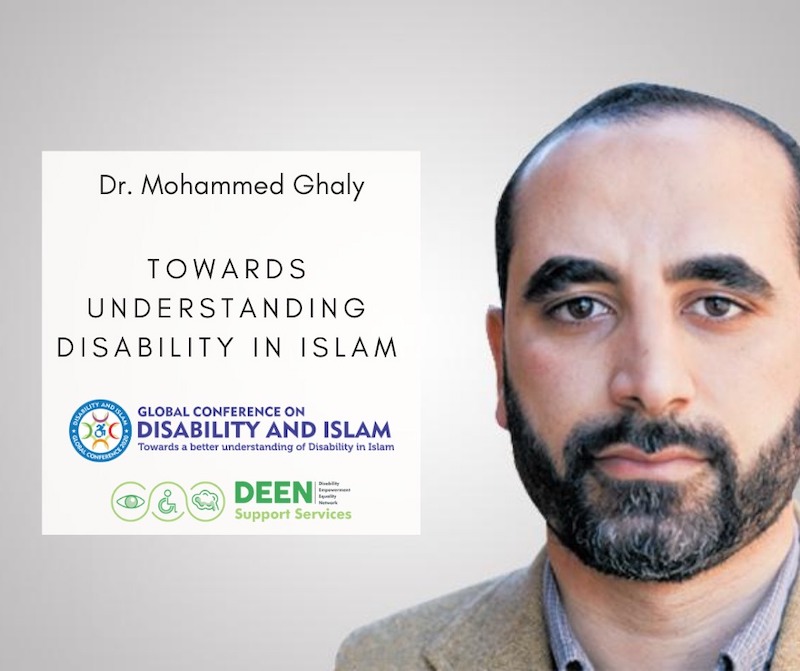 Muslim Activism
Rafia Haniff-Cleofas serves as a Program Manager with DEEN Support Services and she has been active in Canada's disability rights movement over the last 25 years.
She hopes that among the outcomes of the conference would be the publication of DEEN's Annual Journal on Disability and Islam and the launch of DEEN's Global Network on Disability and Islam with the goal to continue the dialogues initiated at the conference.
The conference is free of charge and the response has been good.
"This Conference is for non-Muslims too, especially those who interact with Muslims with disabilities," added Haniff-Cleofas.
"We want to cultivate a broader cultural understanding and mutual respect concerning the inclusion of people with disabilities through strategic partnerships and collaborations with both Muslims and non-Muslims."
"We have speakers from Sweden, Nigeria, Uganda, USA, Canada, South Africa, Qatar, Pakistan, and Bangladesh."
"Masha Allah, it's great to see the international disability organizations, Islamic Research institutions, parents of children with disabilities, and Islamic scholars all coming together for this event.
"I also want to give a shout out to our supporters: Islamic Institute of Toronto, Yaqeen Institute for Islamic Research, and Canadian Center for Deen Studies."
For more information on the conference and to register, please click HERE