Glenrose Gardens is an intentional community in the Glenrose neighborhood of South Atlanta. It is spread across 20 beautiful acres minutes from Downtown Atlanta, GA.
The community works to create a vibrant space that serves as a springboard for the holistic development of all who call it home.
The vibrant working-class neighborhood has 238 townhomes and several agricultural spaces spread across 20 acres on the southside of Atlanta.
📚 Read Also: America's First Muslim Majority City
More than a collection of houses, it serves a community full of activity, fresh food and meaningful relationships. In addition to offering clean, safe and affordable housing, Glenrose offers a place to learn, grow and reflect, together.
Muslims from around this country are making Glenrose Gardens their home, as over fifty families have migrated to this apartment complex and community to live and commune.
The apartment complex houses people from all religious and cultural backgrounds, which promotes an ideal of all people living happier, wiser, healthier, wealthier and more purpose driven lives.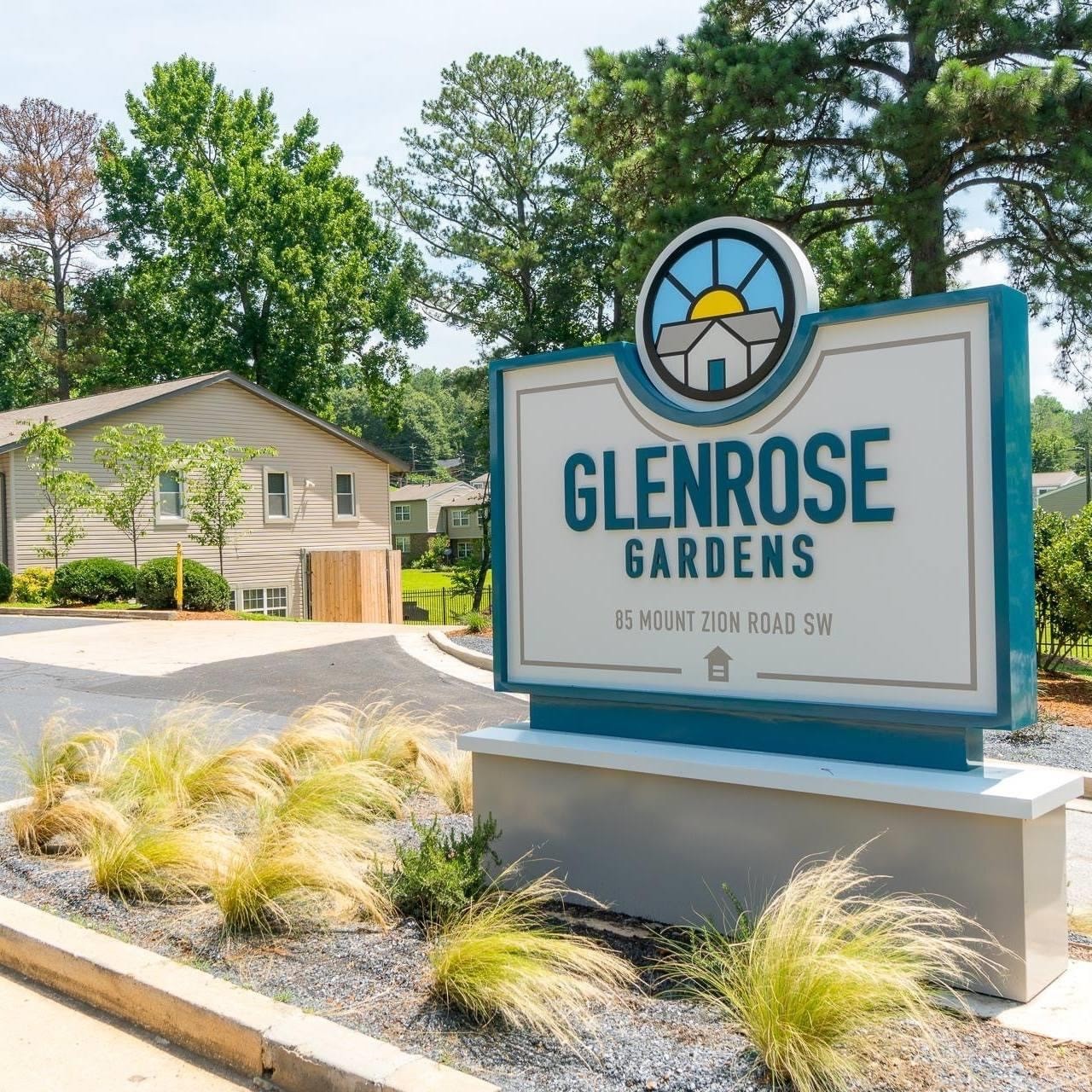 "I love the sense of community. I feel safe in this environment and my children have a sense of community. My children participate in activities, such as events hosted by SAVE Institute," (an educational institution established with the mission to save under-served young men and women from cycles of poverty, crime, incarceration, and lack of purpose), Shahidah Abdulrahman told AboutIslam.net.
All faiths are welcome to use this designated prayer place but Muslim community members have been known to congregate there for prayer, talks, and classes.
In addition to having a communal interfaith prayer space, Glenrose Gardens has a farm and garden, and ongoing community programs. The purpose of these outdoors areas is to create a collective connection to nature for the benefit of all residents.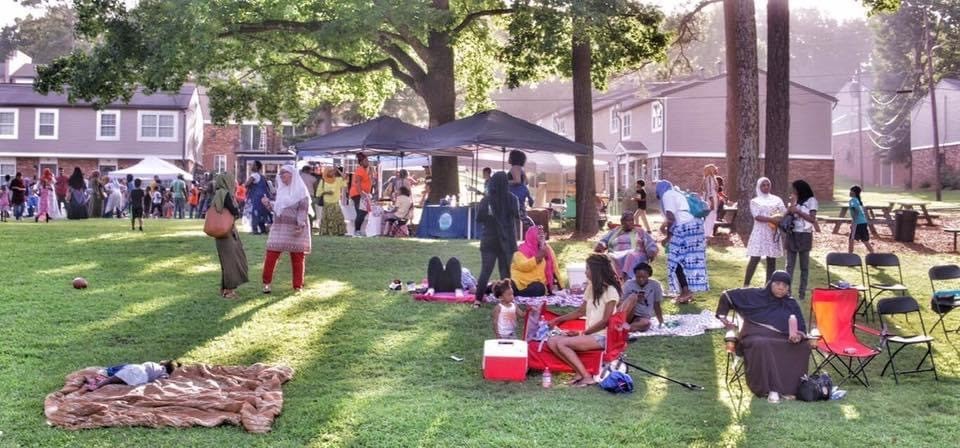 Flourishing Community
According to their website, every Saturday is Farm Day at Glenrose Gardens. Residents volunteer to help plant and harvest produce as well as clean the garden and the farm.
Prior to COVID-19, some local Muslim residents would host weekly Jum`ah prayers and participate in a communal marketplace for local residents to buy and sell from each other every Friday.
Residents from Glenrose Garden host ongoing events for the community, such as Sunday dinners, block parties, and movie nights for children. These events are held for the apartment residents and the wider community.
However, Muslims alongside other community members travel from all over the city to attend these events and engage in community activities.
"I have enjoyed attending Jummah prayers at Glenrose Gardens and participating in community fellowship. I travel forty minutes from my home across the city to attend Jummah (Friday prayer) services and it has offered me a real sense of community," Zakiyyah Cooper from Lawrenceville, Georgia told AboutIslam.net.