Among Muslim players who have contributed to making positive changes off the court is the former UConn women's basketball forward Batouly Camara.
In this video, by SNY.TV, Camara talks about the incredible work she has been doing with her Women and Children Empowerment (WAKE) non-profit organization.
Founded in 2017, WAKE works to empower young women and girls through basketball with clinics and workshops around the world.
Camara also plans to start an all-girls boarding school in Guinea — her family's home country — that would allow girls to play basketball, receive scholarships and get professional development training.
She has also recently become one of the first Muslim basketball players overseas to wear hijab during games.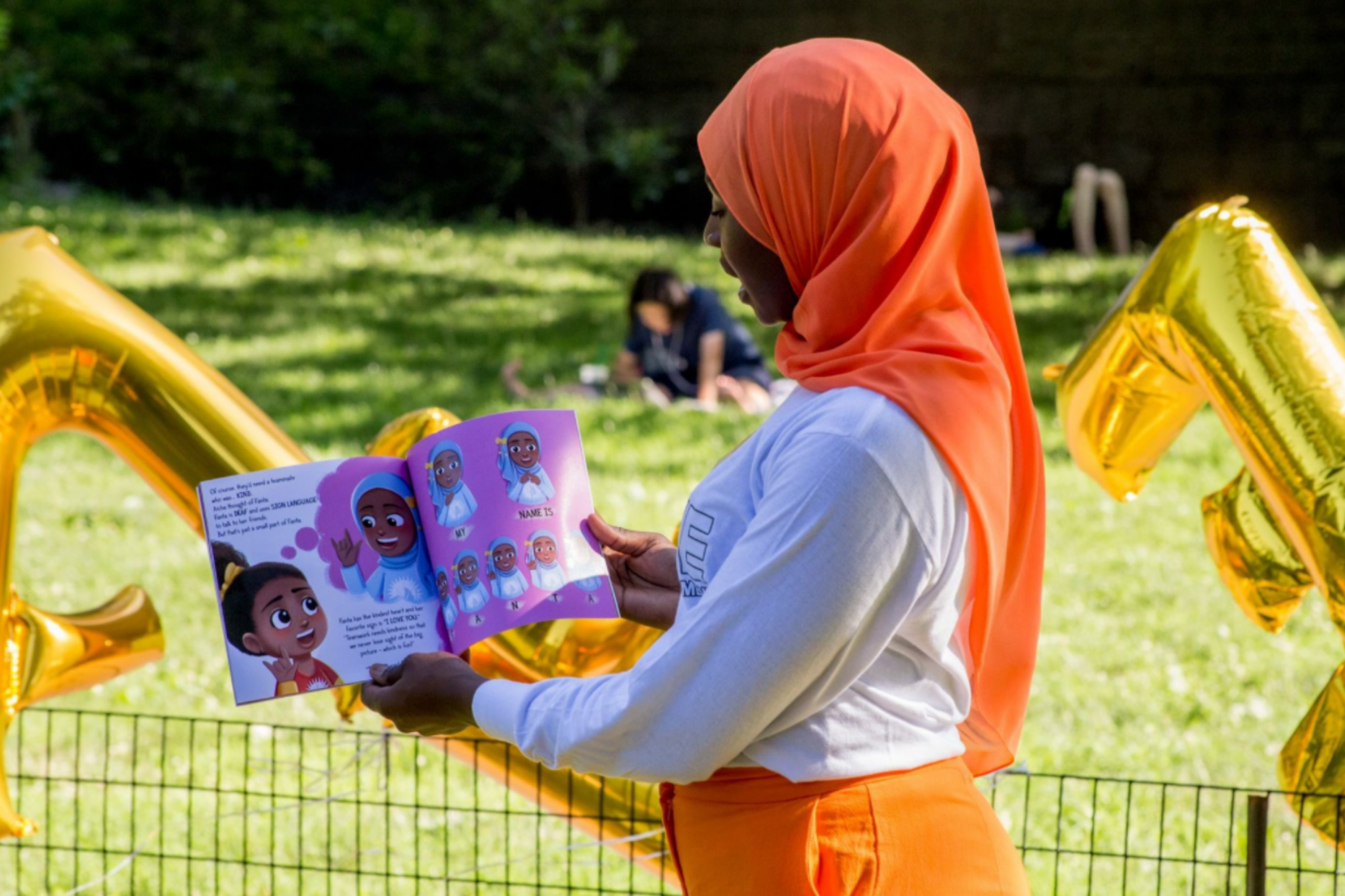 Earlier this year, Camara featured on Forbes 30 Under 30 list in sports category.
In June last year, she was one of seven people to receive the 2020 Billie Jean King Youth Leadership Award at the ESPYs; an award presented to high school or college-aged athletes who use the power of sports to improve their communities, as King does. She received a $10,000 grant towards WAKE from the award.
Camara has also published a book titled "A Basketball Game on Wake Street." The 24-page children's story book focuses on a group of girls with different backgrounds who come together to play basketball.